pür Gentle Moisturiser | 50ml
FRAGRANCE FREE
Lightweight, easily absorbed gentle moisturiser.
Fragrance free and suitable for those with sensitive skin.
Natural goodness of sage, chamomile and green tea.
Subscribe & save
50% saving. Flexible deliveries. Cancel any time.
Product description ▾
Thirsty skin is certainly not happy skin. Moisturising daily helps to condition and hydrate whilst also repairing and protecting your skin against pollution, dry air, and other day-to-day nastiness.
pür Gentle Moisturiser is the essential finishing touch to your skincare routine. Cleansing your face with a gentle face wash creates the ideal base to allow moisturiser to penetrate the skin and lock in that goodness.
Suitable for all skin types, pūr is brilliant at combating dry skin, and its lightweight formula means that oily skin won't be left feeling greasy. We particularly recommend it for sensitive skin, as it's fragrance free. pür is packed with the natural goodness of chamomile, sage, apple and green tea to soothe and hydrate the skin.
This product is free from artificial colours, synthetic fragrances, parabens, sulphates, SLS, EDTA and petrochemicals. Our products are never tested on animals.
Made in the UK.
Key ingredients ▾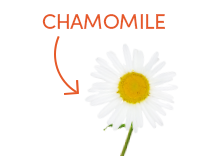 Antiseptic
When applied topically, helps fight breakouts and reduce redness.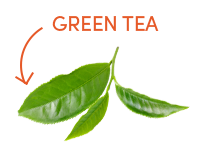 Antioxidant
Helps to purify and increase collagen, slowing down the ageing process.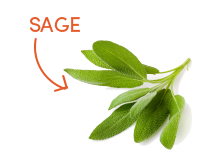 Antibacterial
Helps to relieve skin congestion, whilst keeping things bright and youthful.
How to use ▾
1. Cleanse and dry your face. We recommend kori face wash, of course.
2. Squeeze a small bead of pūr moisturiser onto your fingertips.
3. Apply evenly to the face and neck, and massage into the skin until absorbed.
4. Use morning and night to keep your skin looking fresh and hydrated.
Full ingredients list ▾