Each set contains…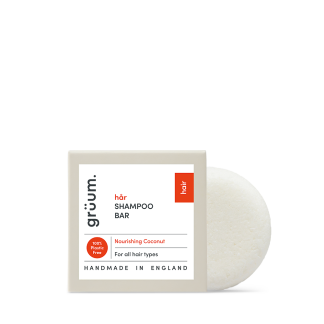 hår Shampoo Bar – Nourishing | 50g
Our cult hero, planet-saving hår Nourishing Shampoo Bar. A great all rounder. Particularly soothing for irritated, itchy scalps.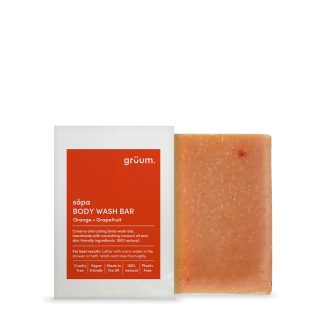 såpa Body Bar – Orange & Grapefruit | 95g
Awaken your senses with our zero waste body wash bar. Invigorating, creamy and caring, packed with vitamin-rich grapefruit and orange oil.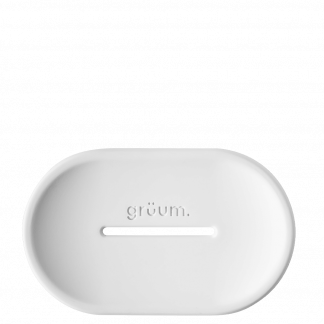 hålla Diatomite Dish
Say hello to hålla! Keep your plastic-free grüum bars in tip top condition with our beautiful Diatomite soap dish.
Don't just take our word for it…