Yule tide is upon us!
Christmas is about spending time with those that we care about, creating memories and spreading the love. For many of us however, the lead up to Christmas can feel like a frenzied buying session, culminating in a confusing pile of worry, centred around presents, money and waste. But it doesn't have to be that way.
Switching to a more sustainable way of Christmassing is great for your pocket, the planet and your peace of mind. To help you on your way, we've put together 11 ways to make Christmas more sustainable that we think you'll love. Once you get into the groove, you'll wonder why you haven't been doing Christmas this way your whole life.
Gifts
Time to put away the novelty jumper and up your giving game.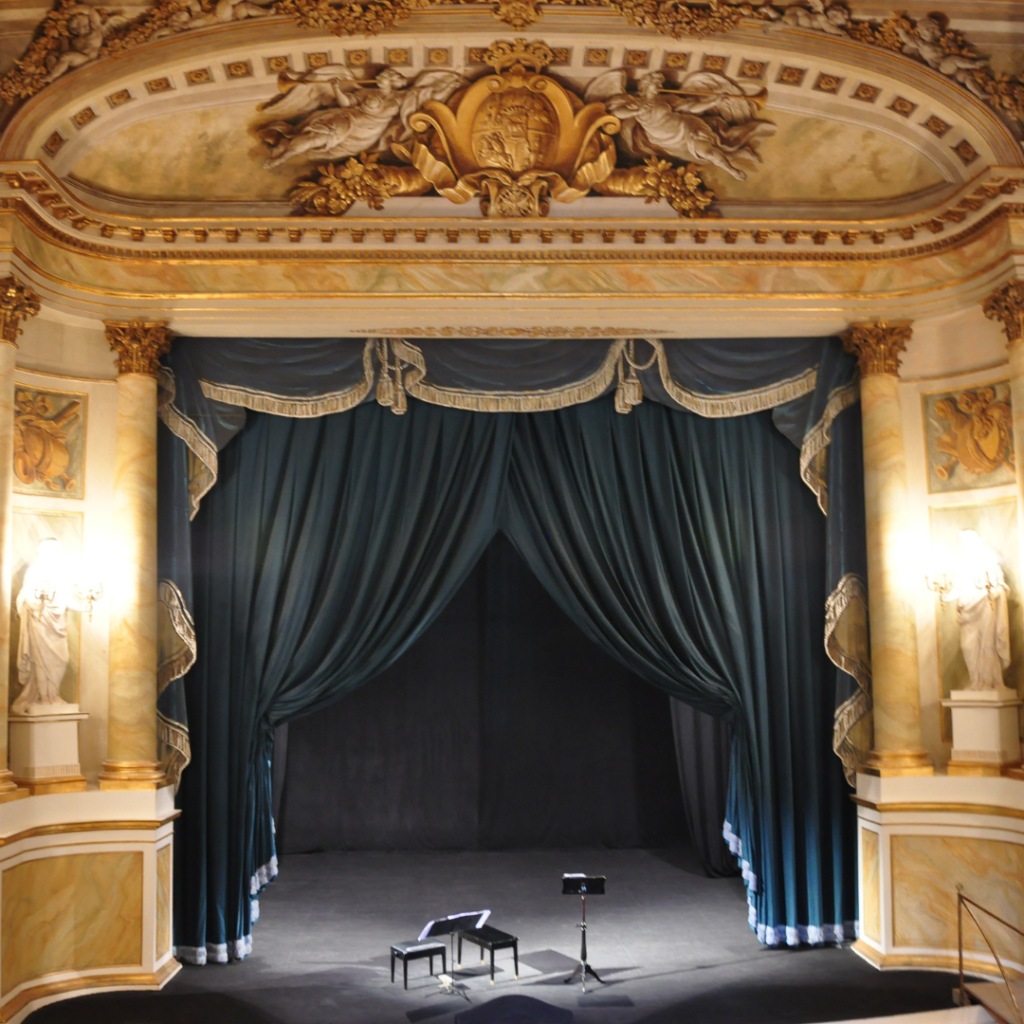 1. Less can be more.
According to a recent study, more than half of adults in the UK have received presents they don't want for Christmas. We're all guilty of panic buying – it's hard not to fall prey to the idea that more is better, but, when it comes to presents, it really is about quality over quantity.
One perfect gift is worth three not so great ones. It's less wasteful and it'll save you a few pennies to boot (and you'll see a lot more real smiles instead of mildly confused ones).
2. Make some memories.
Instead of giving away physical items, why not gift an experience that you can share with your loved ones? Get them a ticket to something they'll love, like stand up comedy, a theatre show, a llama trail or even an adult assault course – the world is full of cool stuff that you can try together.
3. Offer up your time and skills.
As they say, time is the most valuable thing we have and can often be worth way more than anything money could buy. Think about how much you'd pay for someone to service your car, or give you a professional massage – you can gift these things instead of physical items.
A great way to bring this idea to life is to create a personalised coupon book. Get crafty and create coupons that your recipient can claim in their own time. You might include things like a guitar or crochet lesson, or even something as simple as a home made dinner.
This sustainable Christmas gift idea in particular is useful if you're really stuck for a present, don't time to buy one, or you're particularly low on funds right now – but rich in stuff you're good at.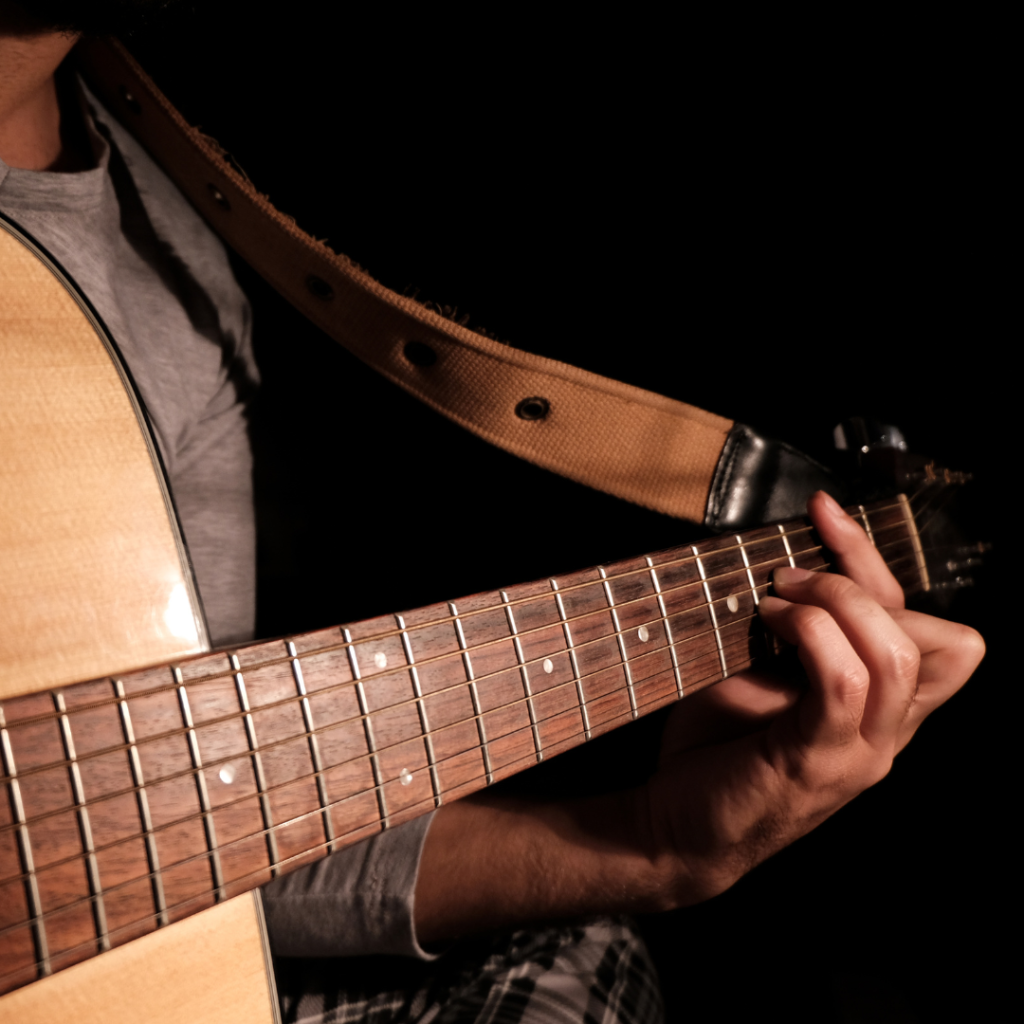 Christmas Dinner
Make the most of your festive feast.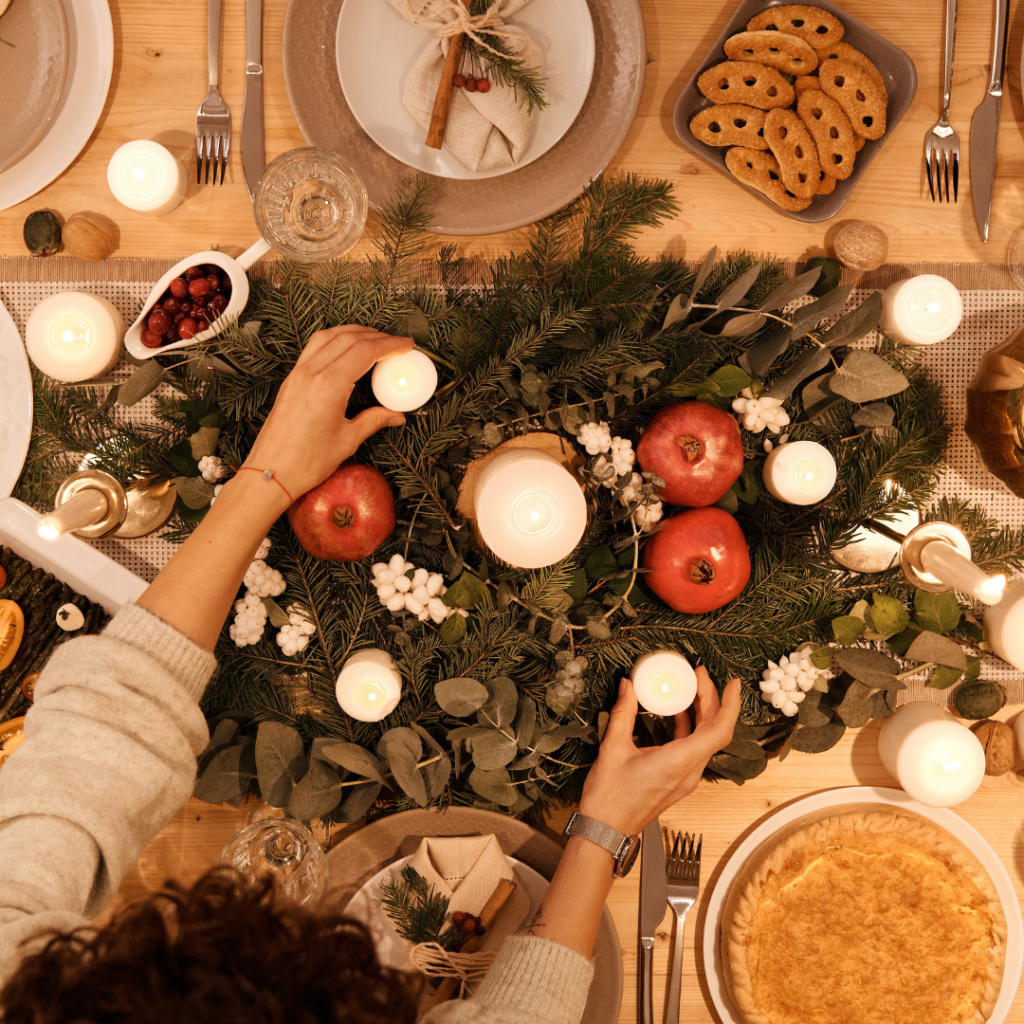 4. Try plant based alternatives.
Did you know that around 100,000 tonnes of poultry ends up in the bin every year? This makes it the 10th most wasted food in the UK. Meat production unfortunately contributes dramatically to climate change, so consider bringing a few plant based alternatives into the mix this Christmas.
Meat replacements have come so far, with even huge fast food companies nodding their heads in approval. You don't have to change your traditions entirely, but even a little tweak will do some good.
5. Leftovers
If you're investing in a big ol' turkey or anything like that, be sure to use your leftovers! There are loads of recipes out there that can help increase the longevity of your Christmas feast.
When storing your leftovers, try to stay away from using clingfilm and instead use tupperware. Clingfilm is a single-use plastic that is unfortunately not currently recyclable.
Sustainable wrapping & packaging
Alright, alright – wrap it up! In a sustainable yet christmassy way.
6. Choose wisely.
When you're buying wrapping paper, consider investing in some fabric or look for recycled or FSC-certified paper.
Avoid foil backed wrapping paper, plastic tape and plastic based ribbons – instead, consider switching to the humble yet reliable string! Not only will this swap reduce your plastic waste, it's also very charming in an old school way your loved ones will adore.
If you want to up your wrapping game even more, take a peek at this gorgeous tape-free Japanese fabric wrap technique known as furoshiki.
7. Reuse your wrapping.
Use last year's wrapping again. This year, once you've finished unwrapping your gifts, stow away your fabric or paper and keep it for next year. You'll reduce waste while saving both time and money for future you.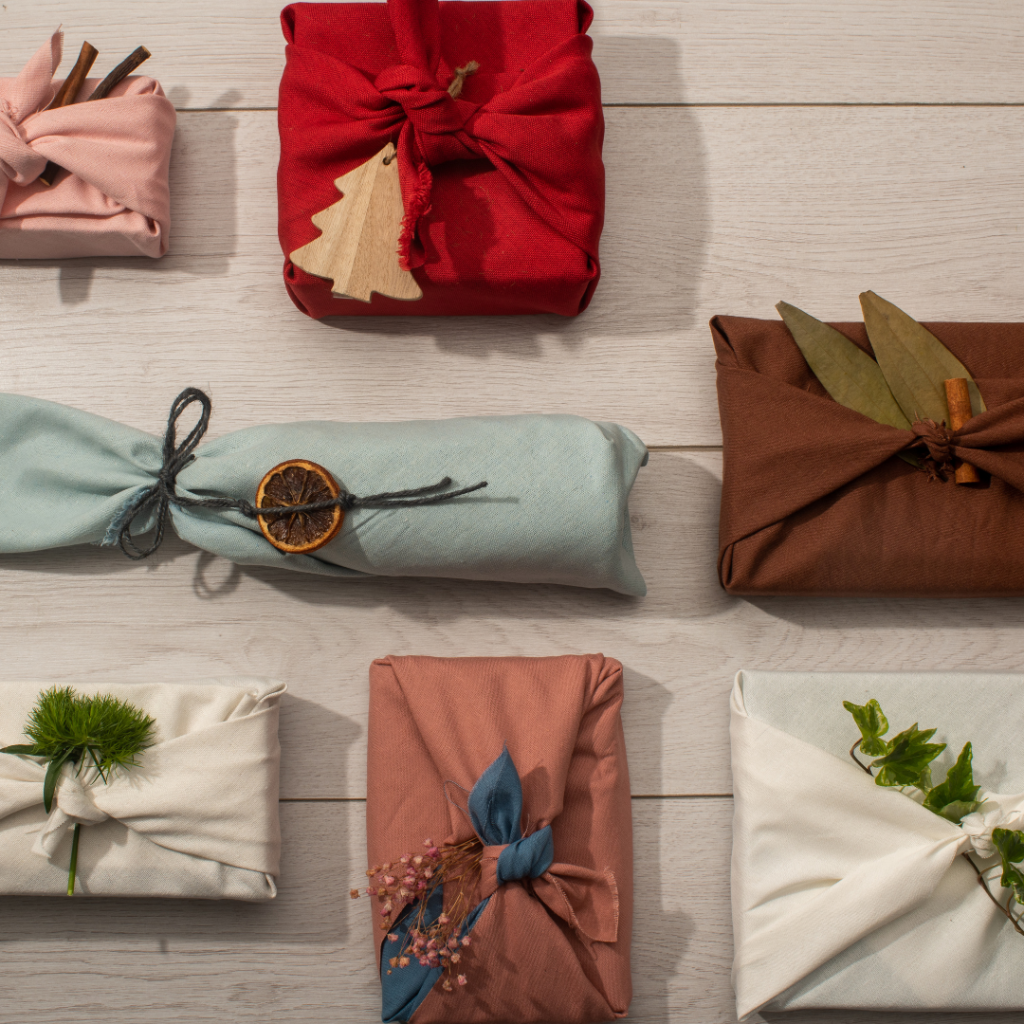 Sustainable Christmas tree
Planet fir-endly (mehe) options that'll help keep traditions alive, while supporting sustainability.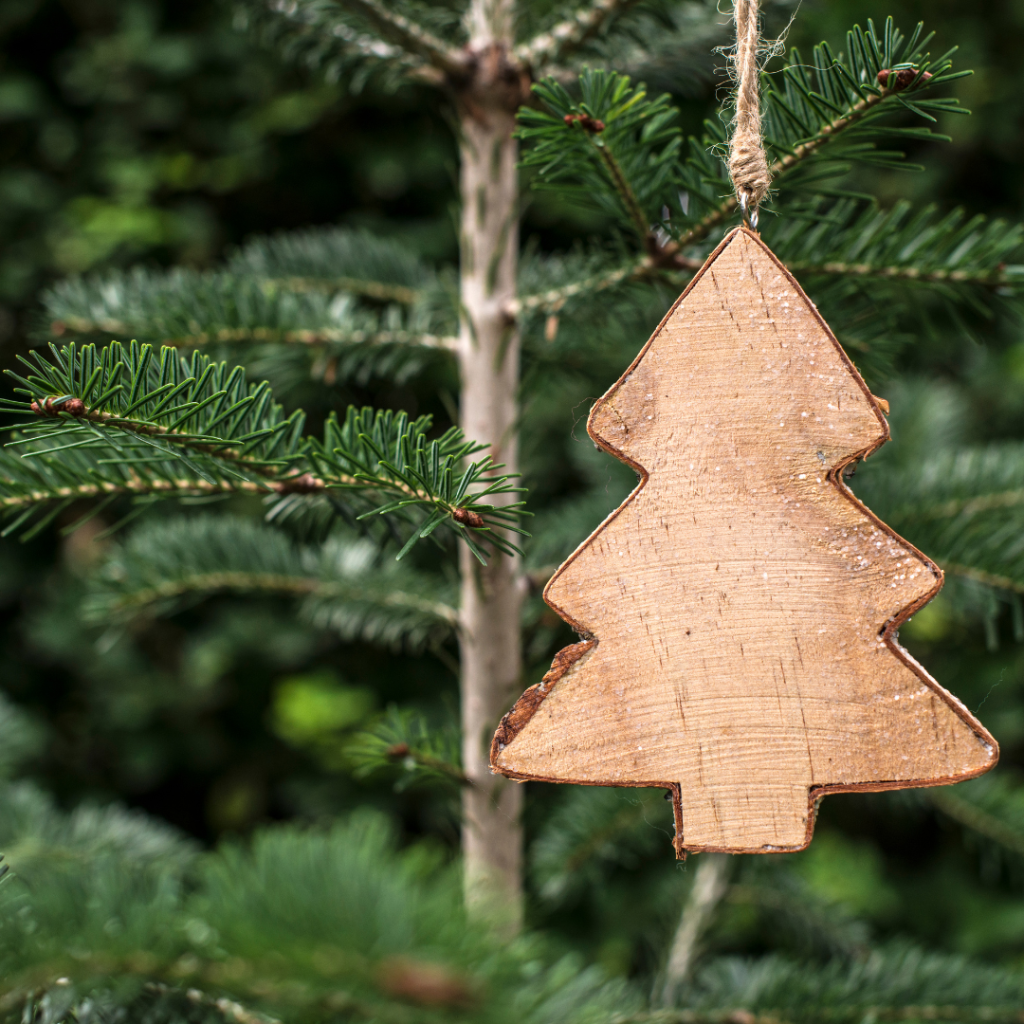 8. Rent a tree
Did you know that you can rent a living tree for Christmas, look after it throughout the festive season, dress it up and whatnot, and then get it replanted again once the season's over? Simply search 'rent a Christmas tree' to find out what the options are in your area.
If you are buying a tree, make sure it's from an FSC-certified farm and if it's potted, consider replanting it.
9. Dispose of it wisely
Shoving your tree in your neighbours bins in the dead of night is not the one for a variety of reasons, even if part of you thinks number 19 deserves it for being rude about your hedge.
Do a little research and find a way to dispose of your tree in a sustainable manner. You can get it recycled and turned into wood chips, or check your local council for sustainable collection services.
Sustainable Christmas decorations & accessories
The little touches are often what makes Christmas feel the most special.
10. A reusable advent calendar
Is great for a number of reasons.
You can fill it full of treats specific to you and what you like. Pack it with sweets from the chocolate tin, or even a little biscuit on a Monday and a tiny bottle of Irish cream on a Friday night.
The world's your oyster. You don't even have to fill it with edibles, you could fill it with funny messages, pictures and notes which are arguably more personal than a chocolate shaped Santa (though of course, we're not here to slate chocolate Santa, he will always remain glorious).
Your reusable advent calendar will serve you for years and years to come, with no wasteful card or plastic to throw away. It's also a one-time purchase which means that's one less thing to buy next year!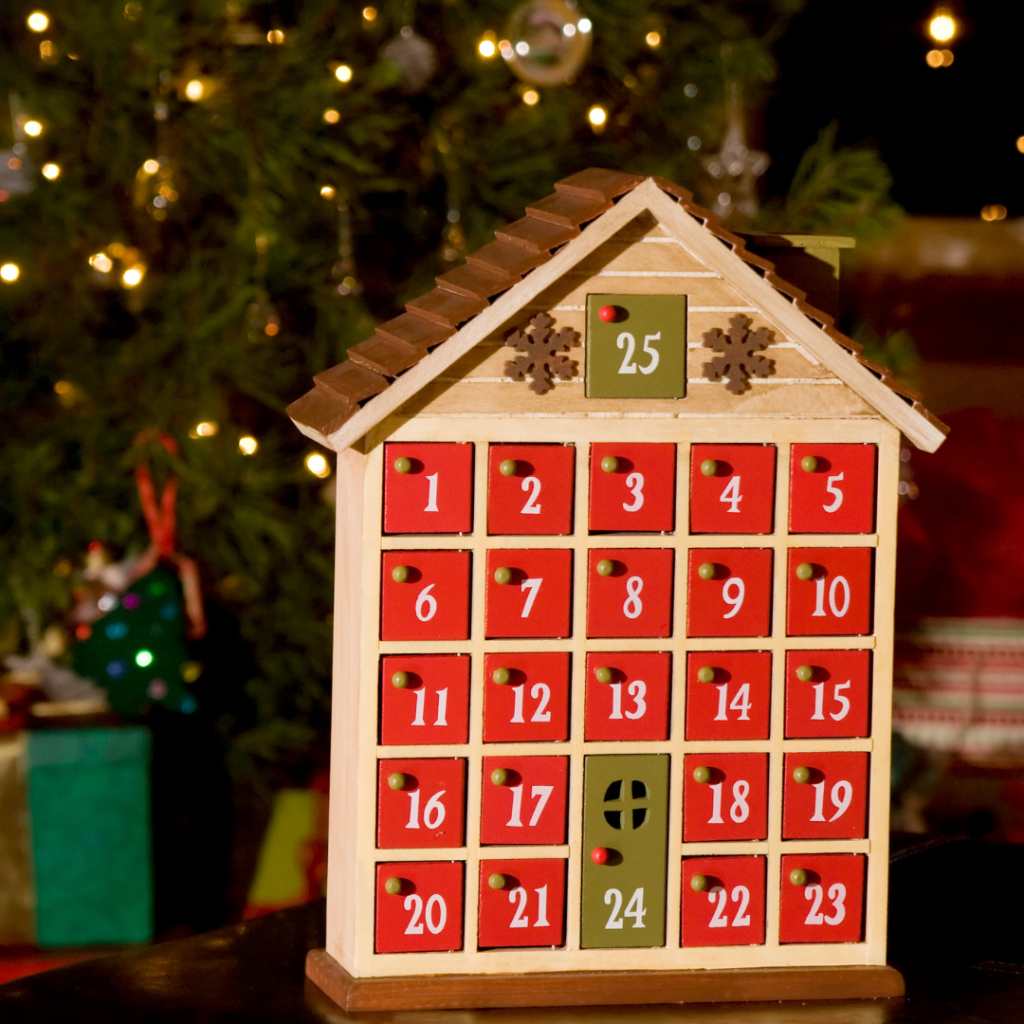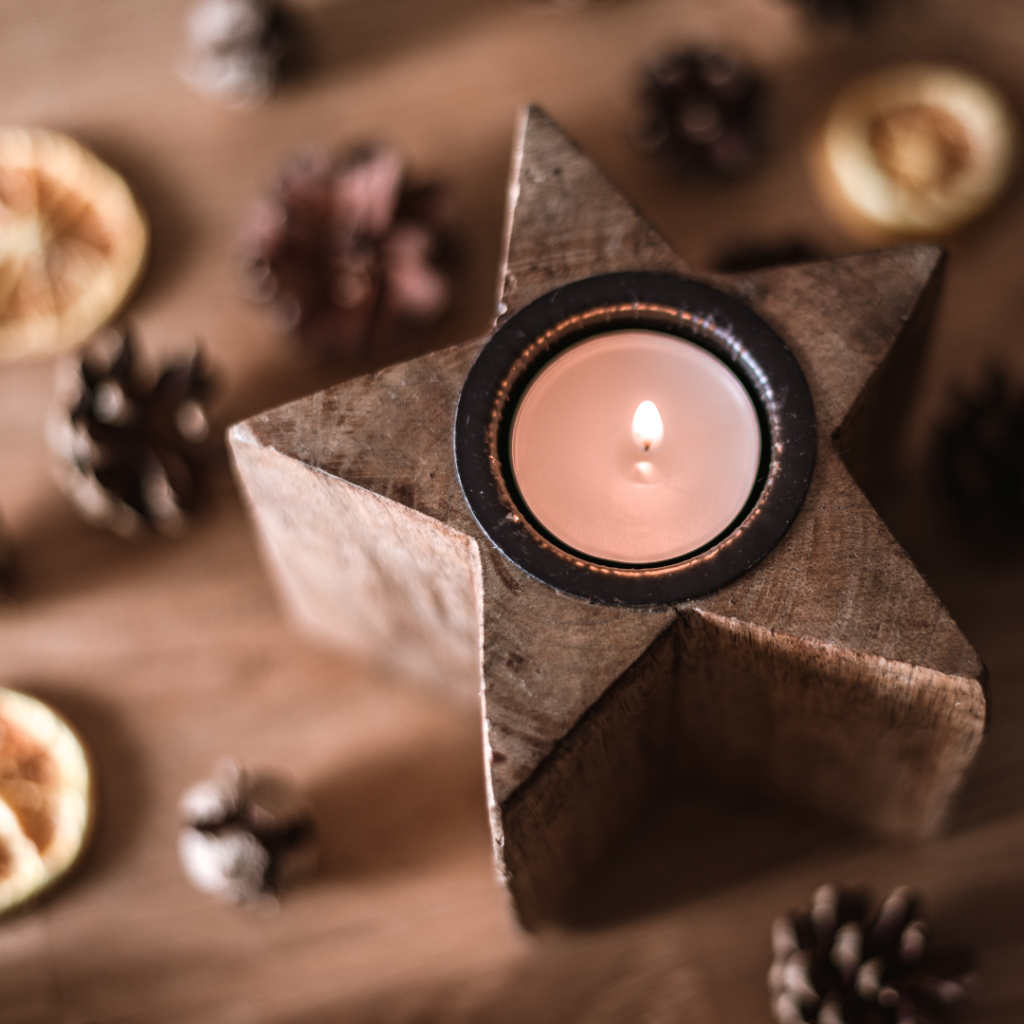 11. Deck the halls with reusable decorations
It's easy to forget about the box of baubles in the attic and simply buy some more, but as you've guessed, all that plastic waste does not do the world any favours.
Make sure to reuse whatever you have already, instead of buying new items. If you want to use fairy lights, switch to LED's and if you're partial to a Christmas cracker, consider making a DIY reusable one.
Making your own decorations is lots of fun, and the perfect opportunity to release the crafter within. Take a look at our upcycling post for a few ideas to get you started – there are so many DIY present and decoration ideas out there!
Merry sustainable Christmas,
Love, grüum.
For more tips and tricks, give us a follow:
Instagram | @gruum_hq
Facebook | @gruumHQ