How grüum works
Tell us about you
Take our 3-step survey about your face and style.
Build your kit
We'll hand pick a selection of products perfect for you.
We deliver to your door
We'll send your kit direct to your home or work.
Enjoy the benefits
See the difference in the mirror and in your wallet.
Totally convenient
Cancel anytime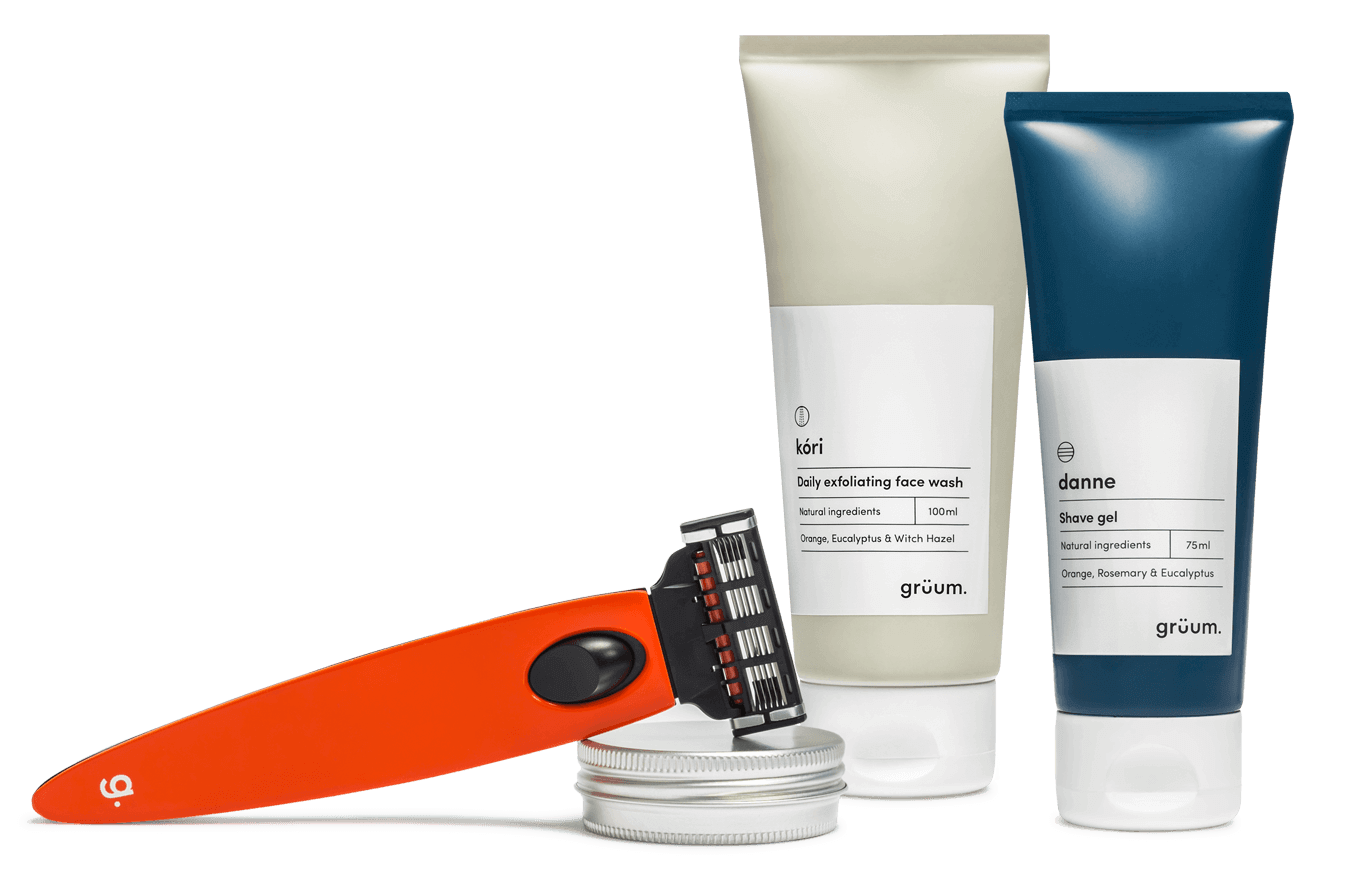 Build your grüum kit
Take our short survey to get your free personalised grüum kit, delivered direct to your door (just cover postage, and we'll take care of the rest).
Powered by nature
Tailored to you
Naturally better
Our products are packed with simple, natural ingredients so they're kinder to your face. We only include things that serve a purpose, and nothing more.
Get started