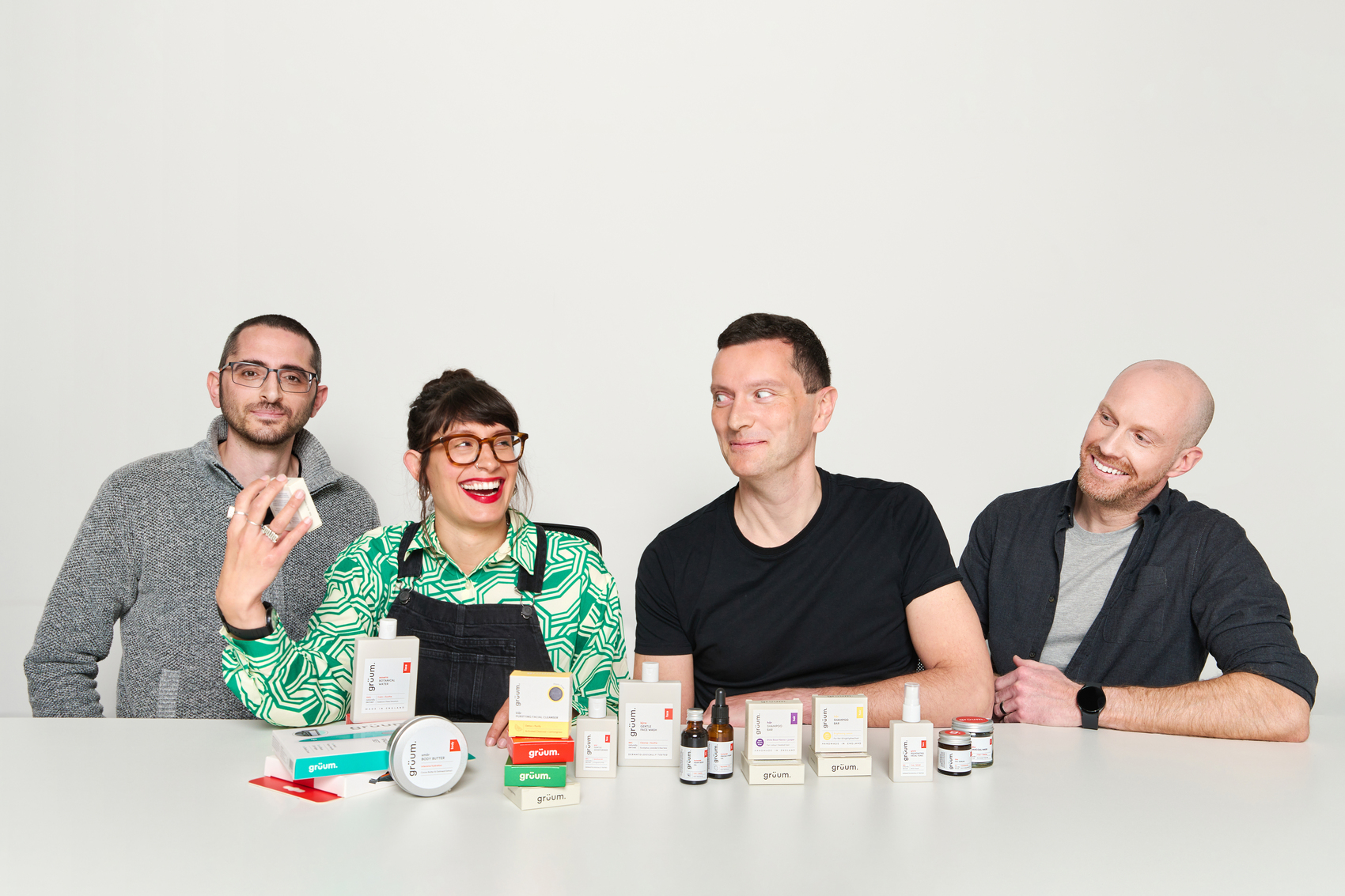 Our story
Hello👋 Simon, Beth, Andy and George here!
We'd like to tell you a story. A story about four friends from Manchester… four friends who decided to quit their jobs, invest their savings, and take on a billion dollar industry.
*Gulp*
The lightbulb moment 💡
It all started with a wander down the supermarket beauty aisle. We noticed a wall of pink on the left and a little pocket of blue-grey on the right. Outrageous claims burst from dazzling packaging, and each product demanded you hand over quite a bit of cash to see if these claims were true.
Which got us thinking… it seemed very obvious what needed to be done. And so grüum (pronounced groom) was born.
Why the great divide? 👫
Why are women's skincare choices so complicated, and men's so limited? Why's everything for women so pink, and for guys so grey? And how come razors and skincare products are so expensive? Are people really that different? Does high quality = high price?
No! It's because a handful of global businesses control the world's shave and skincare markets. It's because of their enormous marketing budgets, fancy packaging and celebrity endorsements.
A naturally better way 🌍
Sick of being overcharged and underwhelmed by the current market, we designed an all inclusive, affordable brand inspired by Scandinavian ideals of practicality and simplicity. One idea led to another, and before we knew it, people-conscious decisions naturally expanded into planet-conscious ones. We wanted to make sustainable shopping easy.
Long story short, we now have an ever expanding range of products that are not only friendly to your skin and your pocket, but also to the planet.
Small changes, big impact 👏
We realised that what many of us really need right now is affordable, easy access to sustainable products. Life can be chaotic and buying sustainable products can often be expensive.
We've created a range of eco friendly, people friendly and pocket friendly products so that you can make a big difference with just a few small changes to your skincare routine. Because life's better when we can be a little more friendly.
Founders favourite products
What's in the name?
grüum (pronounced groom) was born in Manchester. So why do we sound like we're from Scandinavia? Good question, we're glad you asked. We've taken a lot of inspiration from that region of the world, renowned for its solutions based, no fuss, yet effortlessly beautiful approach to life.
With this in mind, we have designed our products to be effective, practical and all inclusive, with a simple yet satisfying aesthetic. Our scandi name pays homage to this.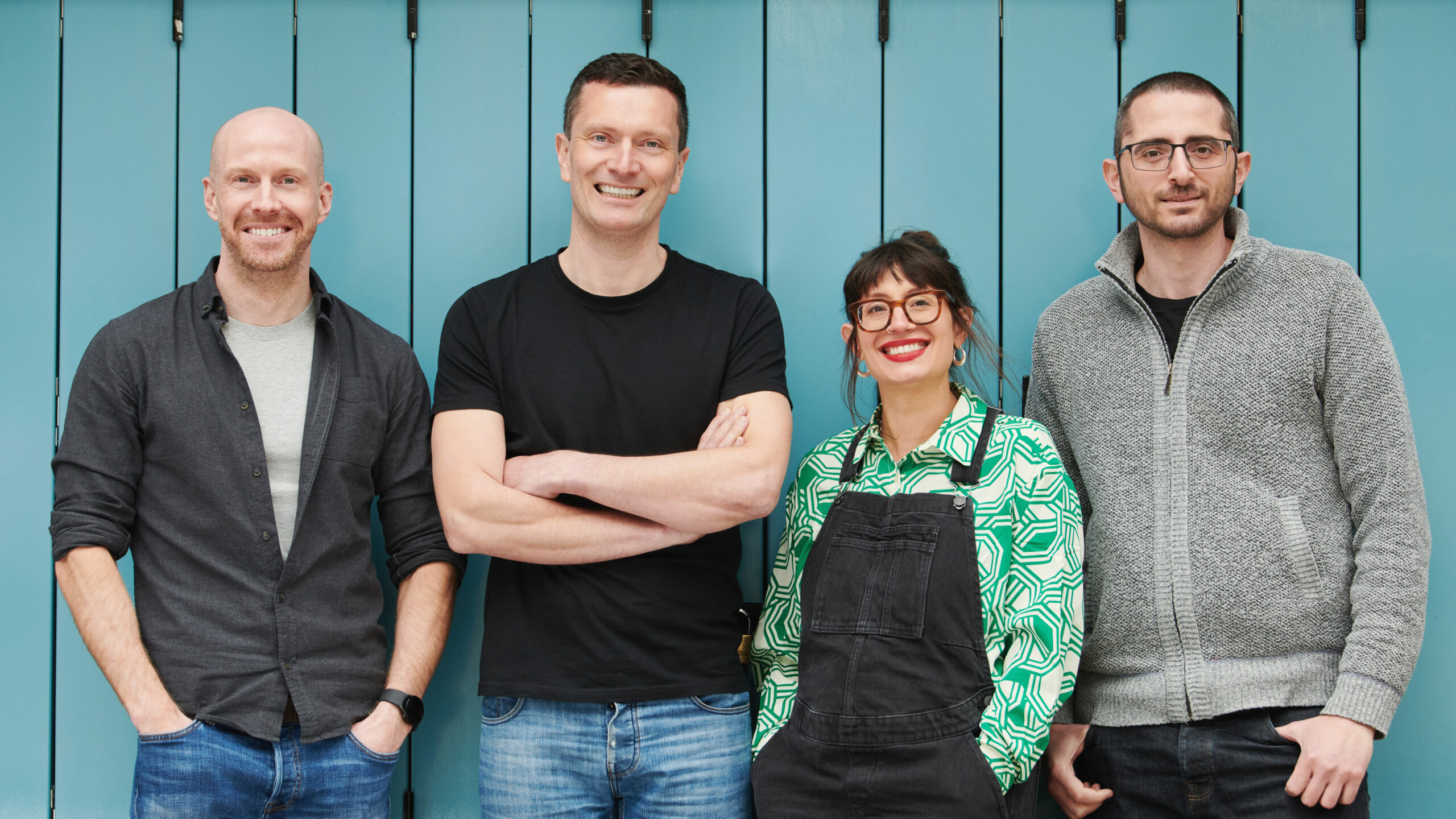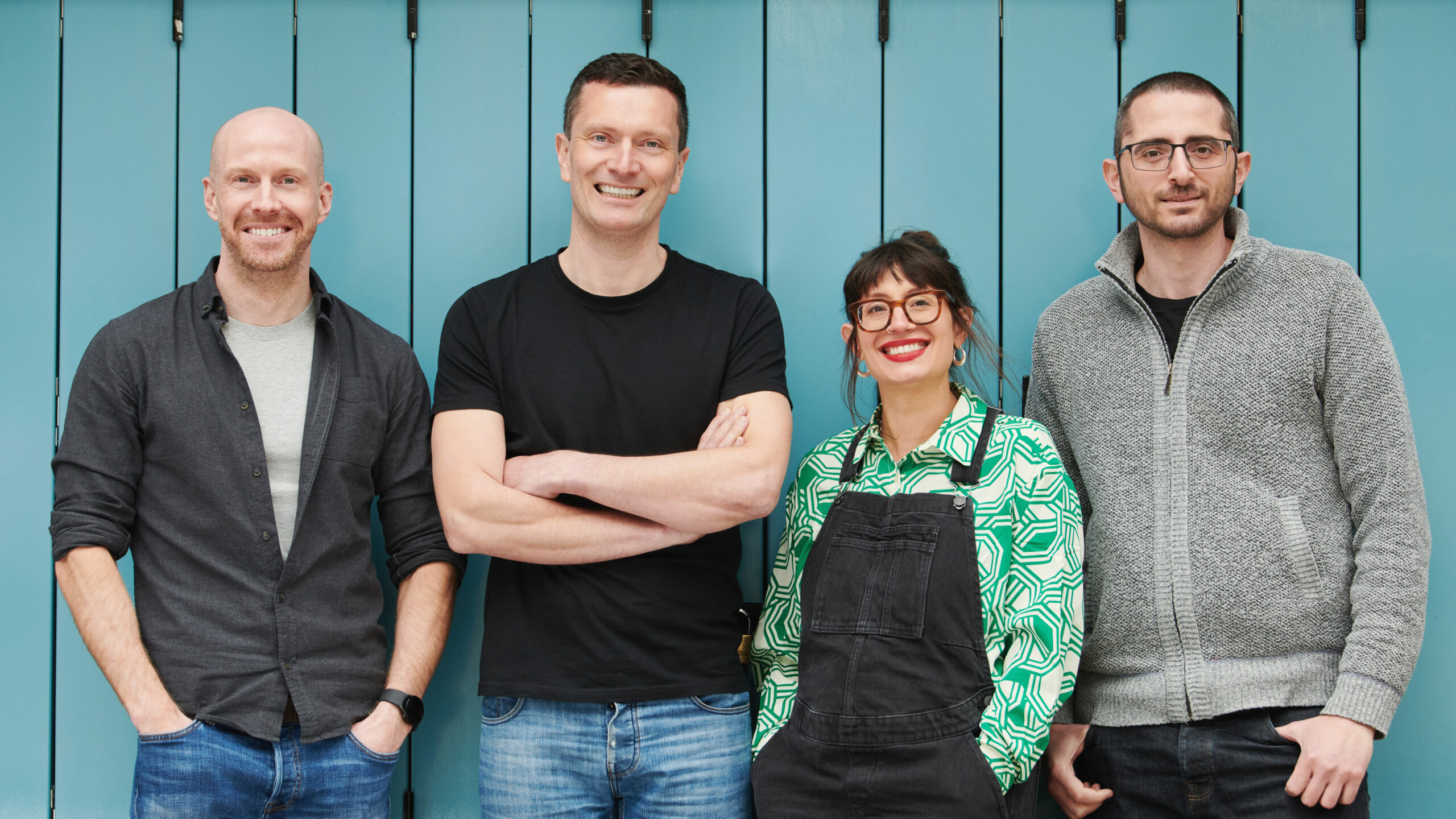 Staff favourites
Bestsellers
Skin care
Hair care
Body care