Claim your free Shampoo Bar (Worth £8)
Try one of our zero-plastic hår Shampoo Bars for FREE!
8 Reasons to try grüum's Shampoo Bars
If you're searching for natural-packed haircare that's as kind to your body as it is to the planet, then you'll love grüum.
Here are eight reasons why our award-winning hår Shampoo Bars could be exactly what you've been looking for (and what the giant liquid shampoo companies hope you will not discover)
1. Plastic-free packaging
Did you know that in 1 year – the average British household throws away over 25 plastic haircare bottles? By using our plastic-free shampoo bars, you'll be reducing your waste and environmental impact – whilst not compromising on quality. Over a year or a decade – that's a LOT of plastic saved.
2. Shampoo bars handmade in England
Sustainability is important to us – that's why we manufacture in the same country we despatch orders from. No needless emissions: just a simple, eco-friendly journey from us to you.
3. Easy to use
Using our bars is a breeze. Just get them wet, work up a lather, massage into your hair from root to tip, and then rinse thoroughly for a clean, healthy finish. Once you see the results for yourself, you'll never go back to liquid shampoo again.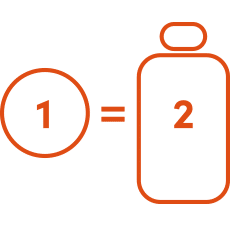 4. Nearly 2x more washes vs. 250ml bottle.
You can even get up to 60 washes out of each bar. These small savings add up quickly, for you, and the 🌎 we live on.
5. A bar for every hair type
Try our revitalising Cocoa Butter, brighten with Lemon & Sweet Almond, protect your colour with Henna & Juniper, or nourish your hair with our Simply Coconut range. Whatever your hair type, we've got something to help.
6. Free from chemical nasties
We care about your hair. That's why our Shampoo bars are packed with natural goodness and made with:
No SLES
No artificial colours
No parabens
No alcohol
No EDTA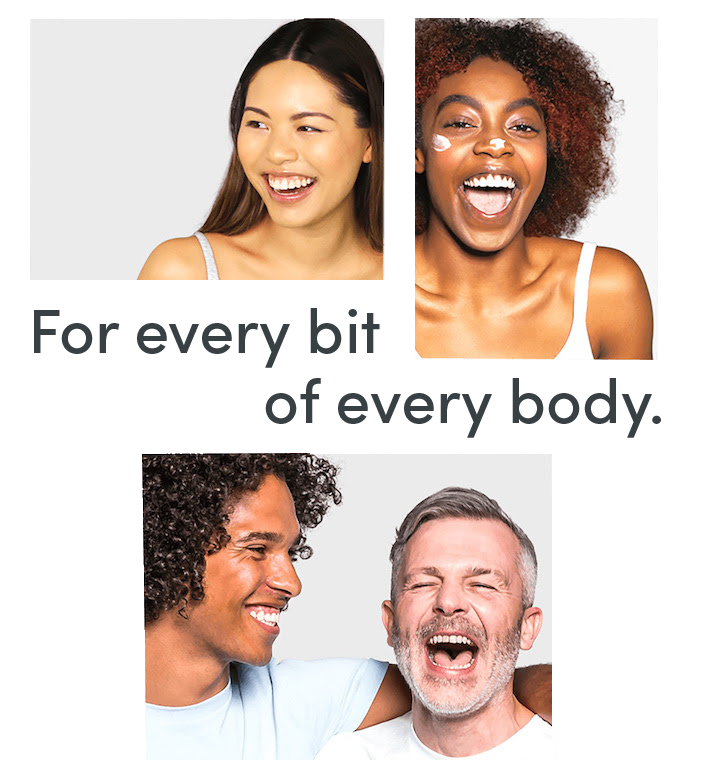 7. Everyone's invited
At grüum we don't do labels, we don't make things "for him" or "for her", we make them for everyone, with one fair price for all. Our products are suitable for all ages and genders. For every bit of every body, as we say!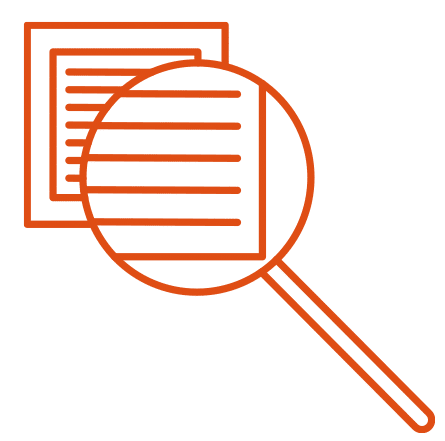 8. What you see is what you get
When you make the switch to grüum, you know exactly what you're getting before you buy. You can check out every ingredient in our hår Shampoo Bars below and avoid any hidden surprises (great if you have sensitive skin or allergies).
Claim your FREE Shampoo Bar (Worth £8)