Reducing your plastic use may seem like a pretty daunting task. But there are plenty of small daily swaps you can make to help our planet – starting in the shower.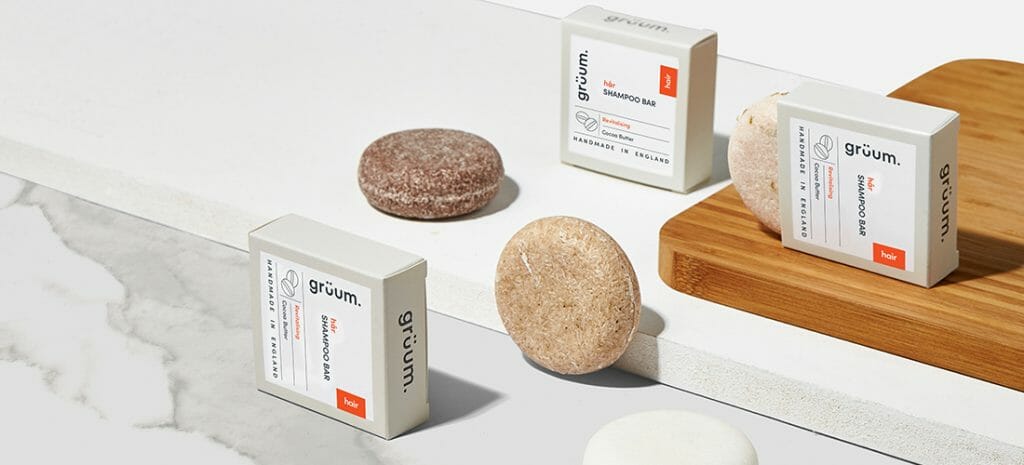 Shampoo
Our har Shampoo bars were the first plastic free product we introduced. Each of our 50g bars is equivalent to two 250ml plastic bottles, helping to do away with wasteful over packaging. Each bar contains up to 60 washes too, meaning they can last twice as long as those bottles! Plus, the fact that there's no liquid means they're great for travelling.
Our bars are packed with natural goodness. Conditioning coconut, hydrating cocoa butter, brightening lemon and softening sweet almond oil work together to nourish and revitalise the hair. They also create loads of lather, leaving your hair feeling silky smooth and wonderfully fresh and clean.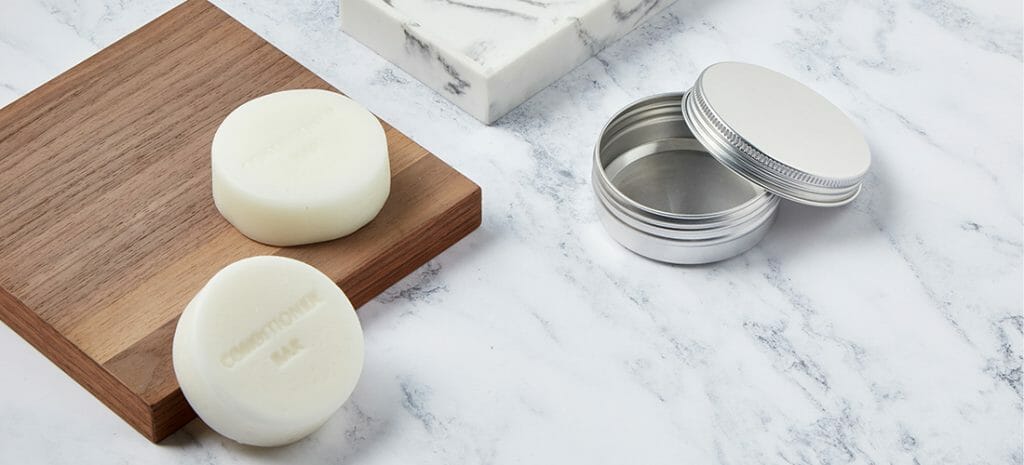 Conditioner
The next natural step after shampoo – conditioner of course! Each one is enriched with coconut oil, one of nature's greatest conditioning agents, and is scented to complement one of our shampoo bars.
Our conditioner bars can take a little bit of getting used to as they're super concentrated – a little bit really does go a long way! As they're activated by water you'll really notice the silky smooth difference they make when you're rinsing your hair.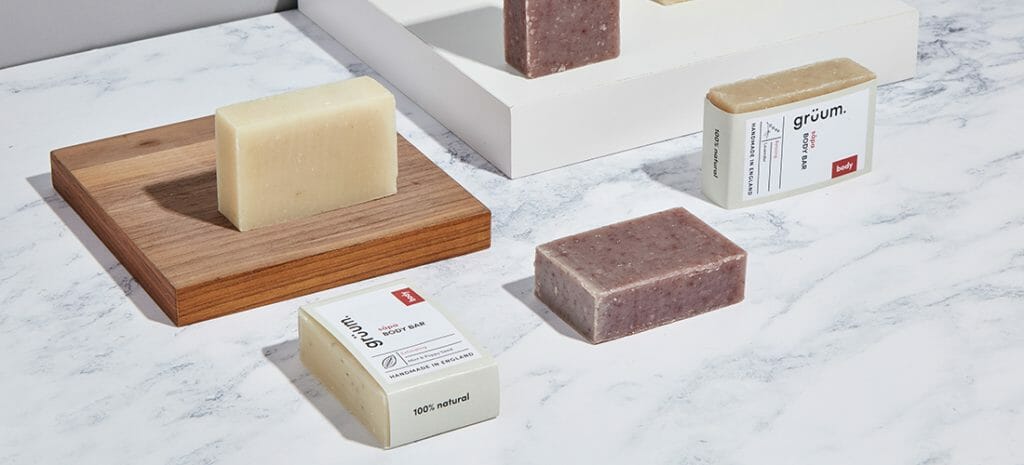 Shower bar
Our range of shower bars are 100% natural – each one is enriched with vitamin C and vitamin E to moisturise and nourish the skin. Our shower bars range in scent from soothing neutral Aloe Vera, to heady Sandalwood and Patchouli. Our Orange and Grapefruit bar is perfect for invigorating mornings, whilst our Lavender bar is great for soothing evening showers.
Shower bar
Shop plastic free shower