gösta Facial Tonic | 50ml
WITCH HAZEL, CHAMOMILE & ROSEMARY
Energise and refresh your complexion with our facial tonic.
Reduces unwanted shine and prevents clogged pores.
Toning witch hazel, calming chamomile & anti-ageing rosemary.
Subscribe & save
43% saving. Flexible deliveries. Cancel any time.
Product description ▾
It takes just a second to add gösta to your skincare routine, and the benefits clearly outweigh the effort. Do you ever find your face looking shiny throughout the day? Does your skin feel irritated after shaving? Or perhaps you're having some trouble with blackheads and breakouts? These common (and very annoying) problems can easily be improved with our facial tonic.
We believe in the goodness of nature, so we've loaded our facial toner with honest, natural ingredients. Soothing Chamomile, Rosemary Oil, and Aloe Vera give the skin some real TLC, whilst Witch Hazel works to kill bacteria and refresh your complexion.
This product is free from artificial colours, synthetic fragrances, parabens, sulphates, SLS, EDTA and petrochemicals. Our products are never tested on animals.
Made in the UK.
Key ingredients ▾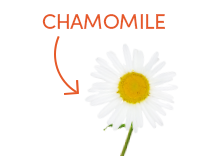 Antiseptic
When applied topically, helps fight breakouts and reduce redness.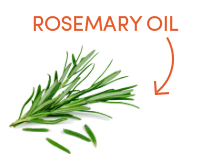 Anti-ageing
Enhances the youthfulness of skin, helps to heal blemishes and reduce inflammations.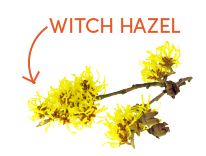 Calming
A natural astringent that closes pores, tones and relieves irritation.
How to use ▾
1. Cleanse your face with kori face wash and pat dry
2. Spray a small amount of gösta tonic onto a cotton pad
3. Wipe over the skin, paying particular attention to the forehead
4. Alternatively spray directly onto your face as a refreshing mist (please close your eyes!)
5. Use morning and night, or whenever you need a pick me up
Full ingredients list ▾