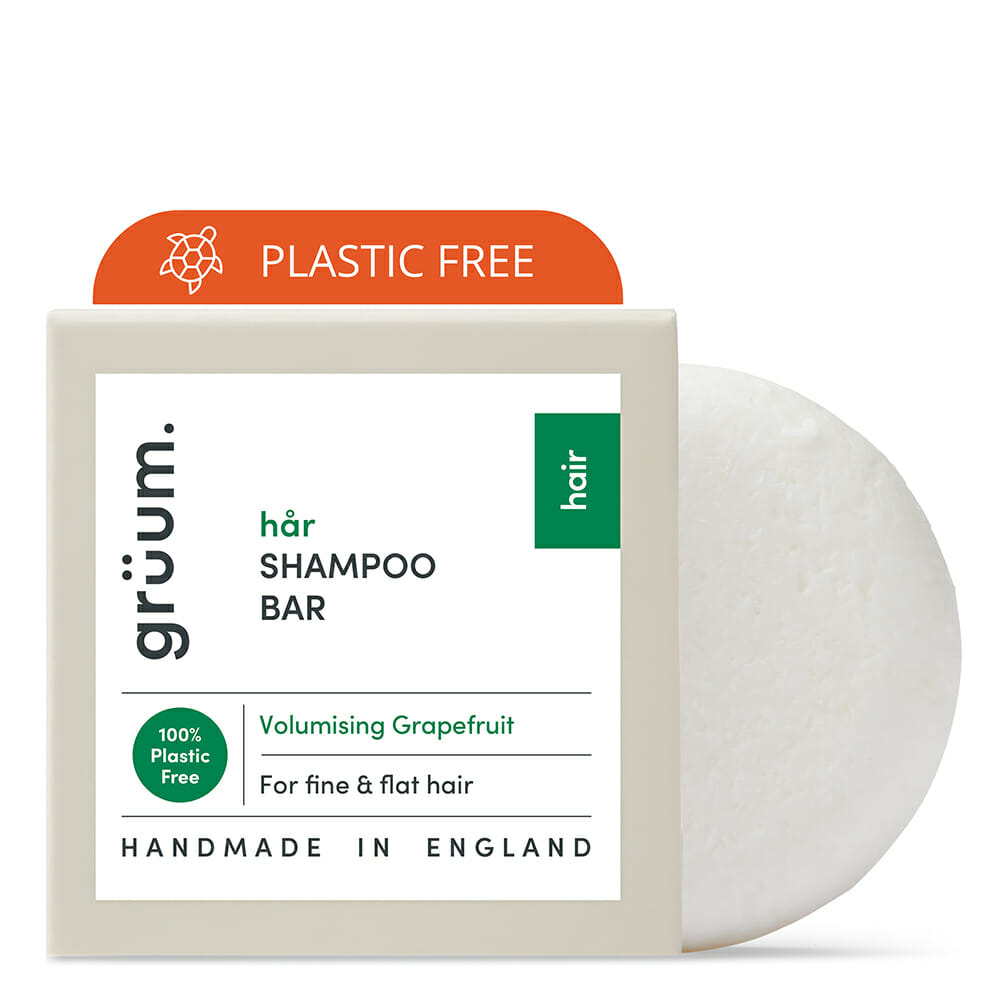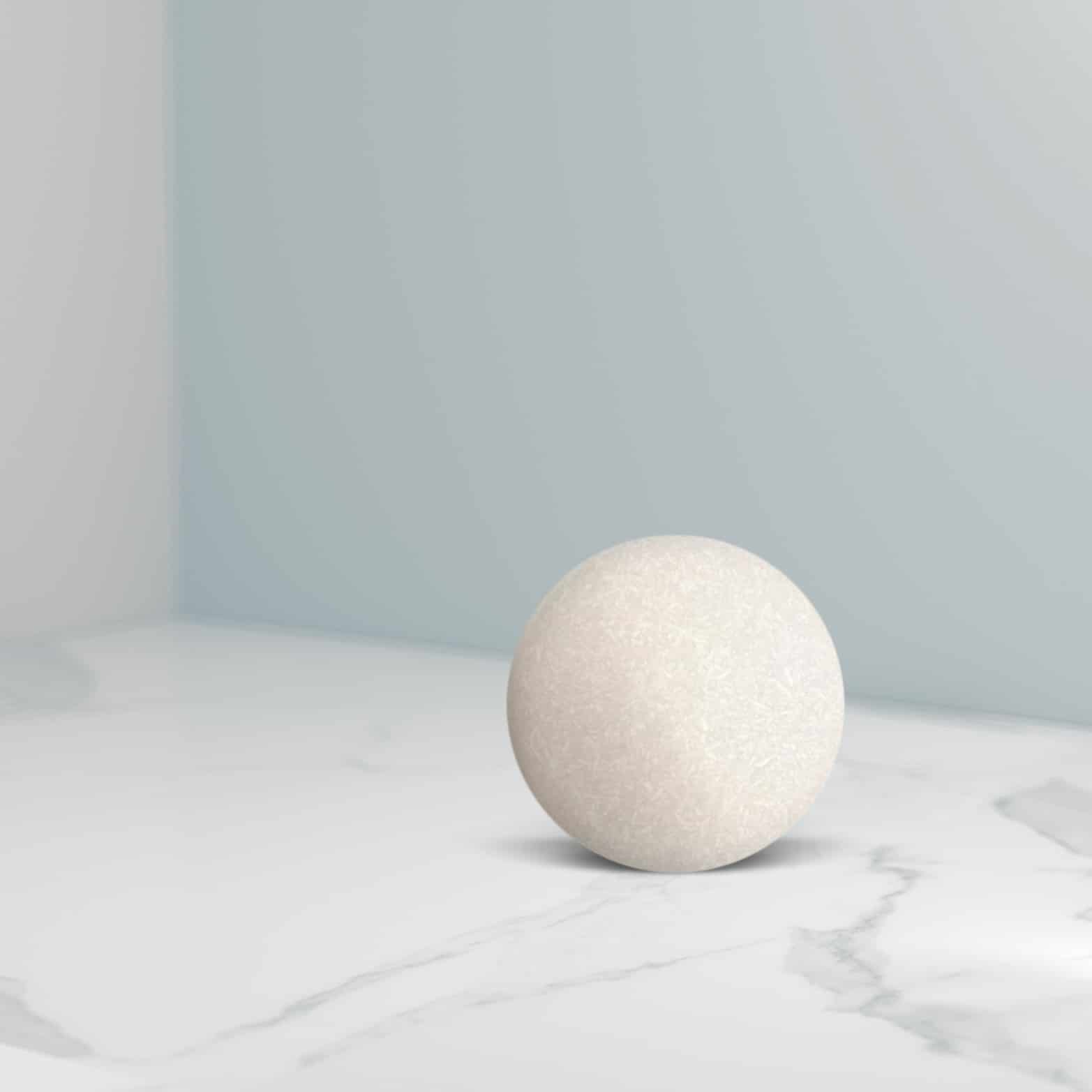 hår Shampoo Bar - Volumising | 50g
With volumising grapefruit and sea salt for fine and flat hair
Plastic free
Up to 60 washes per bar
Subscribe & save
38% saving. Flexible deliveries. Cancel any time.
Product description ▾
Breathe new life into flat-looking hair with our Volumising Shampoo Bar. The Sea Salt infused formulation soaks up excess oil and gives texture and bounce, without weighing hair down.
No fuss, no mess. Simple, solid shampoo does away with wasteful over-packaging and environmental worries in one.
Perfect for anyone who loves the planet as much as their hair. These rich, solid shampoo bars effectively cleanse and moisturise to leave your hair looking nourished and healthy. Ideal for everyday use and ideal in the wash-bag for visits to the gym, at the swimming pool or to take on holiday!
This product is free from silicon, artificial colours, parabens, SLES, alcohol and EDTA. Our products are never tested on animals.
Made in the UK.
How to use ▾
1. Wet your hair
2. Swirl the shampoo bar between your hands or over your hair to create a lather.
3. Massage in to your hair.
4. Rinse and condition (if you'd like to!)
Full ingredients list ▾
Sodium Coco-Sulfate, Caprylic/Capric Triglyceride, Propylene Glycol, Aqua, Parfum, Maris Sal, Limonene.