Coconut oil is the humble all rounder that we all need in our lives, both on our skin AND in our hair.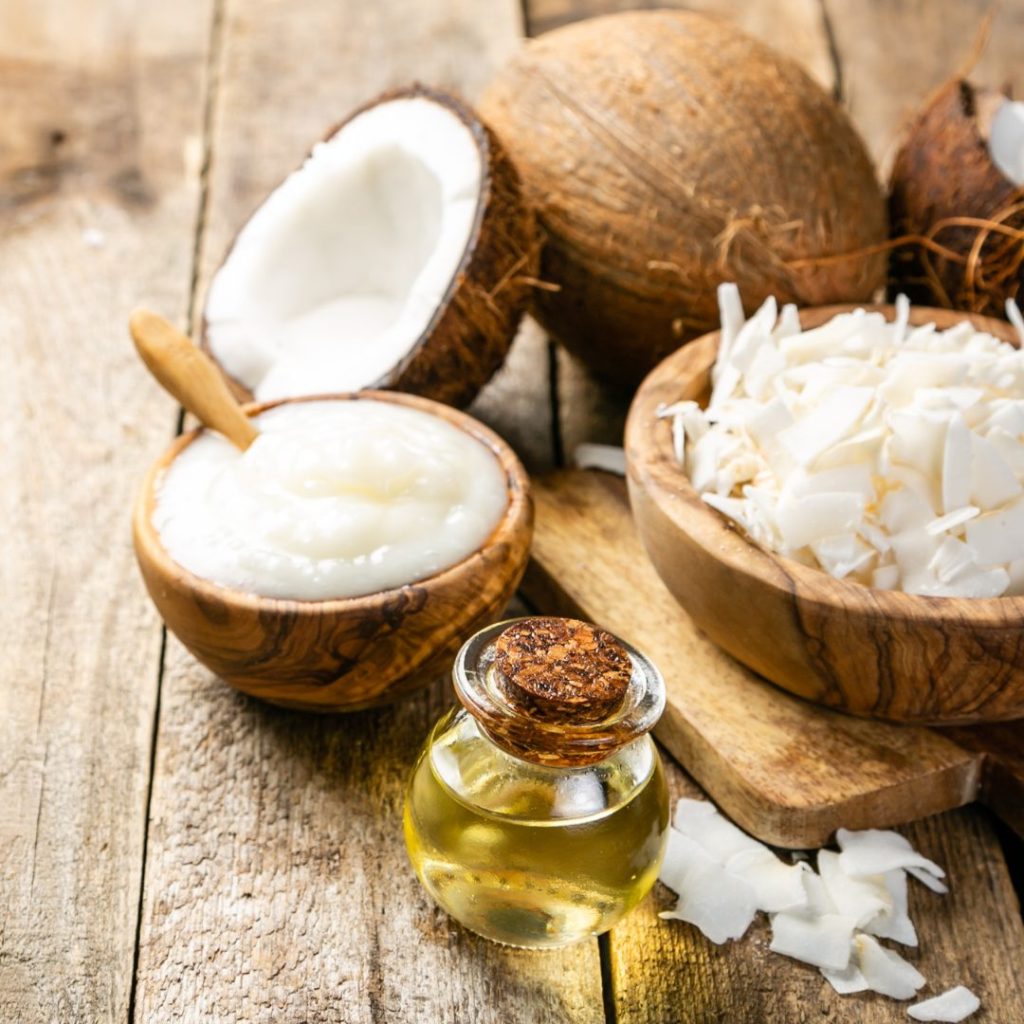 Why is coconut oil so special?
Naturally antimicrobial, anti-inflammatory and deeply hydrating, this tropical delight combats bacteria, regulates oil production and soothes irritation, all while deeply replenishing tired skin and hair.
A fantastic addition to your skin and hair care routine, coconut oil is rich in nourishing fatty acids that repair, while soothing irritation and preventing infection.
Why is coconut oil good for your hair?
We use it as a base in our hair care range, thanks to its scalp soothing, frizz taming tendencies.
As an anti-inflammatory, coconut oil isn't just great for your hair, it's also great for your scalp, and a healthy scalp means healthy locks. By reducing irritation, coconut oil encourages glossy growth, all without weighing down your locks.
Worried about applying an oil to oily hair? Don't be. Coconut oil is very talented at regulating sebum production. This means that oily hair is balanced out, and dry hair is replenished. Whatever your hair type, be prepared for bouncy, glossy locks.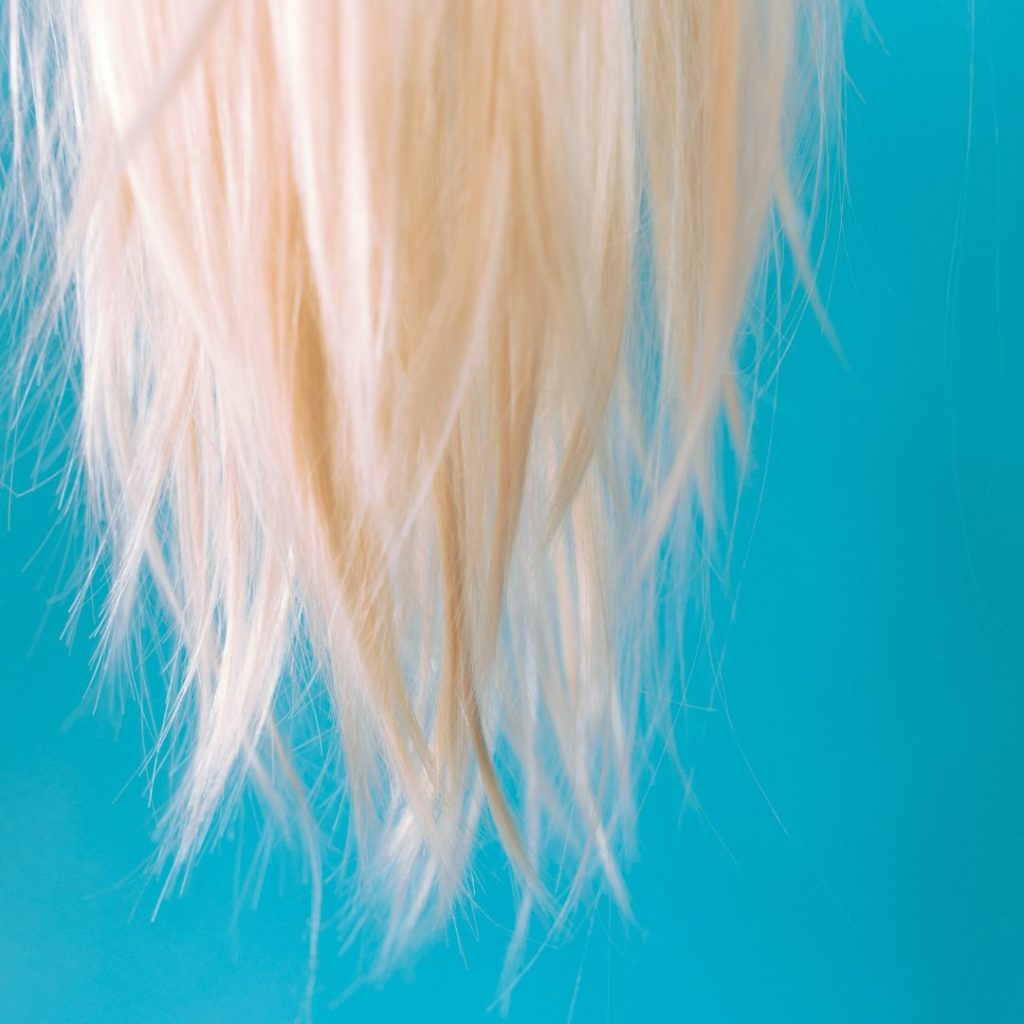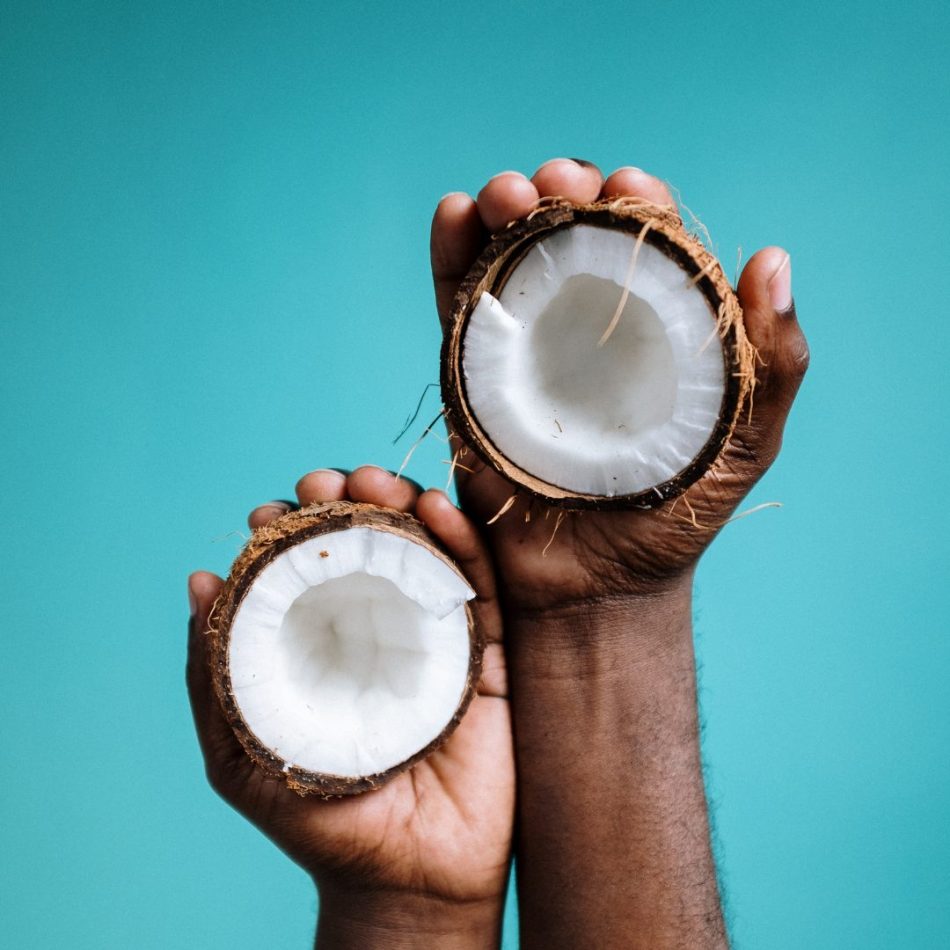 Why is coconut oil good for your skin?
When it comes to your skin, coconut oil is a godsend. A naturally nourishing hydrator, coconut oil is packed full of fatty acids that your skin will love. As a gentle yet powerful antimicrobial cleanser, it'll defend your skin all day long without drying it out. In fact, it'll soothe irritated skin, and prevent infection.
Worried about applying an oil to oily skin? Forget about it. Coconut oil regulates sebum production and defends against microbes making it very beneficial for even acne prone skin.
Because of this, we use it in a huge range of skincare products including our soaps, body moisturisers and even facial cleansers.
Where can I find coconut oil?
Now you know how good it is, you can make coconut oil part of your routine with a few simple (and sustainable) swaps. Scroll on to find our most coconutty products, and reap those tropical rewards…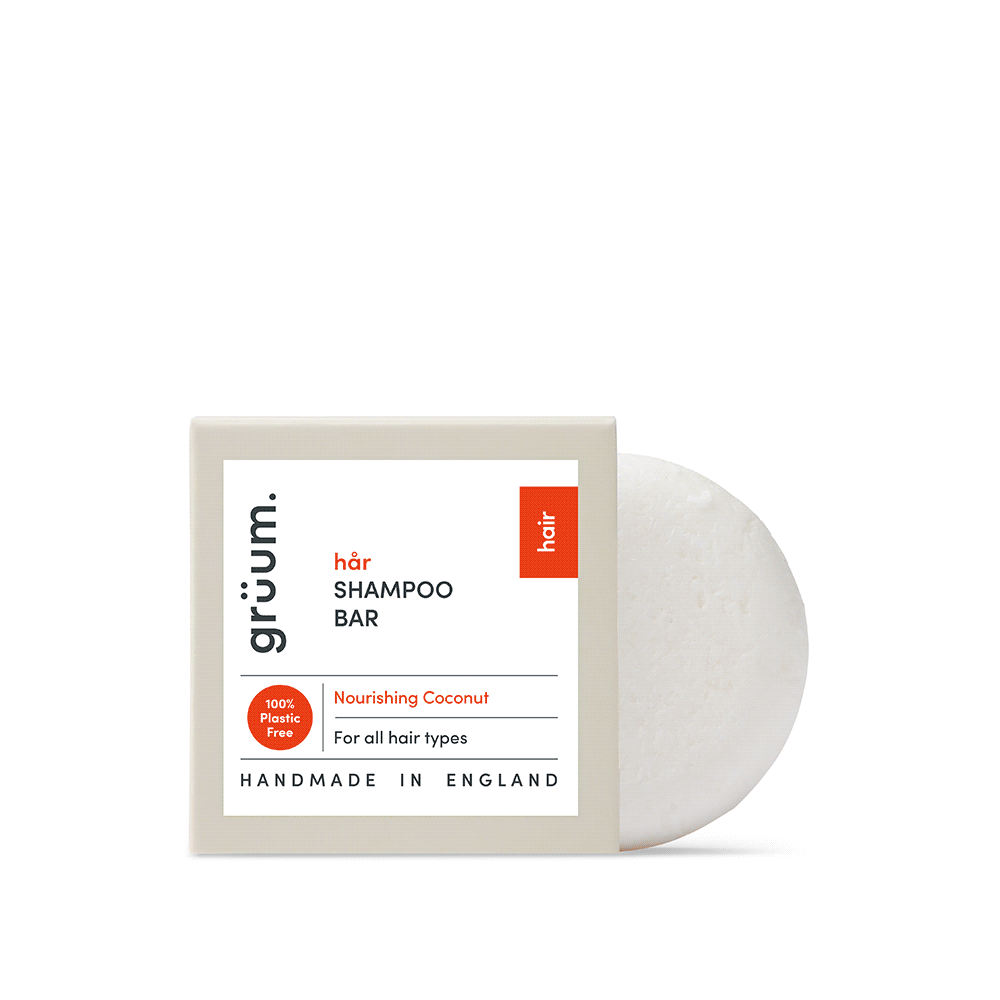 Our coconut oil shampoo!
You'll find coconut oil in every one of our shampoo bars. This naturally antimicrobial cleanser is both gentle and powerful, leaving you with glossy locks.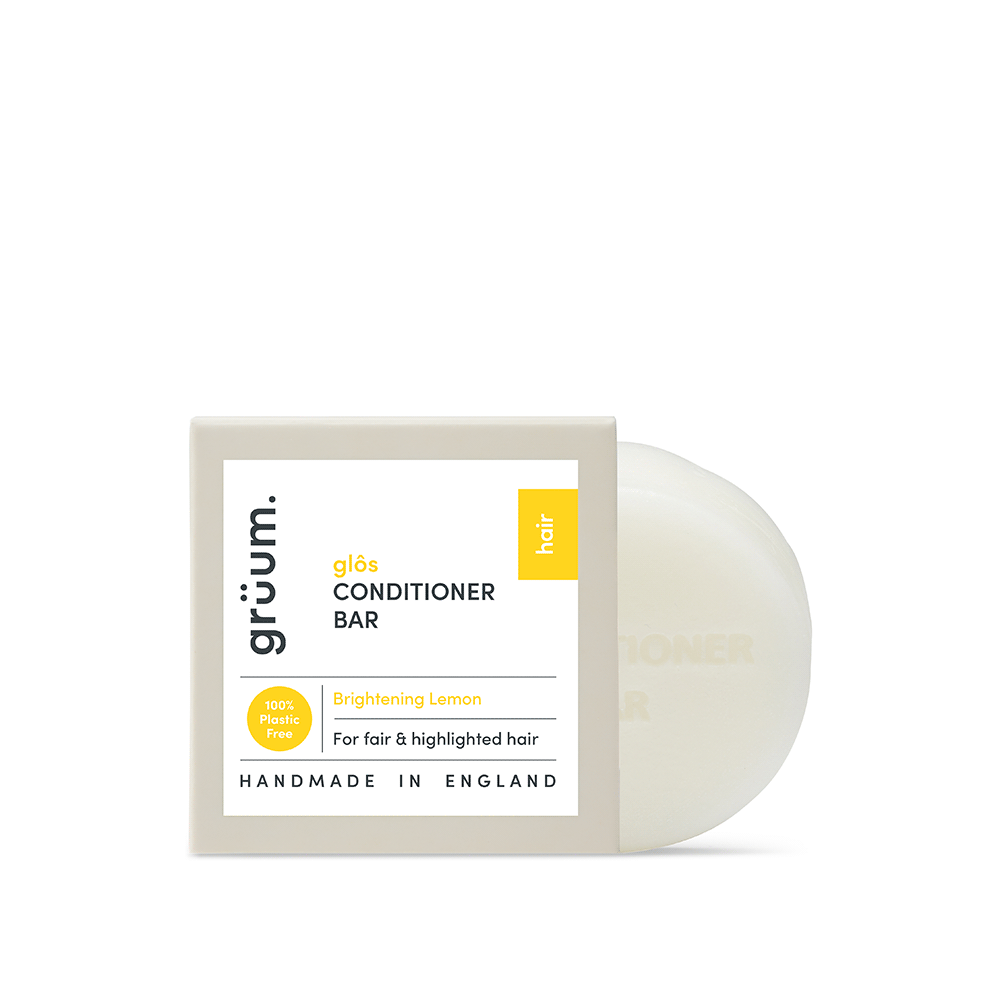 Our coconut oil conditioner!
Tame frizz and encourage healthy growth, without weighing your hair down. Coconut oil can be found in our full conditioner range.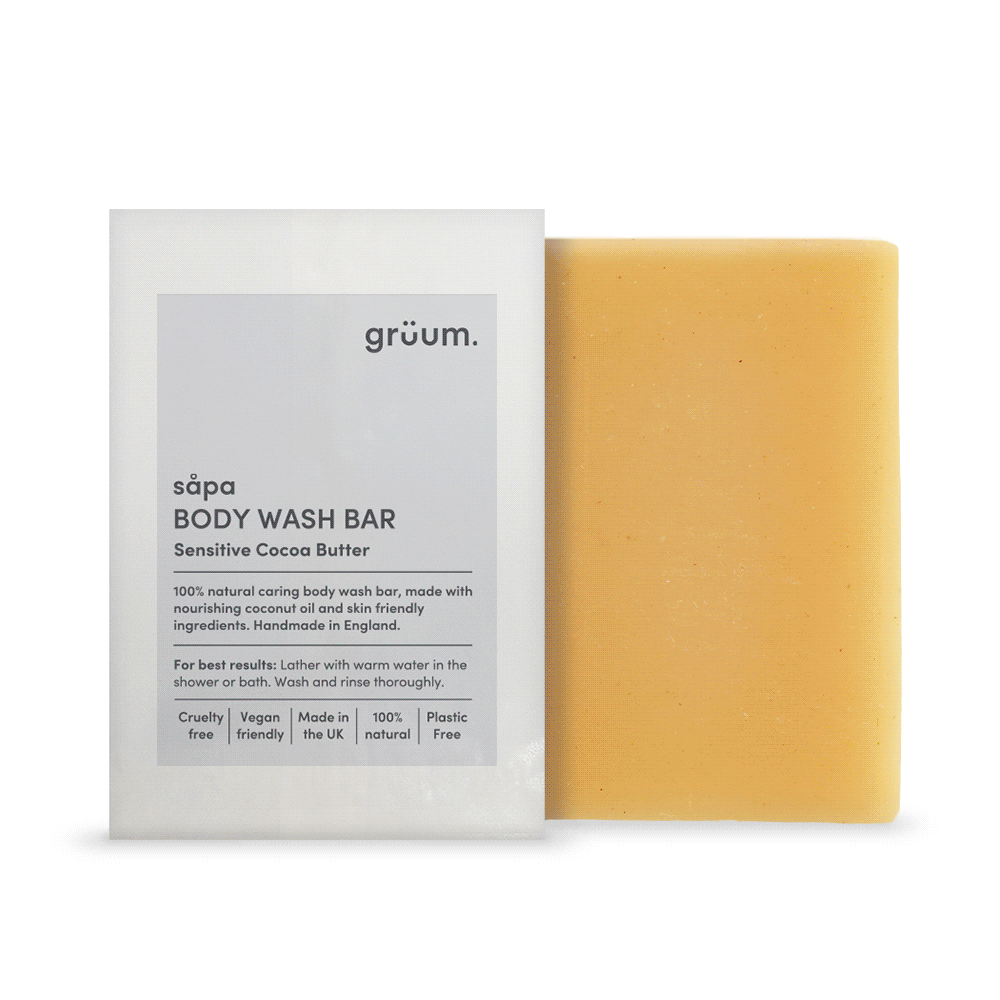 Our coconut oil body wash bars!
Our ultra soothing, creamy body bars are infused with coconut oil to hydrate and nourish while they cleanse. They're available in lots of different essential oil combos, to suit every skin type.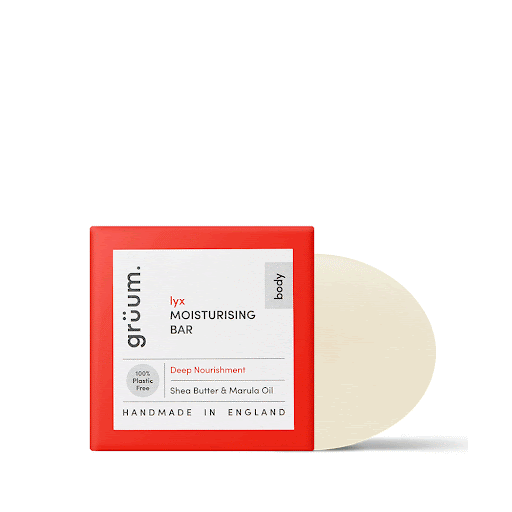 Anywhere else? Yeah loads!
We've got coconut oil in so many of our products, including balancing facial cleansers, facial and body exfoliators, and body moisturisers.
We've put together a list of our faves, but there are so many others – just take a look at the 'what makes it special' details if you'd like to know whether your product has coconut oil in it!
Love, grüum x
Instagram | @gruum_hq
Facebook | @gruumHQ