The charming black magic of activated charcoal awaits 🖤
Activated charcoal is one of the ingredients that makes some of our best sellers so popular! Composed of bamboo, coconut shells, wood and coal, heated at a very high temperature, activated charcoal is very porous and therefore INCREDIBLY absorbent. It gently removes impurities from your complexion like a good friend drawing out whatever's on your mind, leaving balance, clarity and calm in it's wake.
Here's a little more about why we love it so much.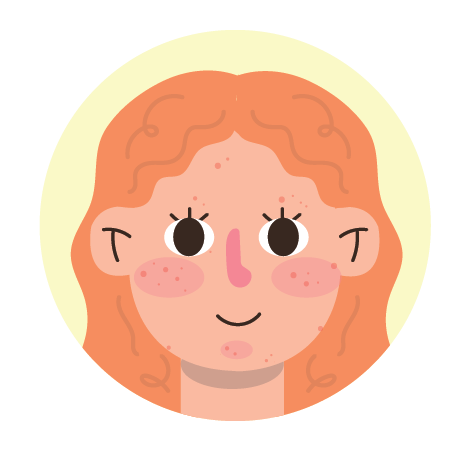 Deep cleansing
Charcoal temporarily enlarges your pores ever so slightly, allowing impurities to be easily absorbed and removed. Your pores will quickly retract within an hour of treatment, reducing in size as a result of the cleanse. You'll be left with a refreshed, smooth complexion free of blackheads, excess oil and some such nonsense.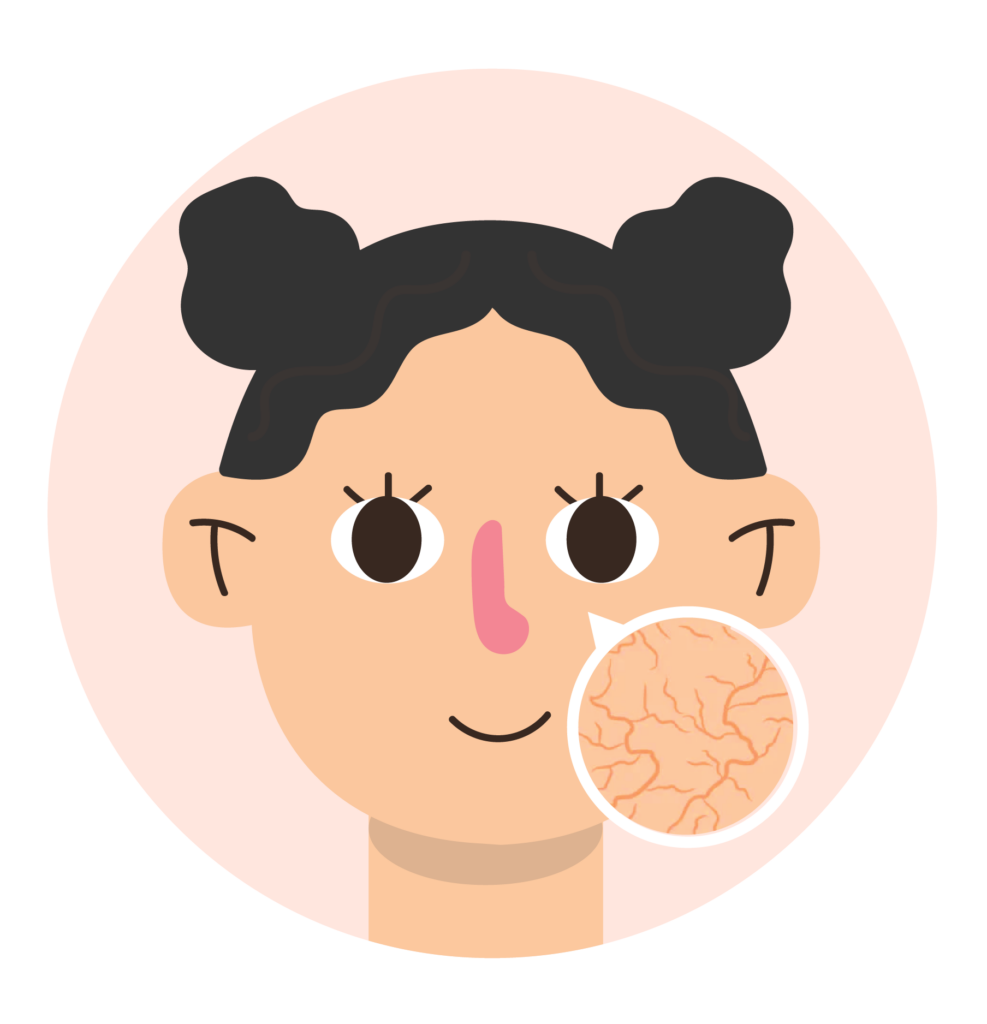 Softening.
Charcoal acts as a naturally gentle yet extremely effective exfoliant. It removes debris, giving the soft smooth skin beneath a chance to make its debut.
Our klår Purifying Facial Cleanser infused with lemongrass is here to encourage soft, balanced skin.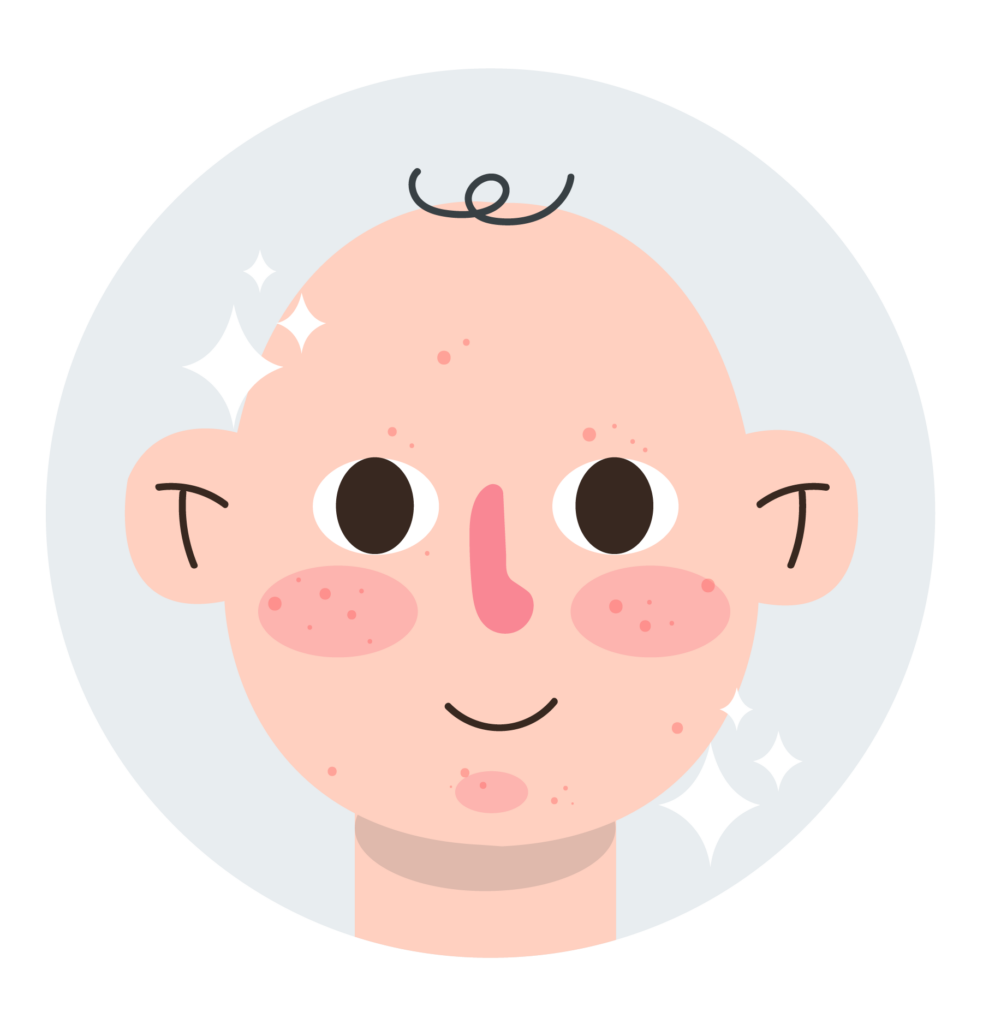 Balancing.
Managing oily skin can be a tricky business, as sebum is vital for your skin's health and you don't want to swap oily skin for thirsty skin! Enter activated charcoal, here to save the day. It regulates sebum production by absorbing excess oil, without aggressively stripping, thus allowing your skin to breathe and pores to clear while remaining hydrated.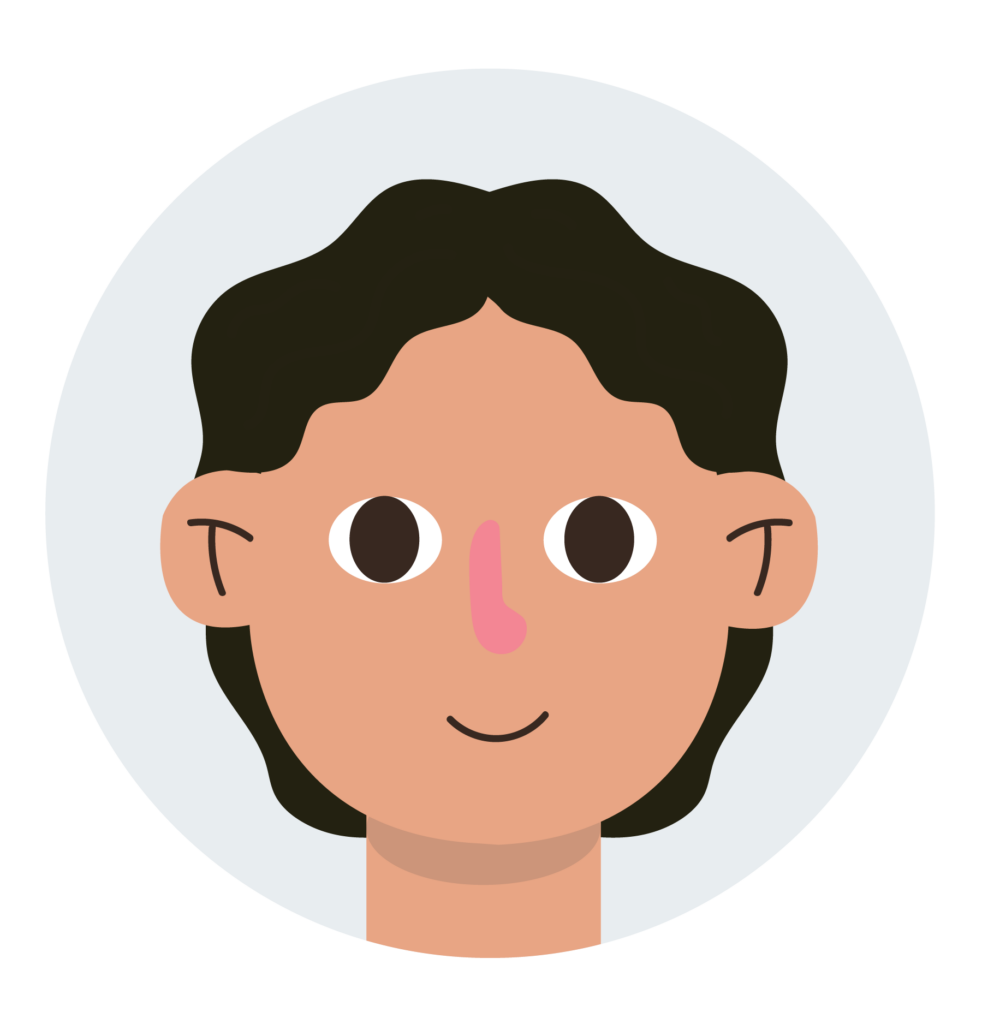 Deep detoxing.
Activated charcoal is known for its ability to bind to toxins and chemicals. This means that on a molecular level, it can assist in removing pollutants and environmental toxins from the skin's surface, helping the skin look and feel healthier.
Try our älska Charcoal Mask for a deliciously deep detox.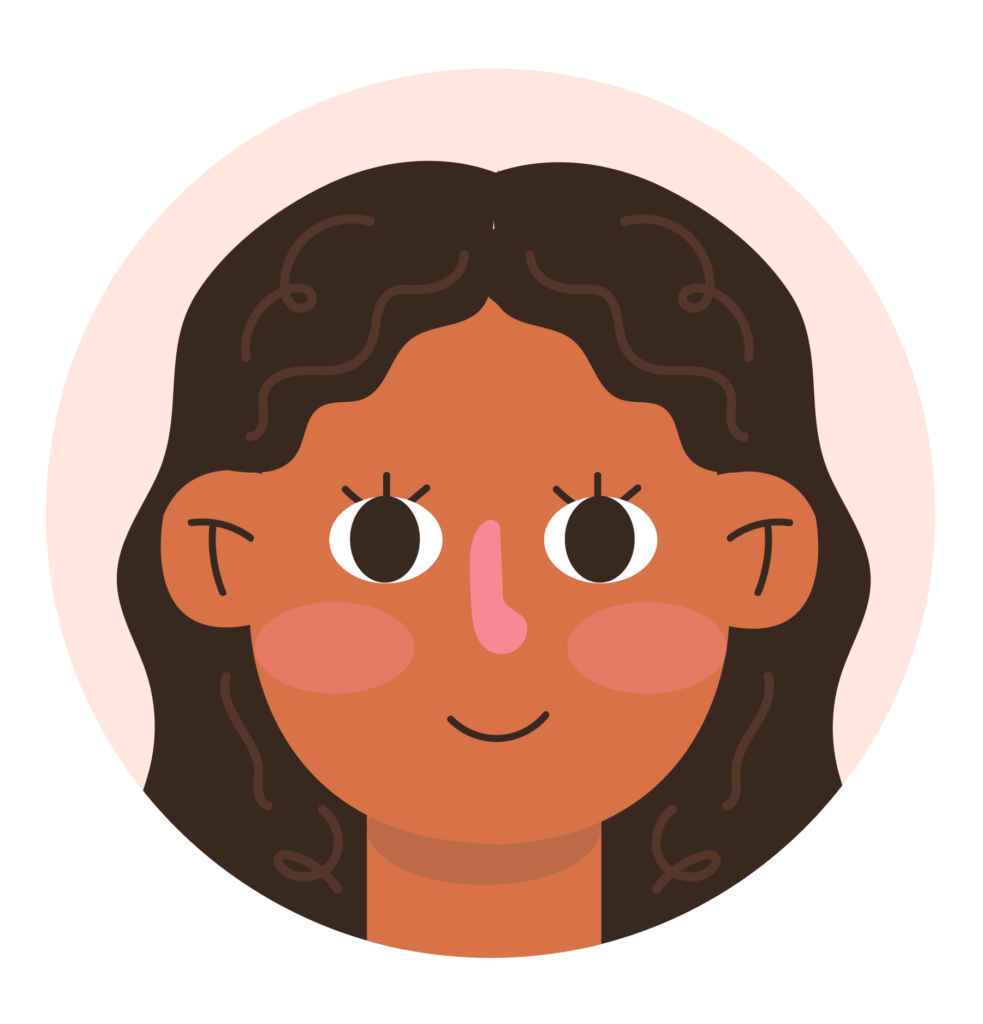 Brightening.
Lots of things can rob you of your right to brightness – oily skin, dry skin, blackheads and spots are all common culprits. Luckily enough, charcoal helps to reduce all of these issues, helping to reveal your natural glow.
Our klår Brightening Facial Cleanser is also infused with orange oil and grapefruit, which are both loaded with brightening vitamin C!
Add activated charcoal products to your essential skincare routine now for a domino effect you won't regret.
Love, grüum.