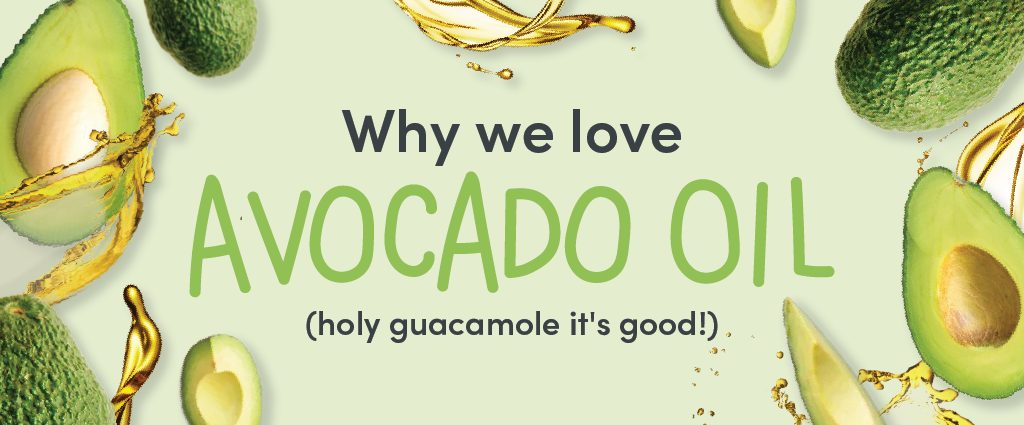 Holy Guacamole! Avocado oil is great for your skin!
Whether it's acne, sunburn, eczema, psoriasis, dry skin, joint pain or even fine lines and wrinkles. There isn't much that avocado oil won't help you with.
Known as a super food to many, avocado oil is renowned for being packed with a pile of nutritious good stuff, including potassium, lecithin, omega-3 fatty acids, as well as vitamins A, D, and E. When applied topically, these guardians of the skin care world work their magic on troubled skin of every kind, making the skin benefits of avocado oil second to none.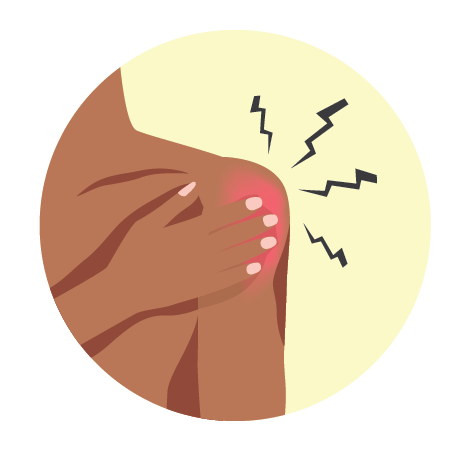 Avocado oil soothes.
Sore joints and irritated skin are no match for the avocado.
Thanks to a calming blend of fatty acids and vitamins, avocado oil acts as an excellent anti-inflammatory. It's the perfect antidote to sore, irritated skin, working wonders for those suffering from dry skin, eczema, psoriasis, sunburn, and even acne.
Avocado oil is also noted for it's ability to soothe joint and arthritis related pain.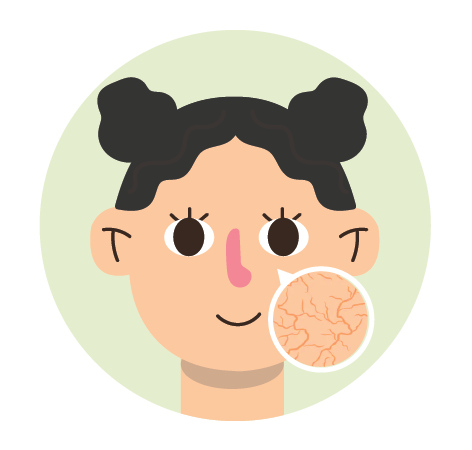 Avocado oil hydrates.
Dry, unbalanced skin be gone…
Vitamin e stimulates and regulates the sebaceous glands, encouraging soft, supple skin. Potassium, lecithin and vitamin a work together to nourish, exfoliate and moisturise, unclogging pores and toning the skin, allowing beneficial moisture to replace unwanted oils.
As well as reviving existing skin cells, this dream team helps to form new, healthy skin cells, strengthening the barrier between you and the world.
Plump, dewy skin ahoy!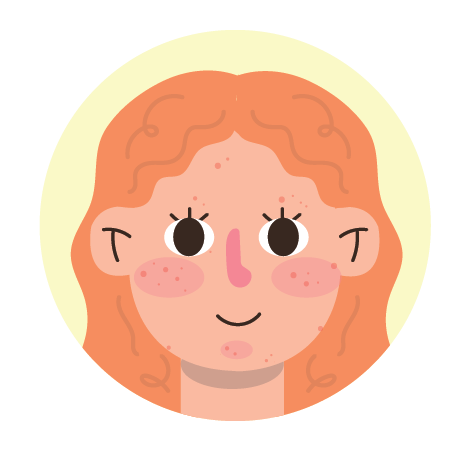 Avocado oil heals.
Give your skin the opportunity to change for the better.
Sometimes all you need is a little leg up to break the cycle. Avocado oil is proven to accelerate wound healing. It reduces cell inflammation during the healing process, while essential fatty acids such as oleic acid revive.
Avocado oil also helps with the creation of new connective tissue – just what damaged, inflamed skin needs to get back on track!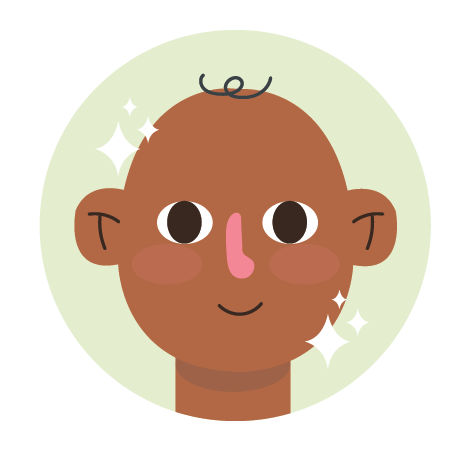 Avocado oil rebuilds.
Brighten, soften and restore tired skin.
Avocado oil is rich in beta-carotene, a form of vitamin A, also known as Retinol. A vital ingredient of your skin's health, retinol is considered a very active anti-aging and anti-acne ingredient, that is lapped up by the skin.
It stimulates collagen synthesis and encourages elasticity, reducing the appearance of fine lines and wrinkles and leaving you with healthy, radiant skin.
Lovely stuff.
Our avocado oil collection
Dip into our avocado oil collection and make the benefits of this super food part of your daily routine. We've added avocado oil to a select few of our most nourishing products…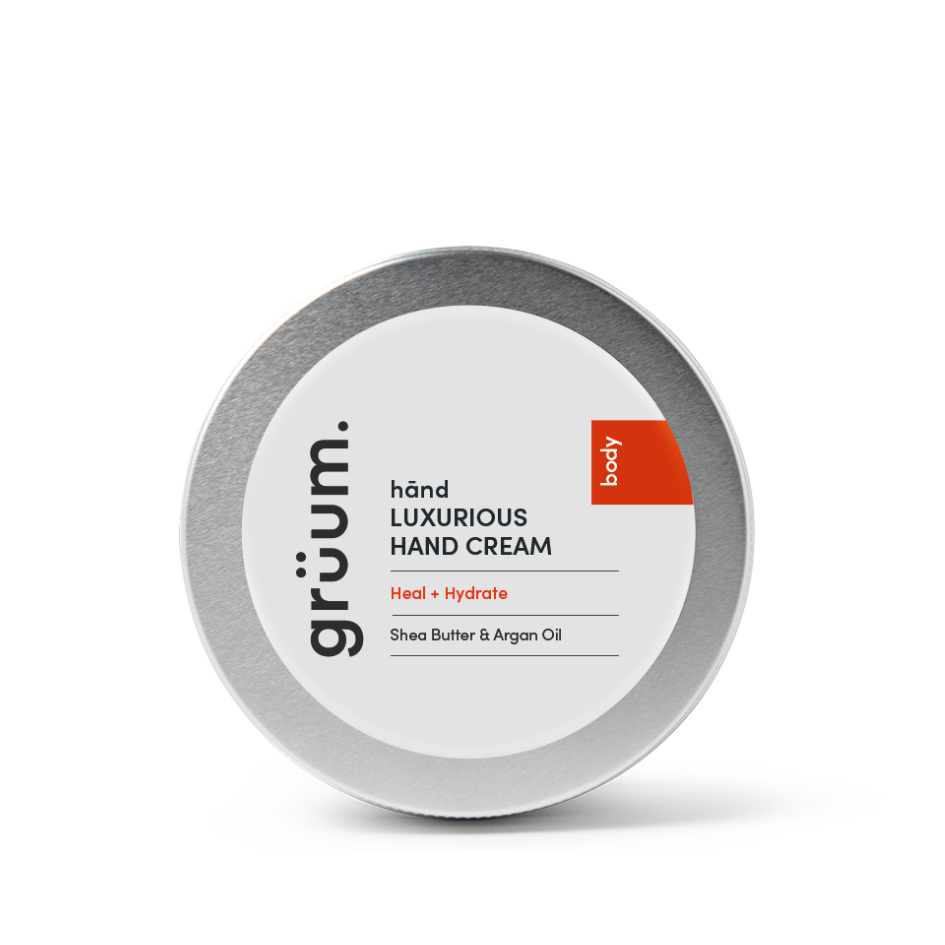 Repair and renew tired, sore hands with our luxurious hand cream. Available in pocket sized or full sized, for all the family!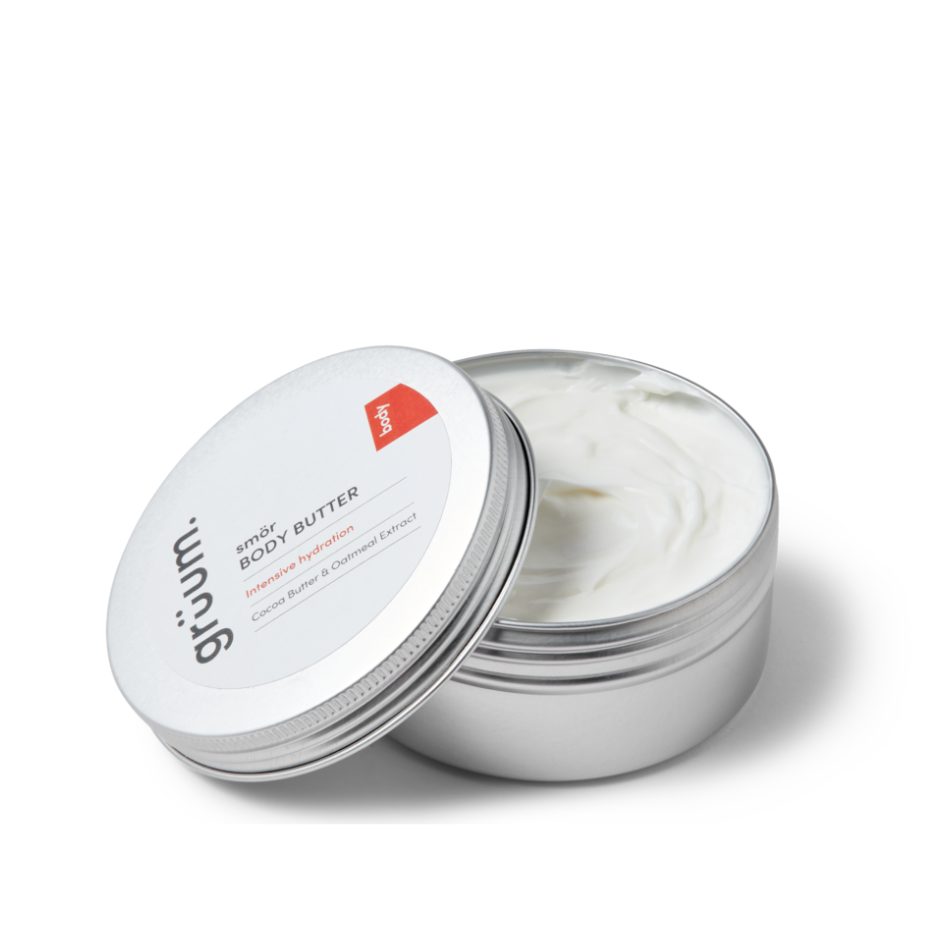 Keep every inch of your body in tip top condition, whatever the weather with our deeply nourishing body butter.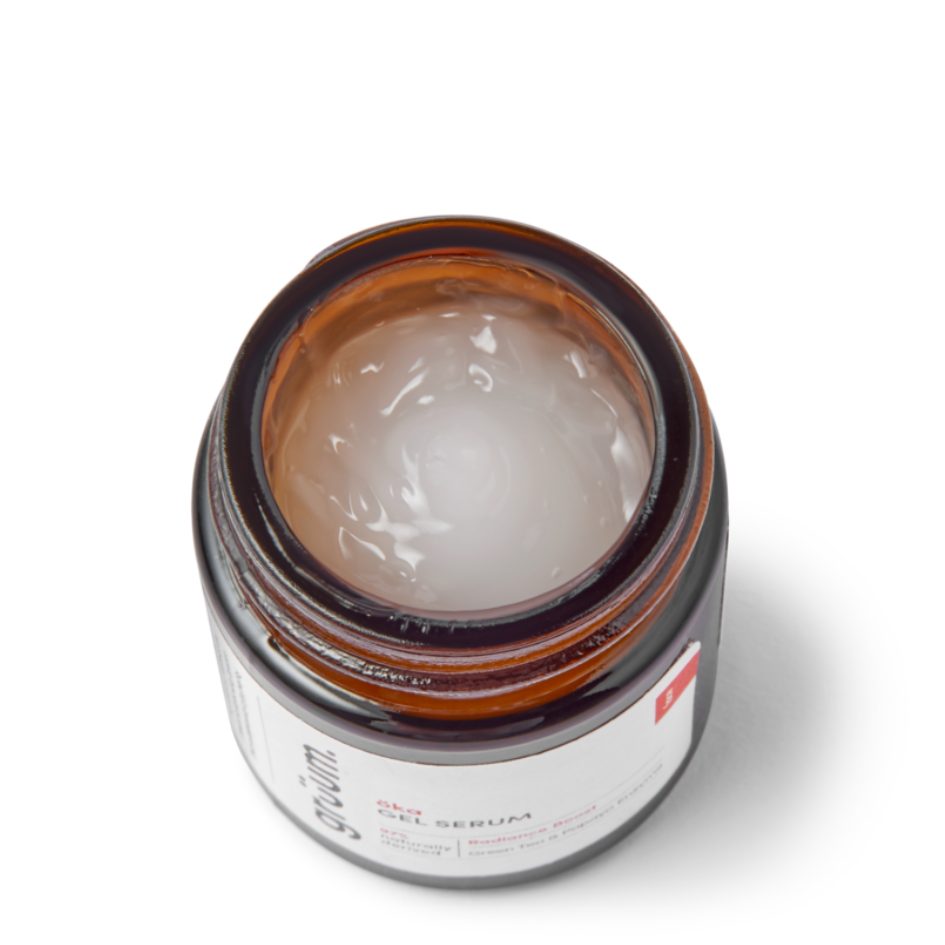 Swap fine lines and dark spots for a healthy, glowing complexion thanks to an elite selection of naturally rejuvenating ingredients. With hyaluronic acid.
Give us a follow on social media for more tips and tricks, and let us know what worked for you.
Love, grüum.
Instagram | @gruum_hq
Facebook | @gruumHQ