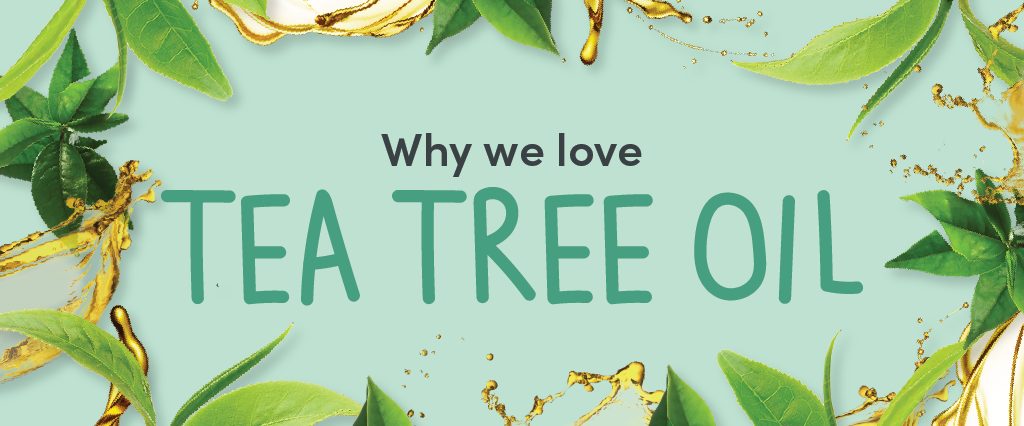 Restore peace to skin and scalps that've been through the wars, with healing tea tree oil.
Whether you're battling with breakouts, irritated skin, dandruff or eczema, the many benefits of tea tree oil could be the answer.
Where does tea tree oil come from?
Tea tree oil is derived from a small tree or shrub native to Australia, named Melaleuca alternifolia, commonly known as the tea tree. Coveted for its ability to soothe inflammation while providing antiseptic relief, it makes sense that the tea tree would originate from one of the hottest, most extreme climates in the world.
Just as a dock leaf grows near a nettle, there are plenty of insect bites and sore, red skin in Australia for soothing tea tree oil to work its magic on!
In fact, it's been quietly sharing its medicinal properties for centuries…
The healing lakes
The fabled healing lakes of Australia were noted by Aboriginal Australians for hundreds of years, long before tea tree oil was first officially considered for its medicinal properties in the early 1920's.
Fallen twigs and leaves from tea trees that grew in wetland areas would land in the water and effectively turn local lakes into antiseptic baths. The local Aborigines would then bathe in these naturally healing bodies of water, using them to treat a variety of skin conditions, from cuts and burns to insect bites.
They were also known to apply bundles of tea tree leaves topically to the skin, to treat wounds and burns. Letting mother nature work her magic yet again.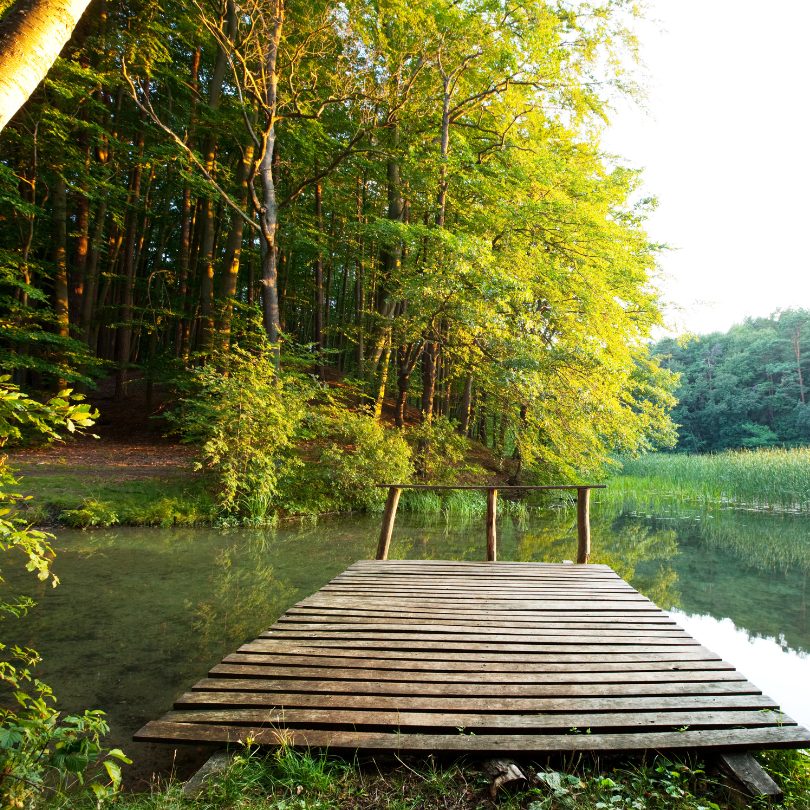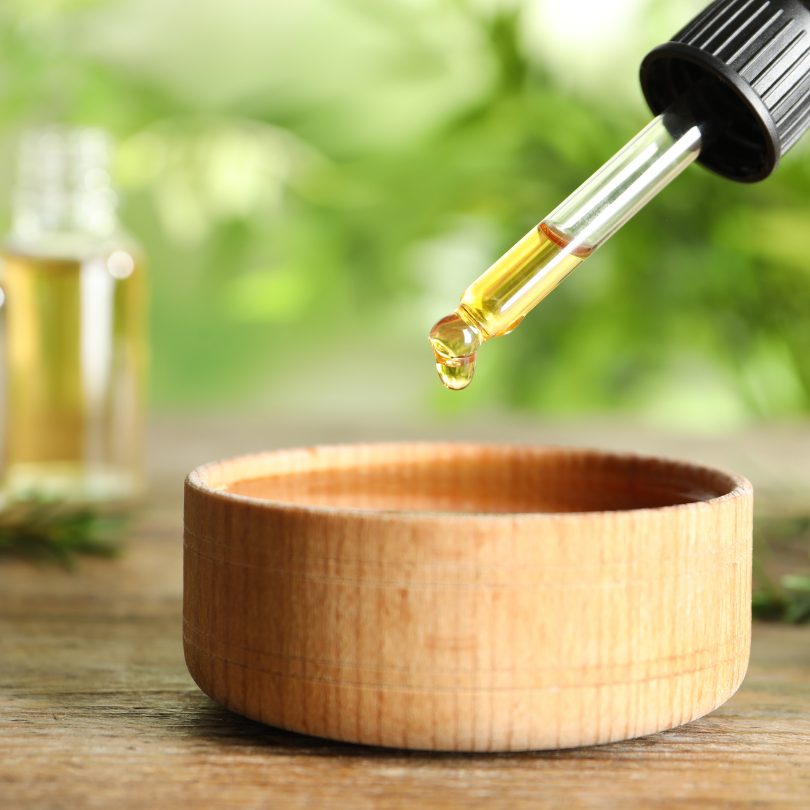 Tea tree oil today
Thankfully, you don't have to go all the way to the other side of the world to get your paws on the good stuff. These days, you'll find tea tree oil in lots of different body care products. We're of course, HUGE FANS.
Our tea tree oil products are created using a gentle, carefully composed blend of natural ingredients so you can relax and enjoy the benefits safely.
As tea tree oil is such a powerfully potent essential oil, it is vital to use it alongside a carrier oil, or diluent. Remember to never apply undiluted tea tree oil directly onto your skin.
Before you take a look at what we've got for you, let's find out just exactly what tea tree oil can help you with (it's a lot btw).
Oily & acne prone skin.
Time to love the skin you're in
Say goodbye to breakouts thanks to the antimicrobial, anti-inflammatory and antiseptic properties of tea tree oil. Fantastic for acne prone skin, it encourages wound healing while effectively sanitising the skin, thus preventing infection. This gives your epidermis a chance to recover and rebuild.
Tea tree oil doesn't strip away natural oils, but instead regulates sebum production, so that skin feels healthy and happy. Gorgeous.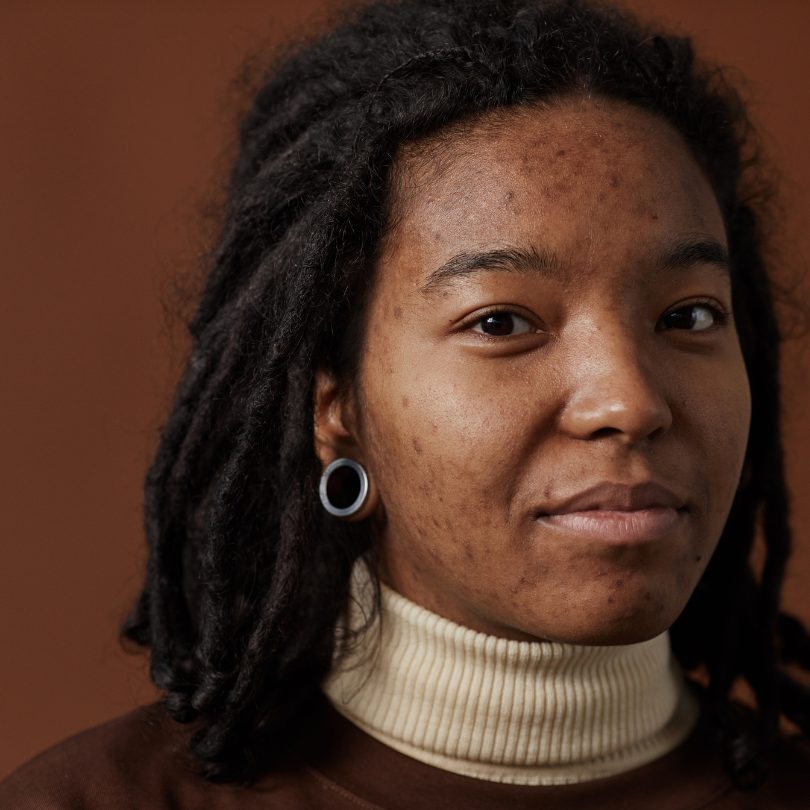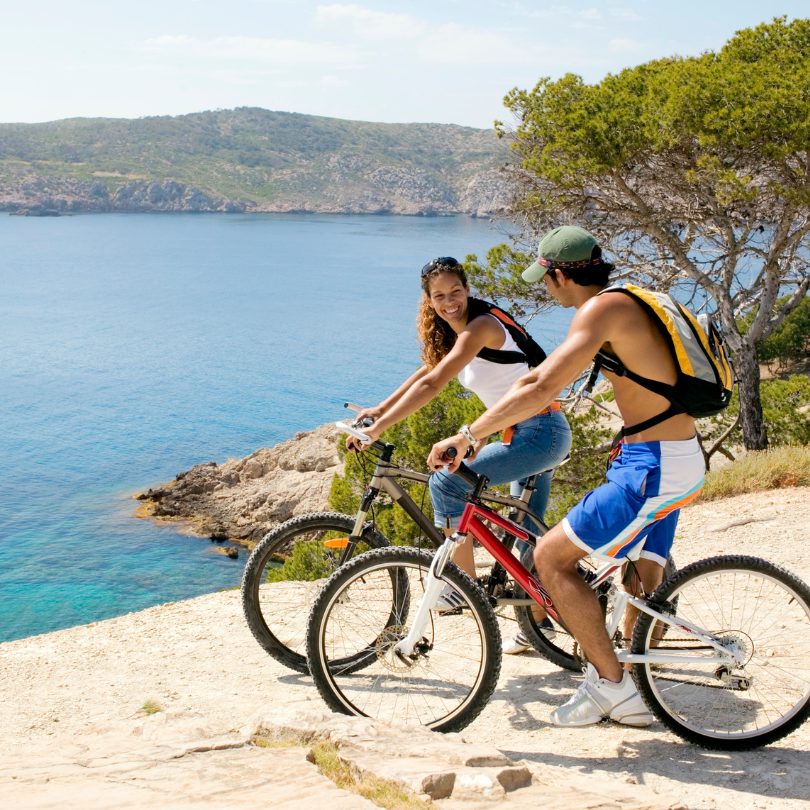 Itchy, sweaty & sore skin.
We all know the reality of uncomfortable, sweaty times.
Itchy, sore, broken skin can be caused by lots of things, including chafing from exercise, a long bike ride, or even just a change in temperature. Tea tree oil's antiseptic properties remove any bacteria that may be thriving in the area without stripping your skin of its natural oils. This effectively reduces both inflammation and irritation, allowing skin to heal.
What's more, you'll smell fresh as a daisy! Tea tree oil also acts as an effective natural deodorant, by neutralising the bacteria and fungi that cause body odour. LUSH.
Dry skin conditions.
Step away from the desert, and into an oasis!
Tea tree oil isn't just for oily or acne prone skin – dry skin can benefit too. In fact, it's been proven to be more effective than zinc oxide and clobetasone butyrate creams at treating eczema.
The anti-inflammatory properties of tea tree oil help to soothe dry skin, reducing itching and irritation. These work alongside antimicrobial and antiseptic properties that prevent infection. All together, tea tree oil encourages healthy, dewy skin without stripping your skin of its vital natural oils! Nice.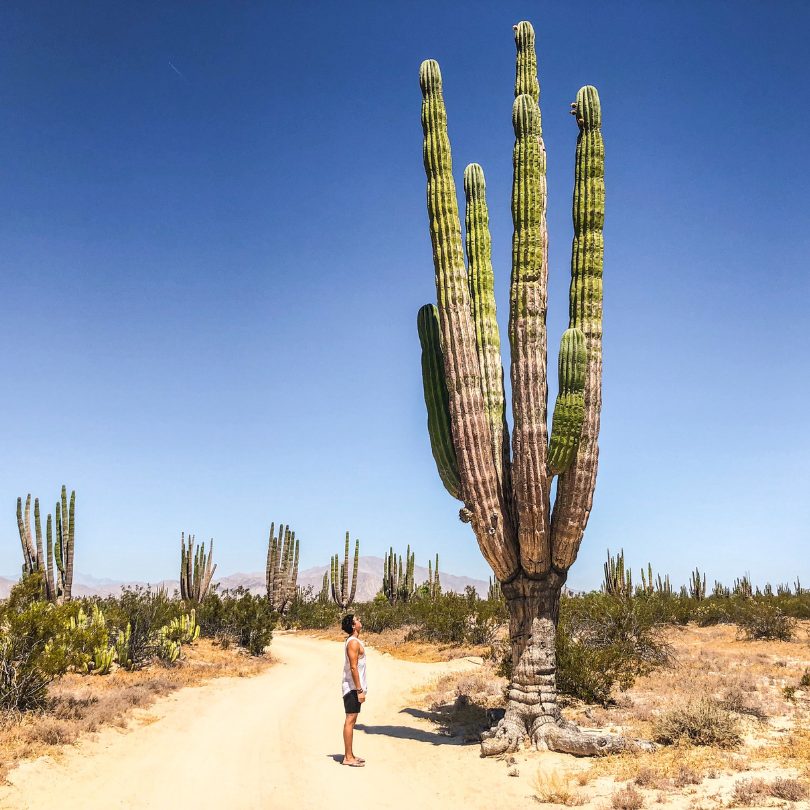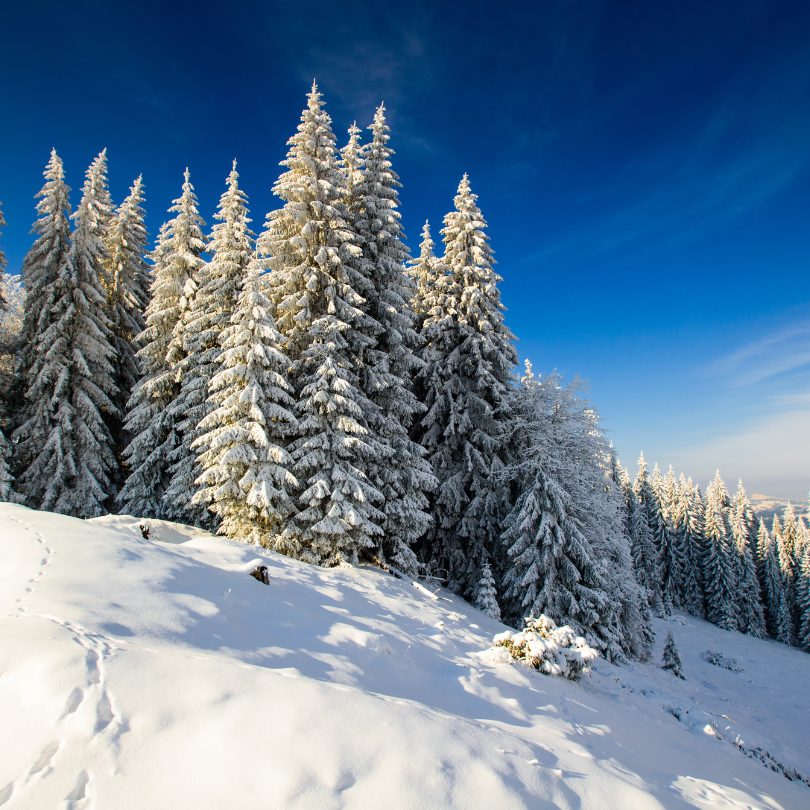 Irritated scalps.
Sick of dealing with snow capped shoulders? Well, you're in luck!
Tea tree oil is proven to Inhibit the growth of Candida albicans (yeast), a common cause of dandruff. Alongside this, its natural antiseptic properties remove further irritants from the scalp, reducing inflammation and itching.
Bonus: it can also help to ease fungal infections!
Where to find tea tree oil
Reap the rewards of tea tree oil and lots of other naturally outstanding ingredients, with our range of tea tree rich products!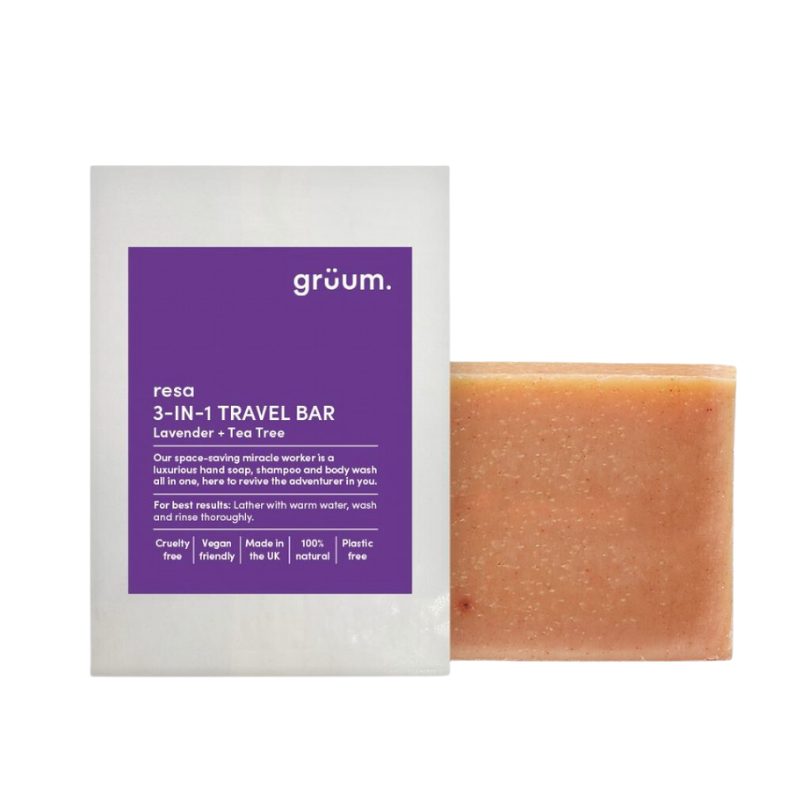 Our space-saving travel bar. A luxurious hand soap, shampoo and body wash all in one, here to revive the adventurer in you. With antibacterial tea tree oil to take care of everywhere from your head to your toes.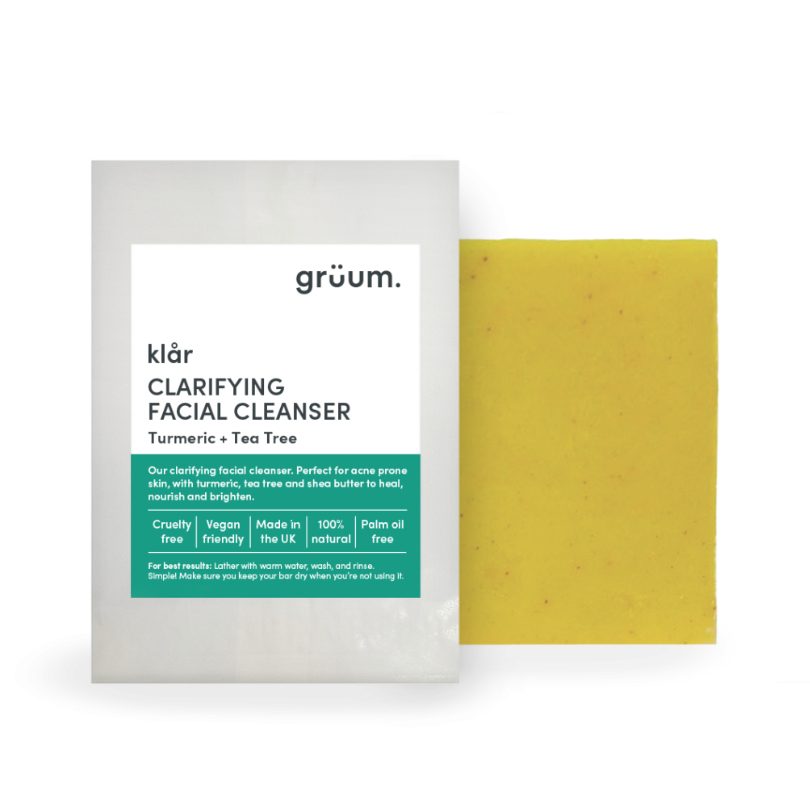 klår Clarifying Facial Cleanser | 90g
Our clarifying facial cleanser, perfect for acne prone skin. With turmeric, tea tree and shea butter to heal, nourish and brighten your complexion.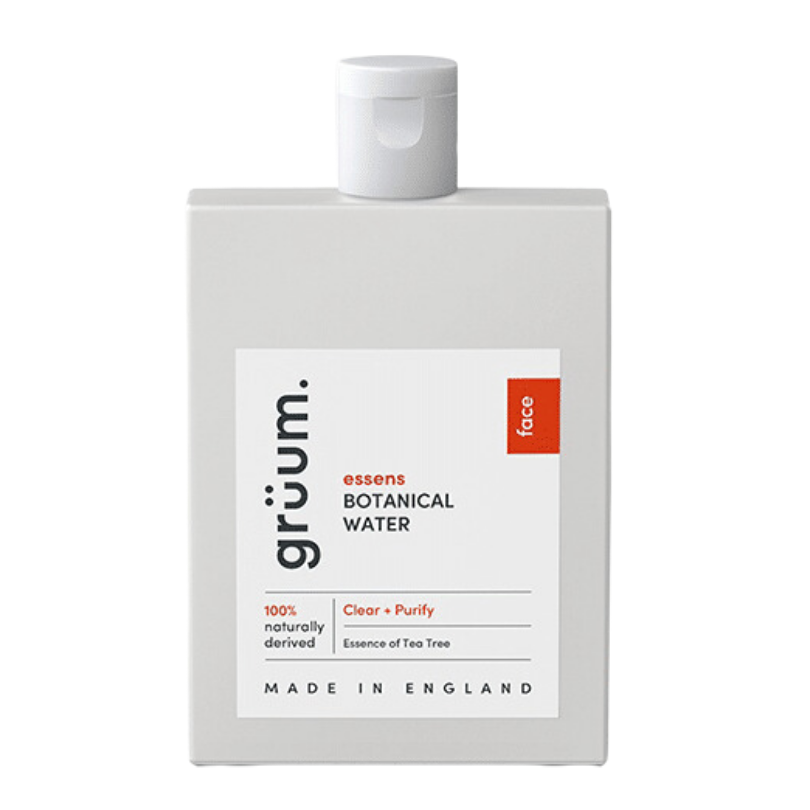 essens Botanical Water – Clear and Purify | 100ml
Our refreshing and healing tea tree essence toner. Prevent breakouts, clear blemishes and generally feel good about yourself thanks to this wonder liquid. Can be added to moisturisers and masks for a little extra help.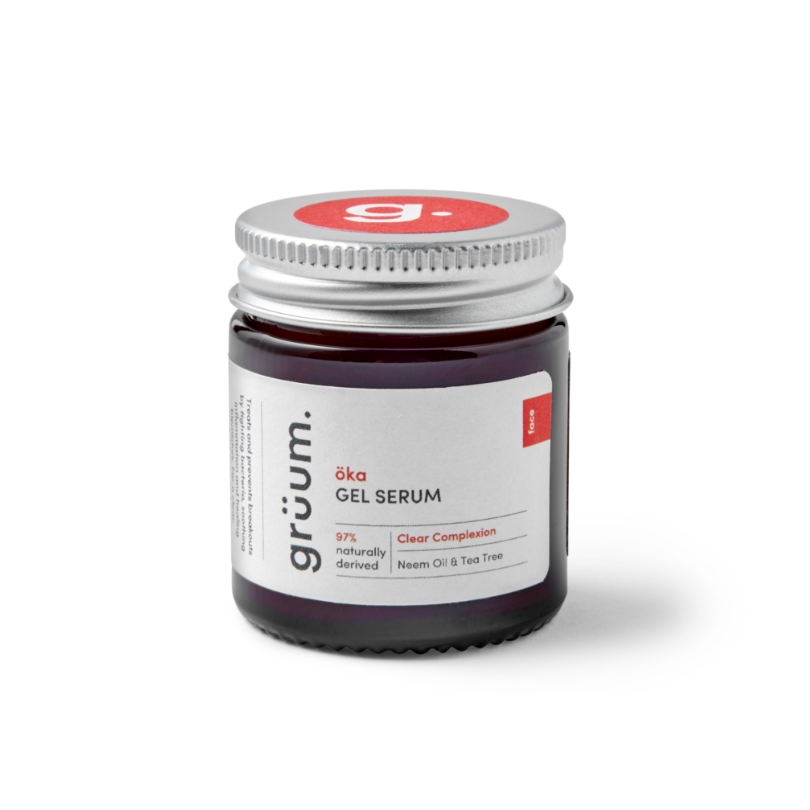 öka Gel Serum – Clear Complexion | 30ml
A powerful ally for acne prone skin. Naturally gentle ingredients reduce redness, heal and soothe, while encouraging a healthy glow. With hyaluronic acid, neem oil and tea tree oil.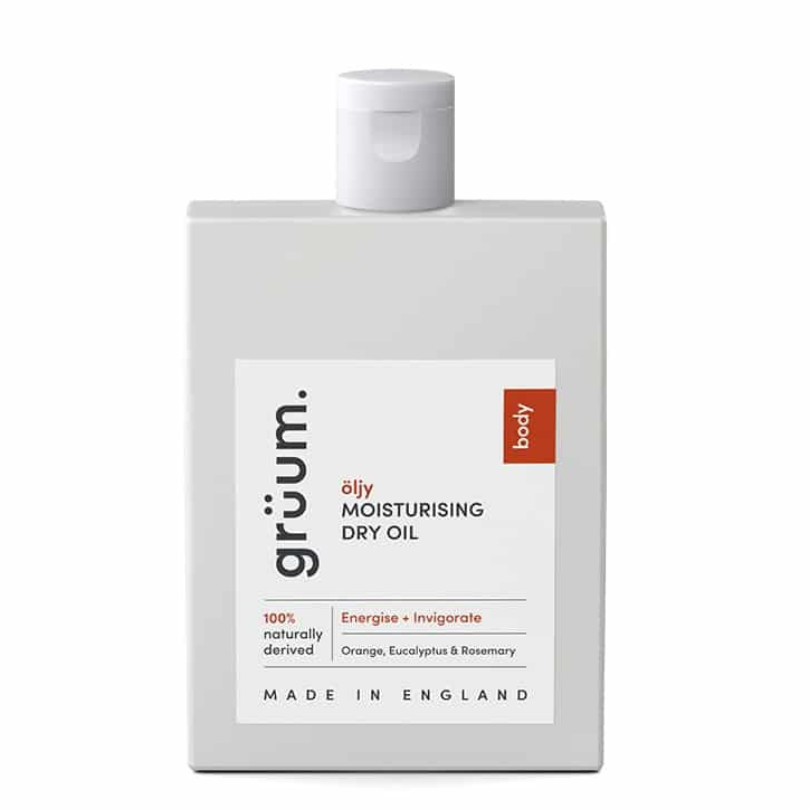 Let us know what worked for you and any other thoughts you might have, over on the socials, and most importantly, enjoy.
Love, grüum.
Instagram | @gruum_hq
Facebook | @gruumHQ