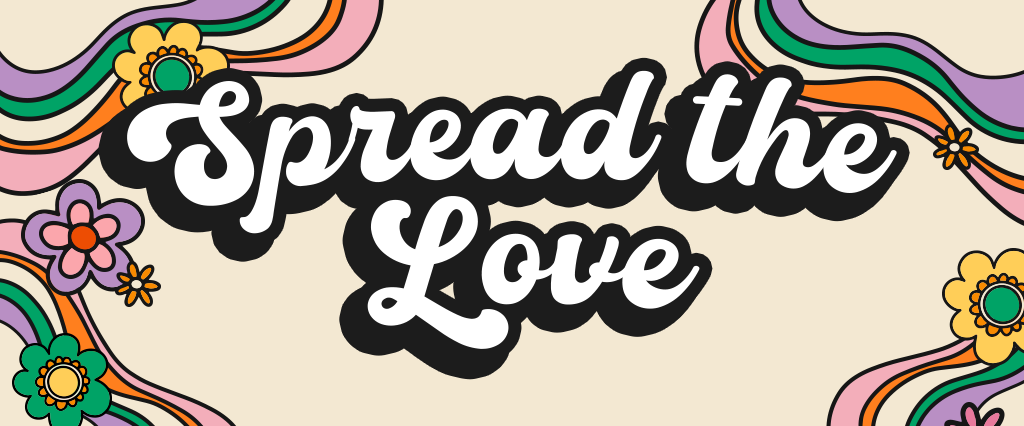 Discover how to spread some love all year round, whatever your schedule.
We've been wondering… why should some guy named Valentine get to bagsy all the love for the year, and hold it hostage for one day only? We could be feeling the benefits of being lovely to each other all year long, with just a few changes to our routines…
But where do we start, and how do we realistically fit good deeds into our lives? Do we all need to run in a frenzy to a soup kitchen and start frantically dishing out hot liquids?
NO. Being a good person is about so much more than a single dramatic act of kindness. In fact, it's often the little day to day things we do that have the most positive, lasting impact. Finding ways to spread some love in this world can take lots of different forms, from giving a stranger a compliment to helping a child learn to read. The key is to do what you can, we all have lives to live and things to manage. Any act of kindness is worth doing, no matter how small it may seem at the time.
To offer some inspiration and help you find some realistic ways to do good stuff, we've put together a spread the love guide for you to peruse. See what you could fit into your world, and make this year a bit better for everyone.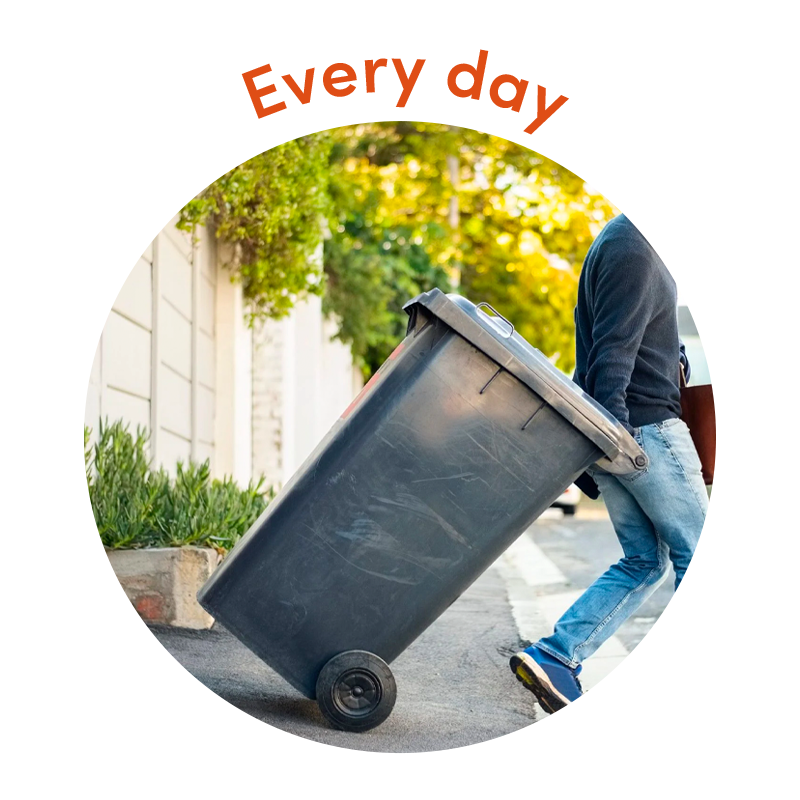 Every day things
Little things you can do each day to make life a bit better…
Take your glasses and coffee cups back to the bar. Are things a bit busy where you are? Help out the person behind the bar by clearing your table. It takes two secs and it feels nice. 
Take the bins out. Or the household chore equivalent. Get that gross thing done, whatever it is that people in your home don't like doing so much. It will be appreciated.
Give some compliments. It's wild how far a simple 'I love your jumper' will go. If you see something you like, say it. The only consequence is that you'll make someone's day a bit better.
Donate for free when you shop. Every time you shop online, big brands will donate to charity at no extra cost to you. To get onboard, simply sign up through Easy Fundraising.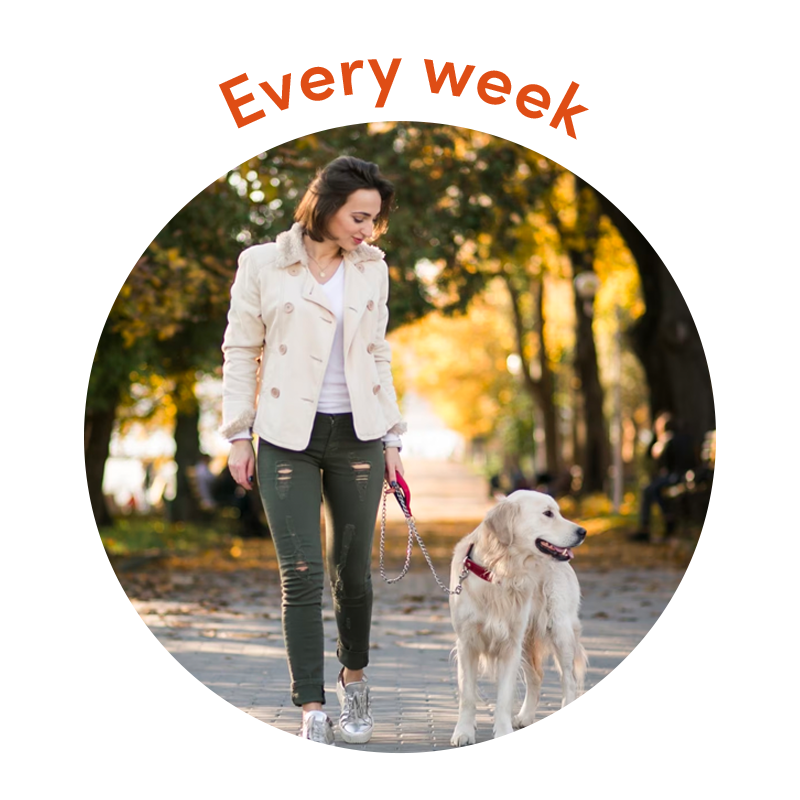 Every week things
Slightly bigger things you can do once a week…
Walk a dog. The Cinnamon Trust is a charity that offers free pet care assistance to elderly people, as well as those with terminal illnesses and disabilities, so they can keep their pets. You can register in your area and help by walking a dog once a week.
Befriend an elderly person. Getting older can be limiting in a number of ways, but being lonely is a big factor for many. You can sign up to chat to an older person for 30 minutes a week through Age UK's telephone friendship service, and improve the life of an elderly person, while gaining a friend yourself.
Help a child learn to read. There are lots of places to do this. Bookmark is a great place to start, where you can register to help both online and in person.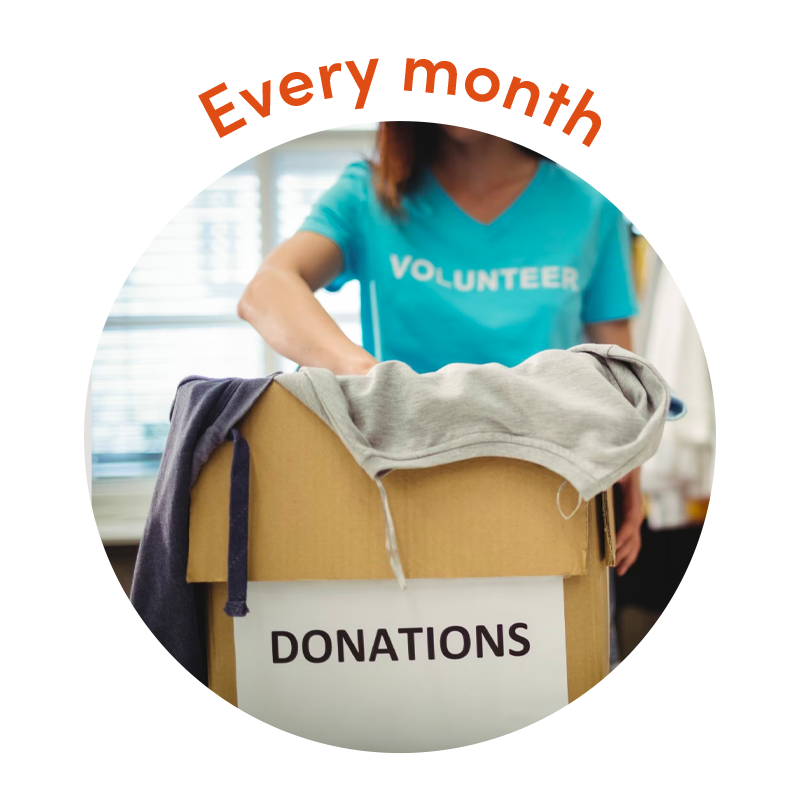 Every month things
Slip one (or all) of these into your monthly routine and enjoy that fuzzy feeling…
Get to know your local food bank. and find out what they urgently need. We follow our local food bank @mcrfoodbank on Instagram. By following your food bank, you can keep an eye out for food alerts, and even get in touch to request what help they need.
Charity donations. None of us can afford to donate to every charity, and donating doesn't need to cost more than you can afford. Pick a charity that means something to you, and create a monthly direct debit for whatever you can manage. This might be as little as £2 a month. You can search through a huge number of charities based on what matters most to you via Charity Choice.
Donate tools, clothes and shoes. Got stuff that's been collecting dust for a while? Find out where your local clothes and shoes bank is located and drop off any old items in there. If you have any old tools that you're no longer using – maybe you've upgraded them – you can donate them over at Tools With A Mission.
Visit a repair cafe. Help out in your community by bringing new life to old objects at your local repair cafe. If you don't have a local repair cafe, consider starting one.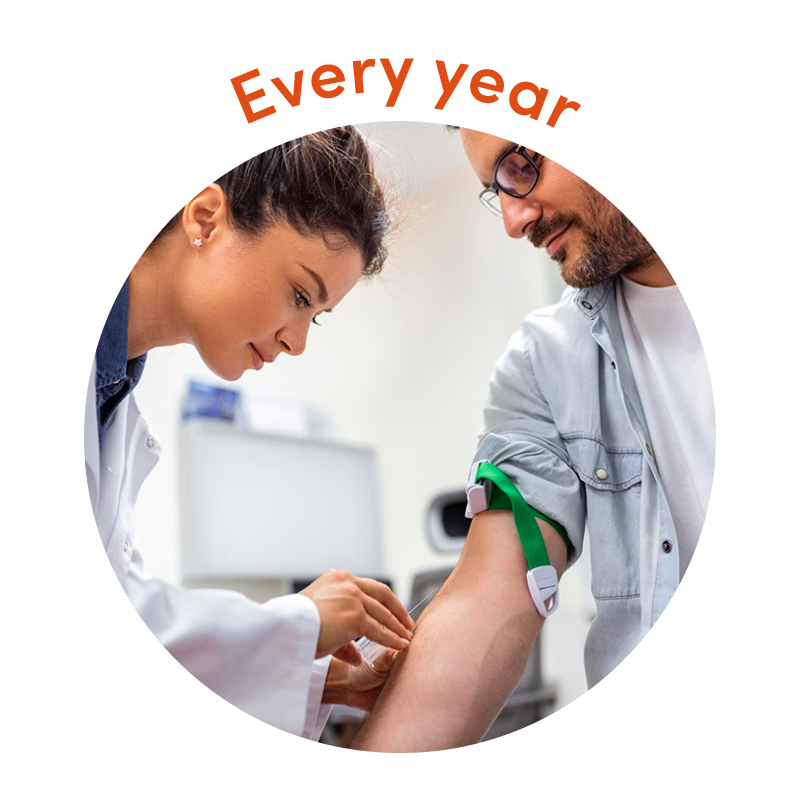 Every year things
Things that require a bit more commitment but are incredibly appreciated…
Join a dementia adventure. Support people with dementia and their carers as they explore the world through trips, walks and tours.
Become a puppy socialiser. Give a pup a place to live and relax on a temporary or more full time basis, until they start their training at 14 months old as a guide dog, a hearing dog or disability support dog.
Foster a pet. There are lots of animals out there that need a safe place to live and to rehabilitate after dealing with what life has thrown at them. By giving them a temporary home in a safe and loving environment, you can help them to recuperate and while professionals find their forever home. Paws Protect, Dog's Trust and the RSPCA are good places to start.
Give blood. Donating blood has saved countless lives over the years. Register to give blood through the NHS and you could save a life a yourself. If you're unable to give blood, perhaps consider learning CPR – it takes just 15 minutes to complete the training that could be crucial to a person's survival!
Good luck – we hope you find something that fits into your life and brings you some much needed happiness this year. Let us know if you have any suggestions to add over on Insta or Facebook – we'd love to hear from you!
Love, grüum.
Instagram | @gruum_hq
Facebook | @gruumHQ