Be the VERY FIRST to experience our brand new PRO hair care range!
Just follow these three simple steps and you'll be on your way to the best hair days of your LIFE.
Join the waiting list by entering your email below. 💌
Follow us on social media. 📱
Await your secret invitation. 🔒
Once received, you'll have EXCLUSIVE access to our brand new hair care range, before anyone else! Don't miss out, great hair is your DESTINY.
Terms & conditions
By entering your details, you are opting in to receive marketing emails from grüum. If at any point you'd like to unsubscribe from our mail list, please click unsubscribe at the bottom of all emails.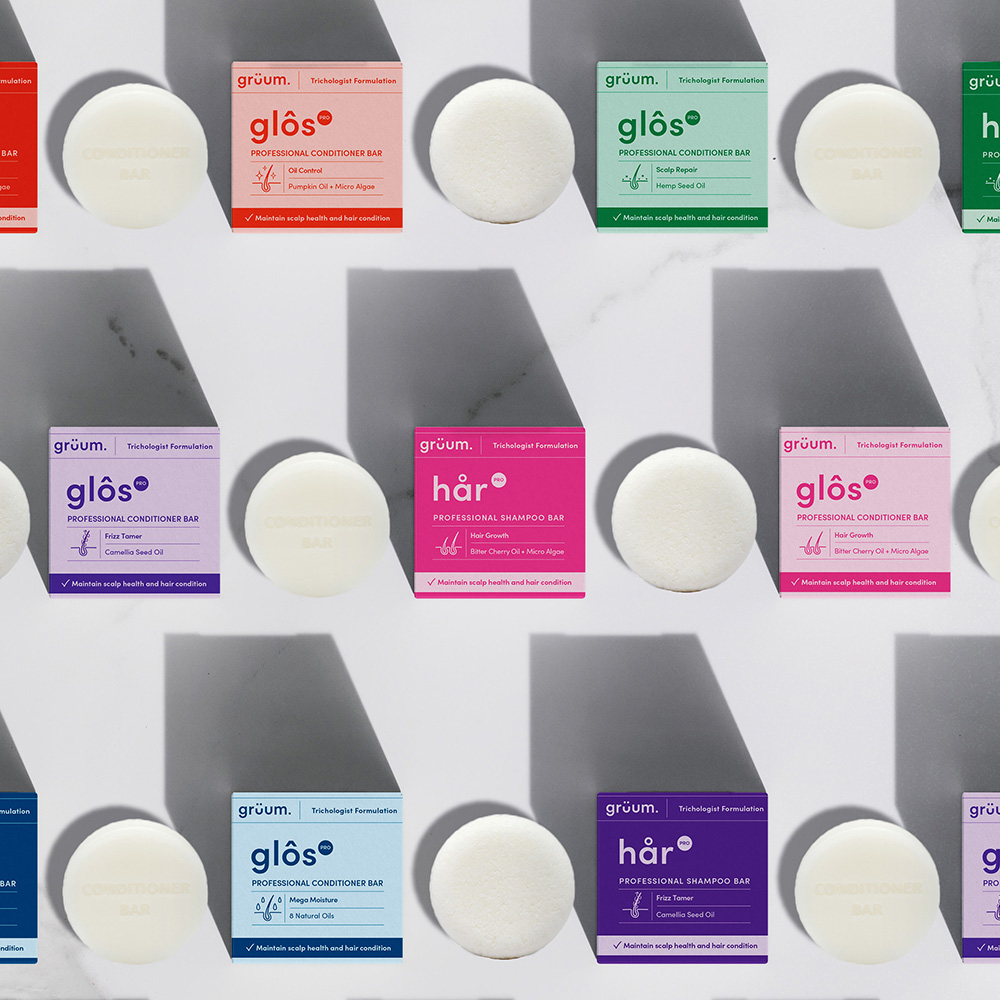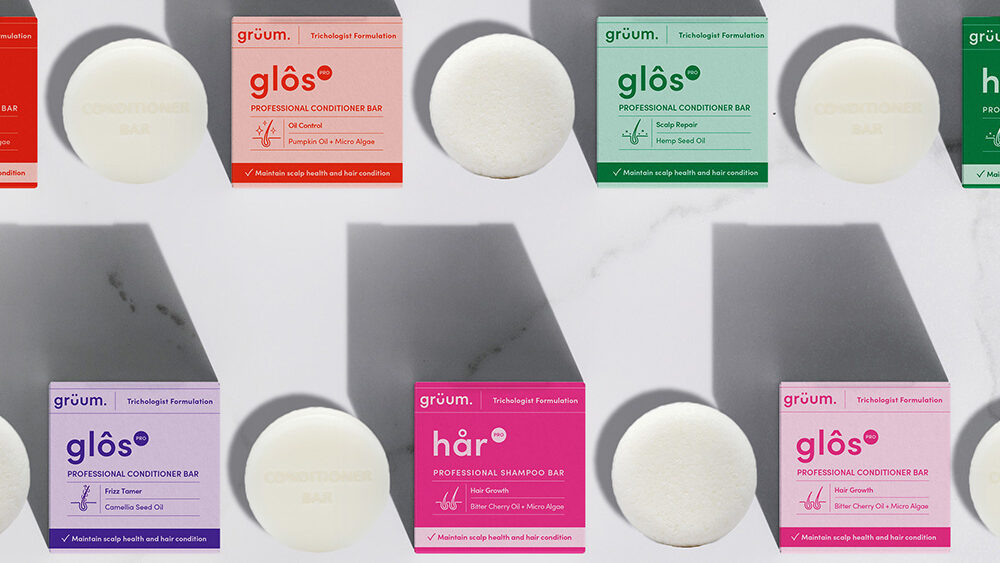 Discover the perfect match for your mane, in our new pro range!
We've taken a deep dive into the scientific world and unearthed its most advanced ingredients, for the good of hair everywhere! Each of our five PRO sets has been created using high performance natural ingredients to address specific hair and scalp conditions directly.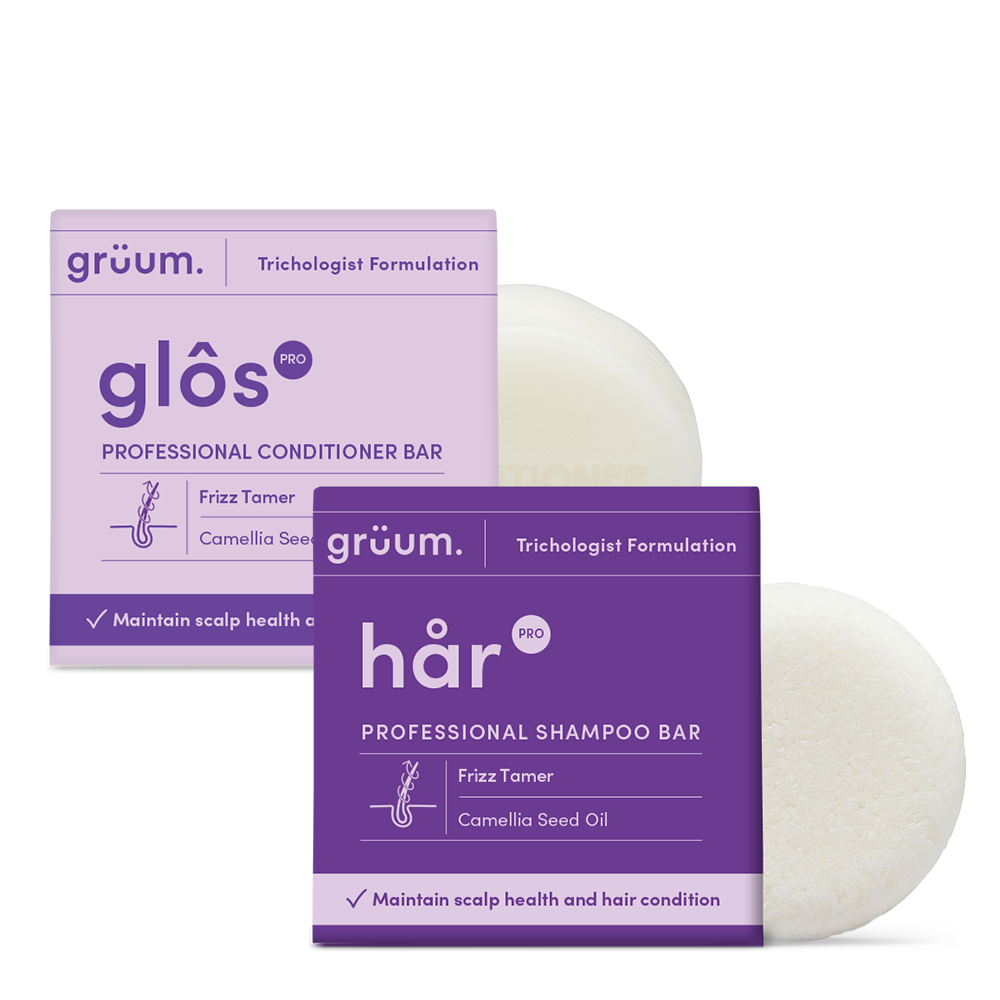 💜 Frizz Tamer
Lost in a cloud of frazzled strands? Bring your kinky barnet back to life with wheatgerm, oat, coconut and camellia seed oil, for gorgeously glossy locks and delightfully defined curls.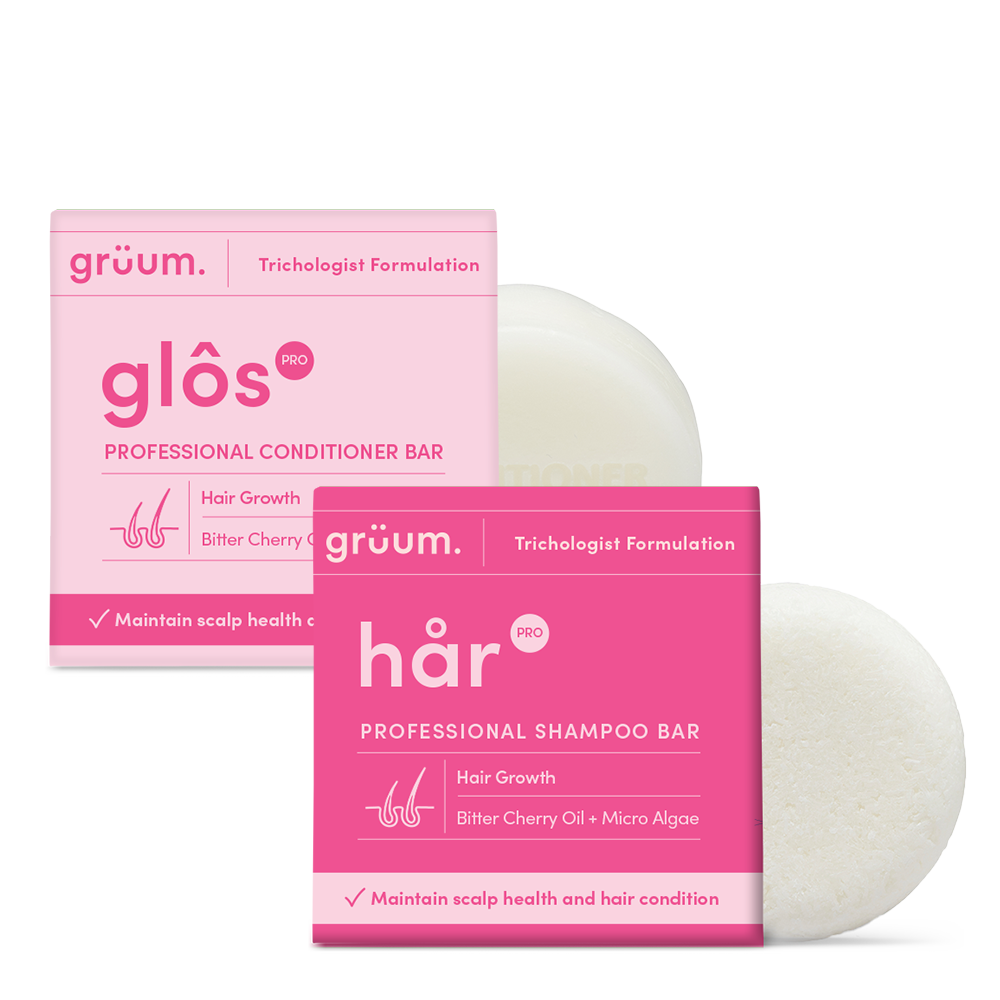 💗 Hair Growth
Want more from your mane? Load up on nourishing natural ingredients clinically proven to reduce thinning and hair loss. With isochrysis galbana extract, proven to increase hair growth by as much as 11.7%.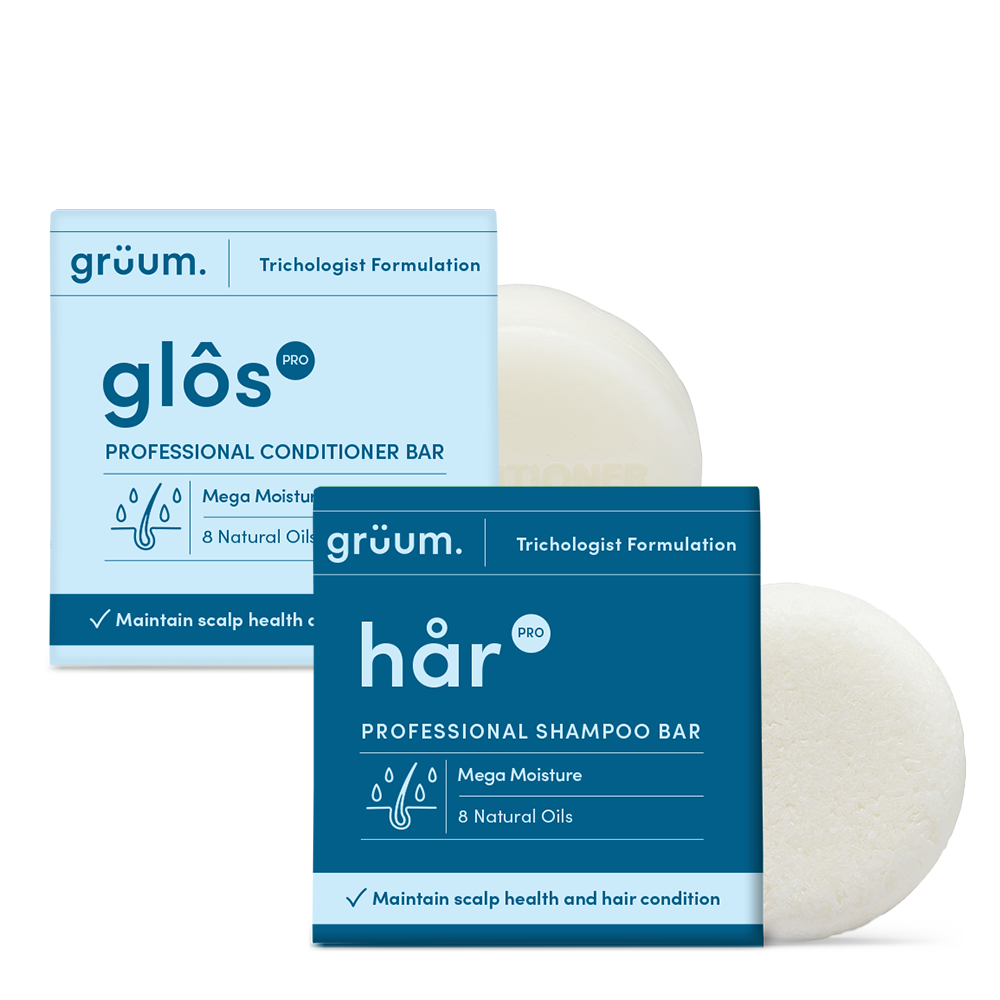 💙 Mega Moisture
Transform dry, damaged, heat treated hair into silky sleek locks thanks to a deeply hydrating blend of 8 natural oils. With avocado, pomegranate, mango seed oil and much, much more!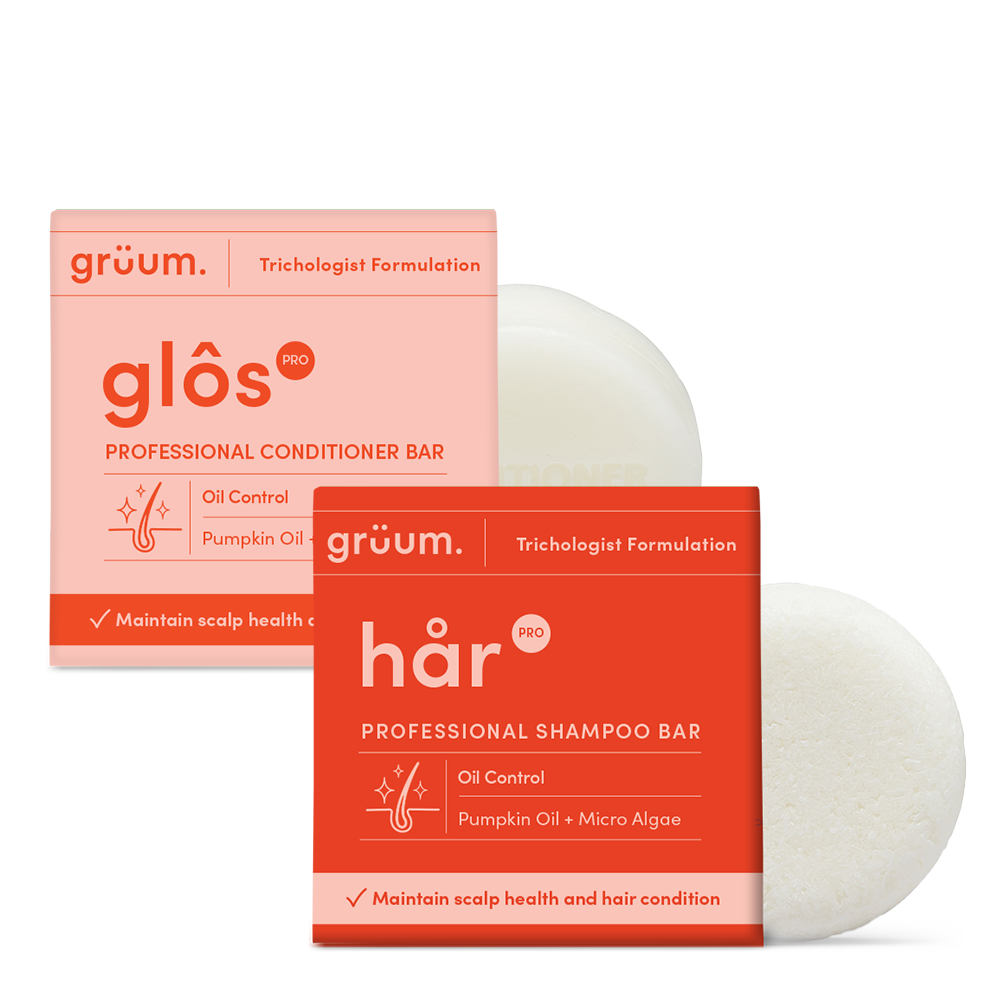 🧡 Oil Control
Lightweight, glossy locks await! Tetraselmis suecica extract brings balance by reducing sebum levels and encouraging healthy cell development. pumpkin oil reduces hair loss and encourages growth.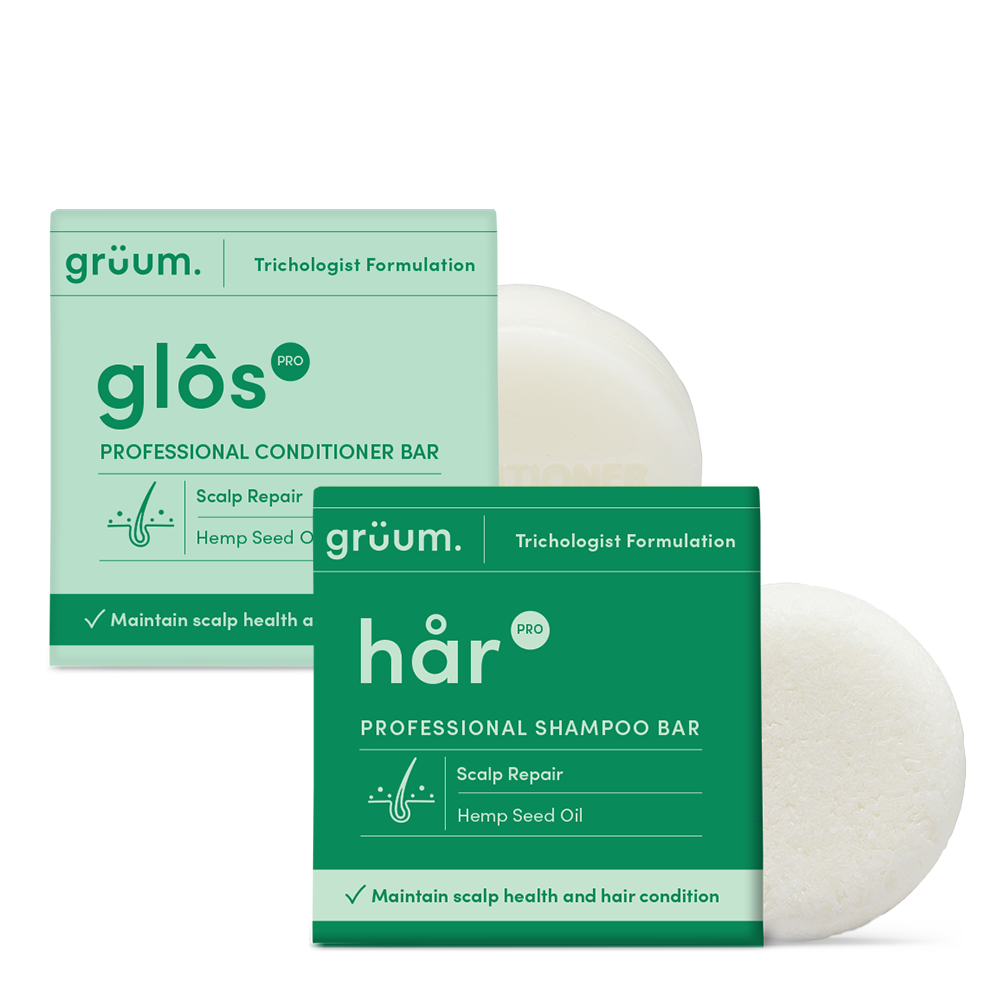 💚 Scalp Repair
Get to the root of the issue, by treating your locks and scalp to a rich blend of soothing and repairing fatty acids, derived from lightweight and healing hemp seed oil, coconut oil and cocoa butter.
You may also like…
Bestsellers
Skin care
Body care