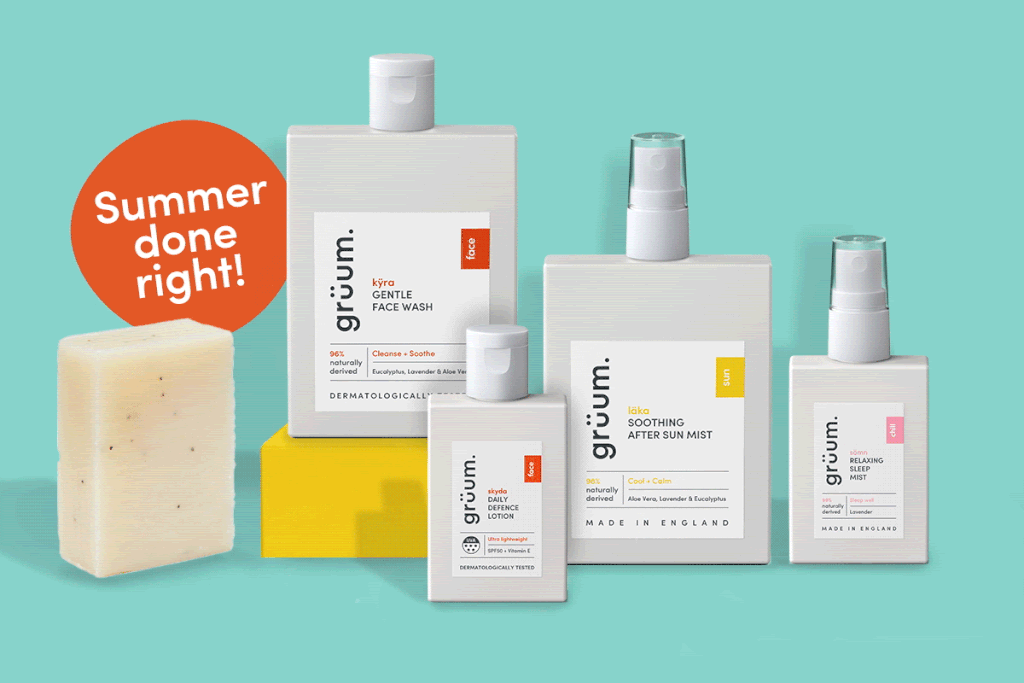 Jackets have been banished to the back of the cupboard and the hunt for some sunglasses that don't make our faces look weird has begun. That's right – summer's here!
As delightful as it is to see the sun after all this time apart, it's important to remember those extra rays can play havoc with your complexion as well as with your patience. But fear not, you can feel fresh, clean and protected in the face of a heatwave, with our top 5 ways to beat the heat.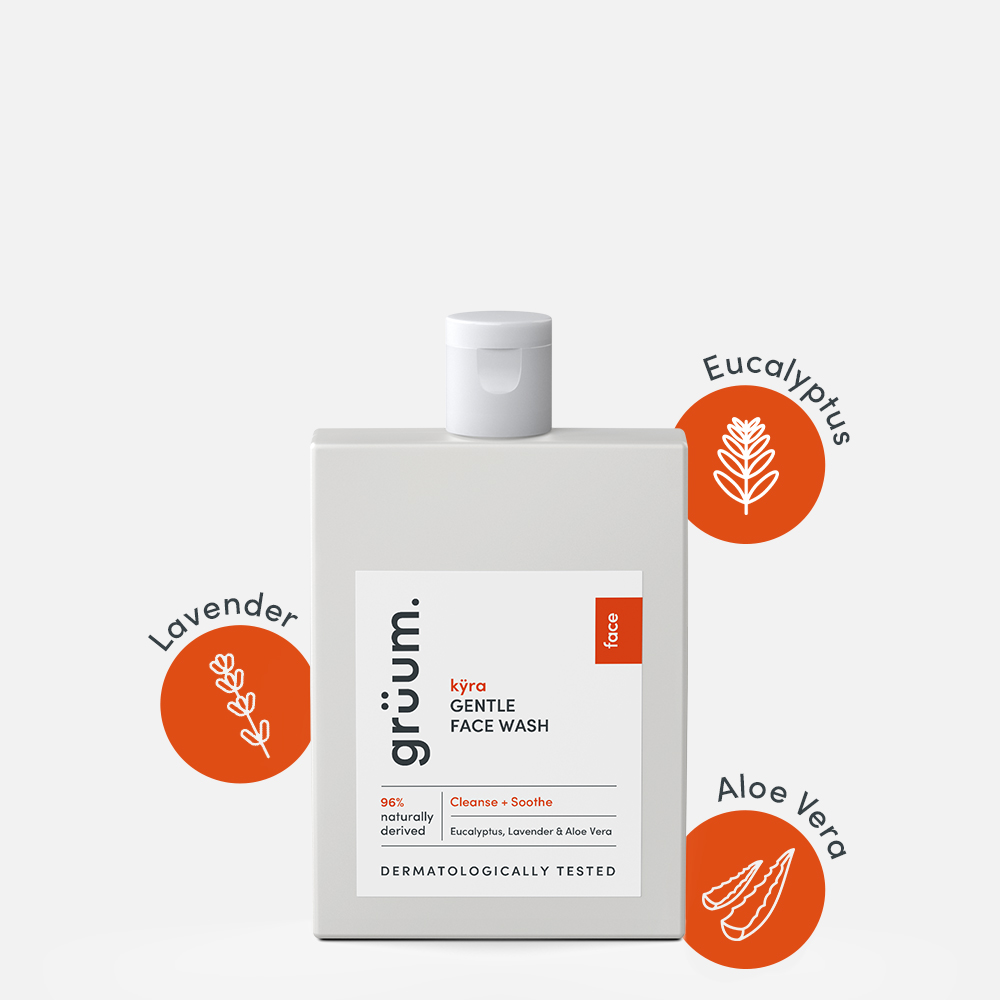 1. kÿra Gentle Face Wash
The mild formula of this face wash is as tough on dirt and impurities as it is kind to sensitive skin, making it the perfect bookend to any sunny day. While aloe vera replenishes, repairs and rehydrates, eucalyptus and lavender work together to provide antibacterial and anti-inflammatory protection. This dynamic duo soothes irritated skin and reduces redness, all while exuding a relaxing scent.
2. såpa Body Bar – Mint & Poppyseed
Cooling mint works its magic while poppy seeds exfoliate, gently lifting away anything weighing you down and clearing your pores. Infused with coconut oil, this bar not only refreshes and cleanses, but also hydrates and softens your skin. Bonus – it smells and feels amazing.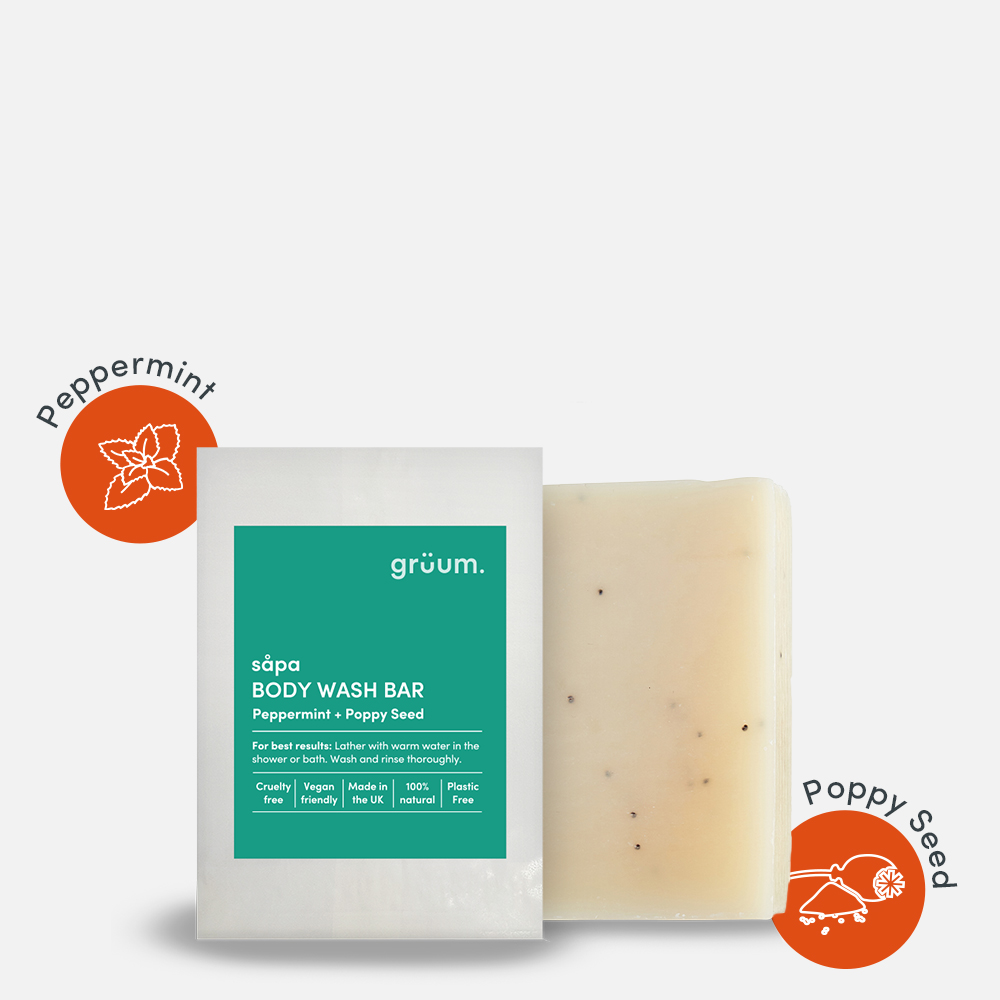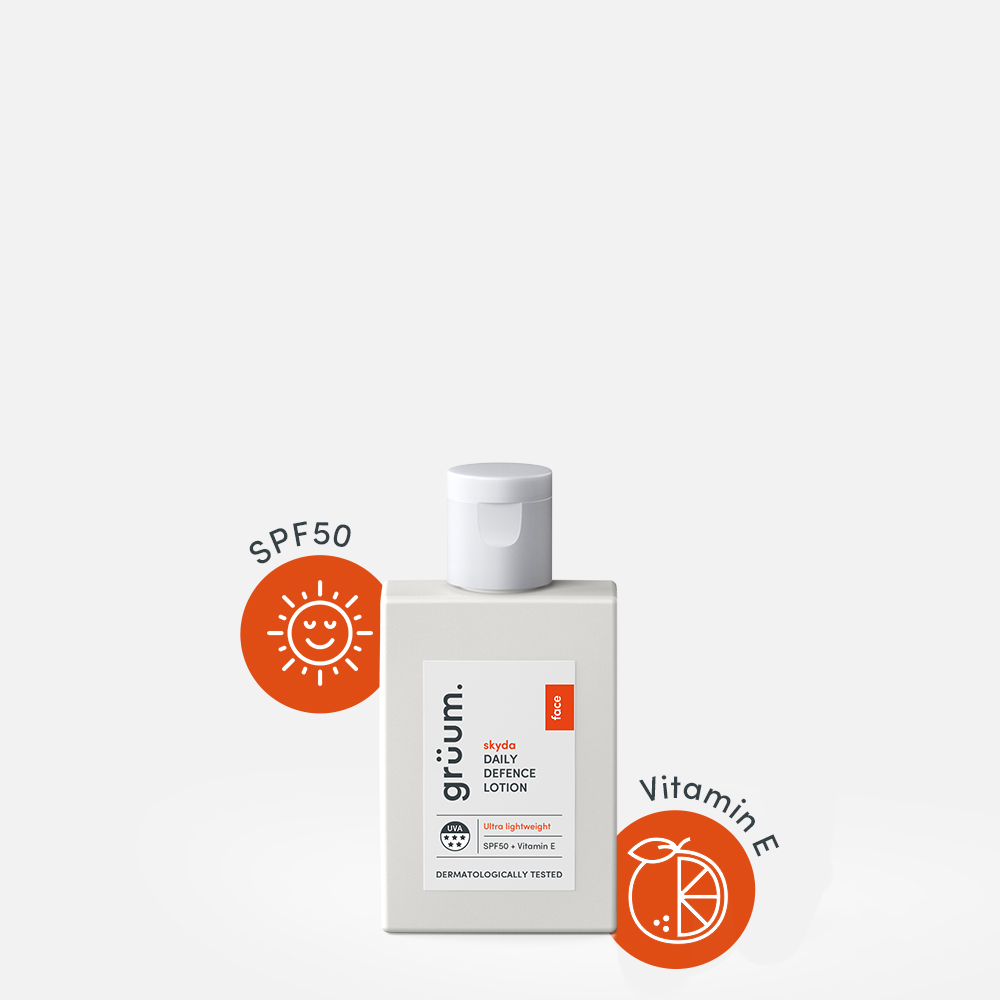 3. skyda Daily Defence Lotion
There's nothing worse on a hot day than the clammy, greasiness of sun cream. Well, what if we told you that it doesn't have to be that way? You can protect your skin and feel light and breezy at the same time with our daily defence lotion. SPF50, lightweight and easily absorbable, this is everything you've been looking for in a sun cream. Created by dermatologists.
4. läka Soothing After Sun Mist
The dream team is at it again. Aloe vera, lavender and eucalyptus are working their magic in this after sun mist to cool down and repair damaged skin. We can all spend a little too much time basking in the sun, and it shouldn't be the end of the world if we do. Spritz yourself with some of this magical mist to reduce redness, while soothing and repairing sun blushed skin.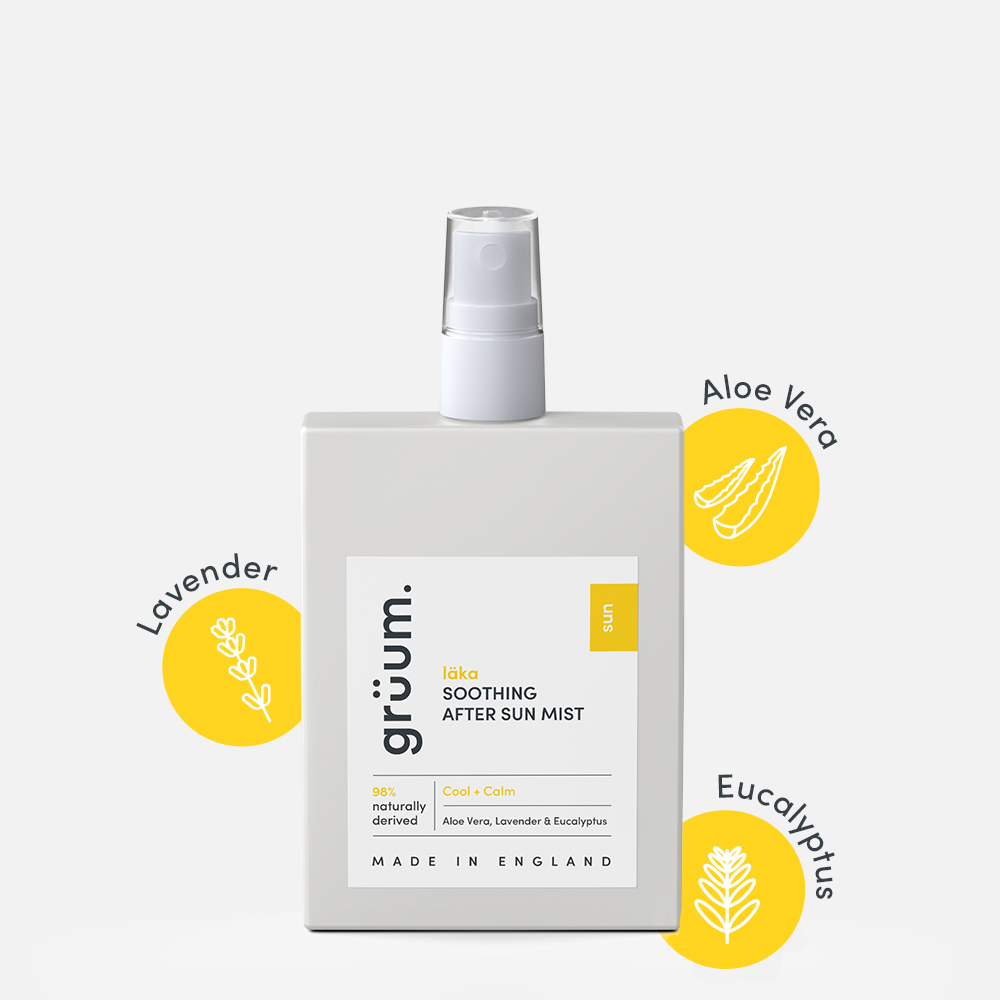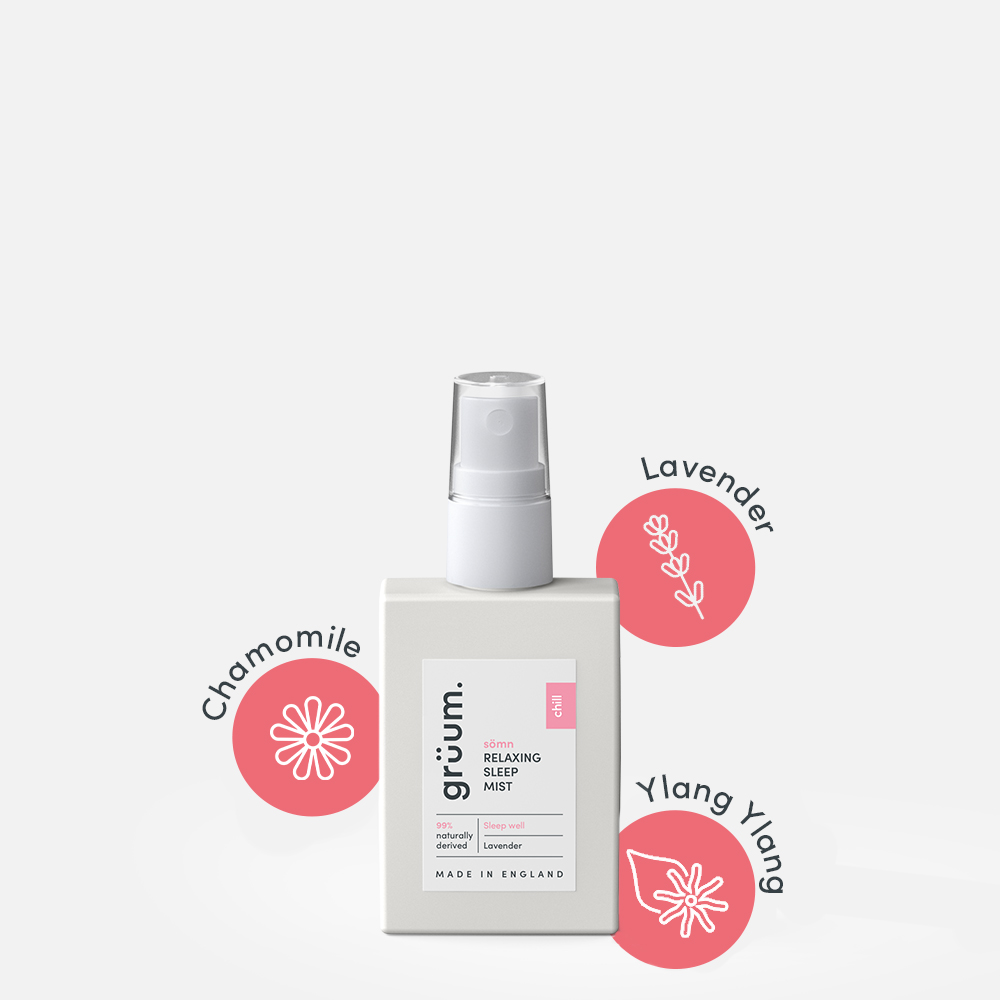 5. sömn Relaxing Sleep Spray
One of the worst things about the heat is its talent for keeping us up all night – and not in a fun way. Say goodbye to tossing, turning and fighting with your duvet; our sleep spray is infused with a calming combination of lavender, chamomile and ylang ylang that'll have you off to slumberland before you can say 'counting sheep'.