If you know, you know. And if you don't know, here's your chance to find out what all the fuss is about.
Two years ago, we launched a one-off limited edition soy wax scented candle. Aroma-lovers across the land went wild for them and we were overloaded with requests for a resurrection. So, we've been busy behind the scenes, hatching a come-back…
Hand-crafted from sustainable soy wax, our long-awaited lÿs scented candles are finally back, and brighter than ever. This time, we've turned up the heat, with a whole range of scents that we think you'll love. Plastic free, vegan, and with a burn time of 40 hours, our soy wax candles are the aromatic gift that keeps on giving.
Read on to find out more about why you should join the soy wax scented candle club…
The Joy of Soy
You might be wondering why we've chosen soy wax as a base, instead of traditional wax. You might even be wondering what the difference is at all. Well, let us fly our soy-bean flag and explain why our soy wax candles are the BEST – for you, the planet, and your pocket.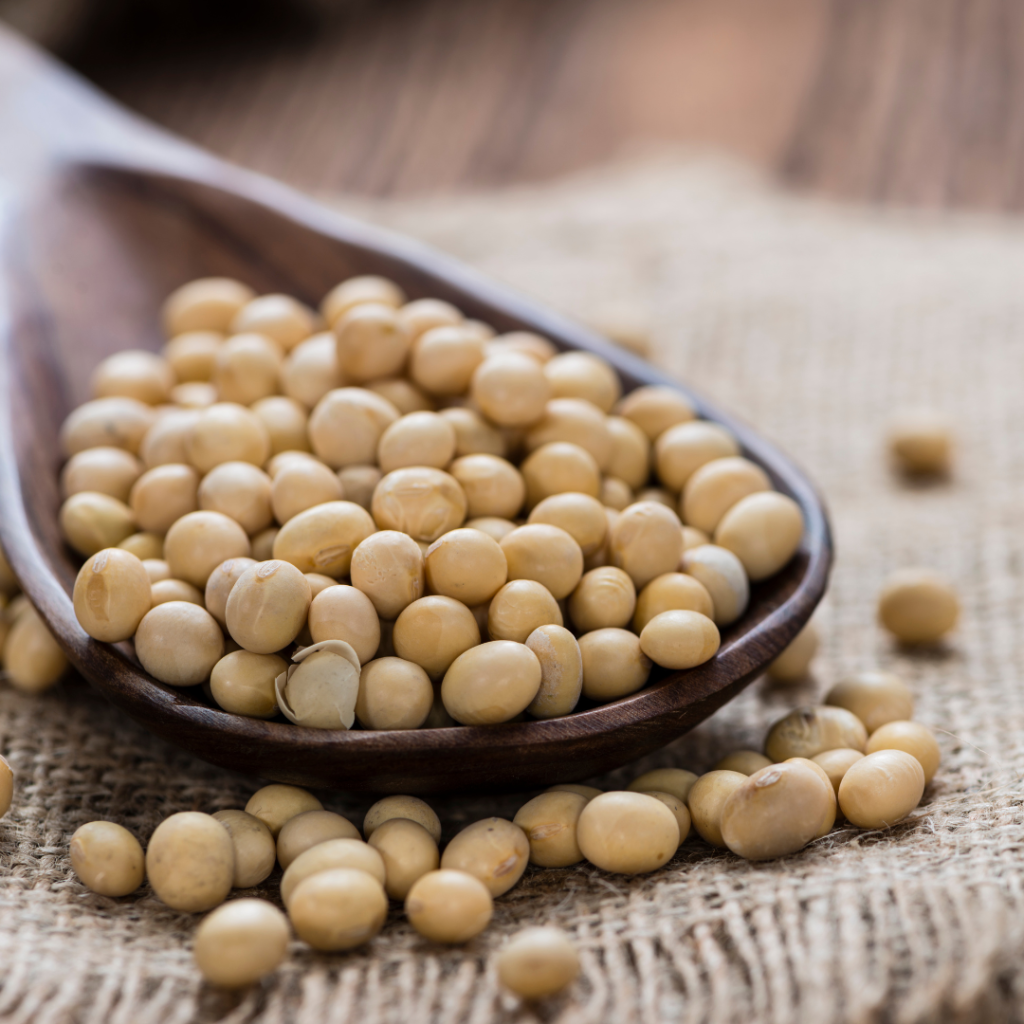 A Clean, Chemical-free burn
Traditionally, wax candles have been made using paraffin wax, also known as petroleum wax, derived from petroleum, coal or oil shale. Soy wax however, is naturally derived from soybeans, which has proven to be a cleaner, healthier alternative.
Though there is no conclusive evidence to suggest that breathing chemicals released by paraffin wax candles could drastically harm your health (unless you were having some kind of exorcism and lit 50 at once) the fact is that they do release small amounts of harmful chemicals into the air.
Soy wax, however, burns much more cleanly and at a beautifully steady pace.
An Eternal Flame
Alright well maybe not eternal, but soy wax candles will keep burning until way later than it takes for the cows to come home. All of us candle lovers know that there's nothing more depressing than finding that perfect aroma, only for it to be gone within 7 hours of use, leaving just some awkward bits of unusable wax behind.
Well, times are changing, my fragrance-adoring friend! The steady burn pace of soy wax increases the longevity of your candle and reduces wax waste massively. This makes our soy wax scented candles great value for money – one candle will last you up to 40 hours!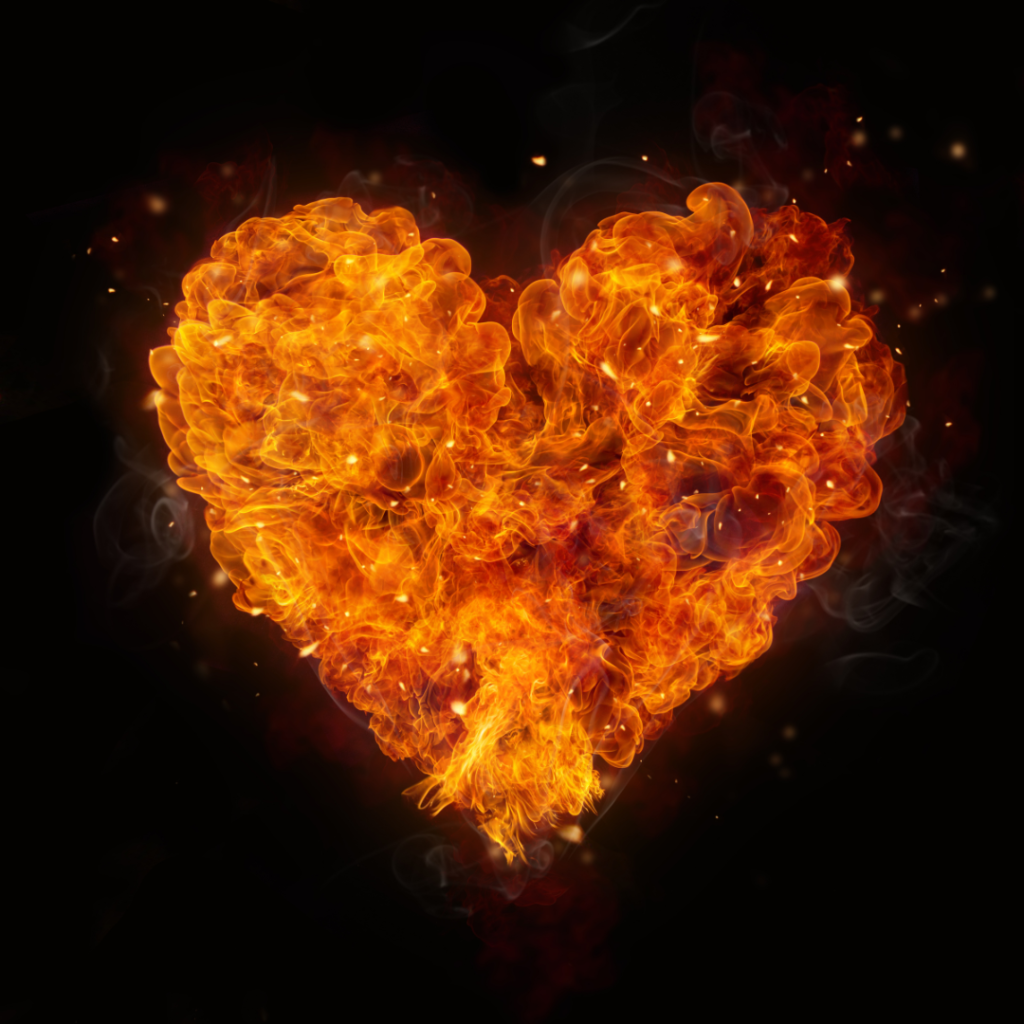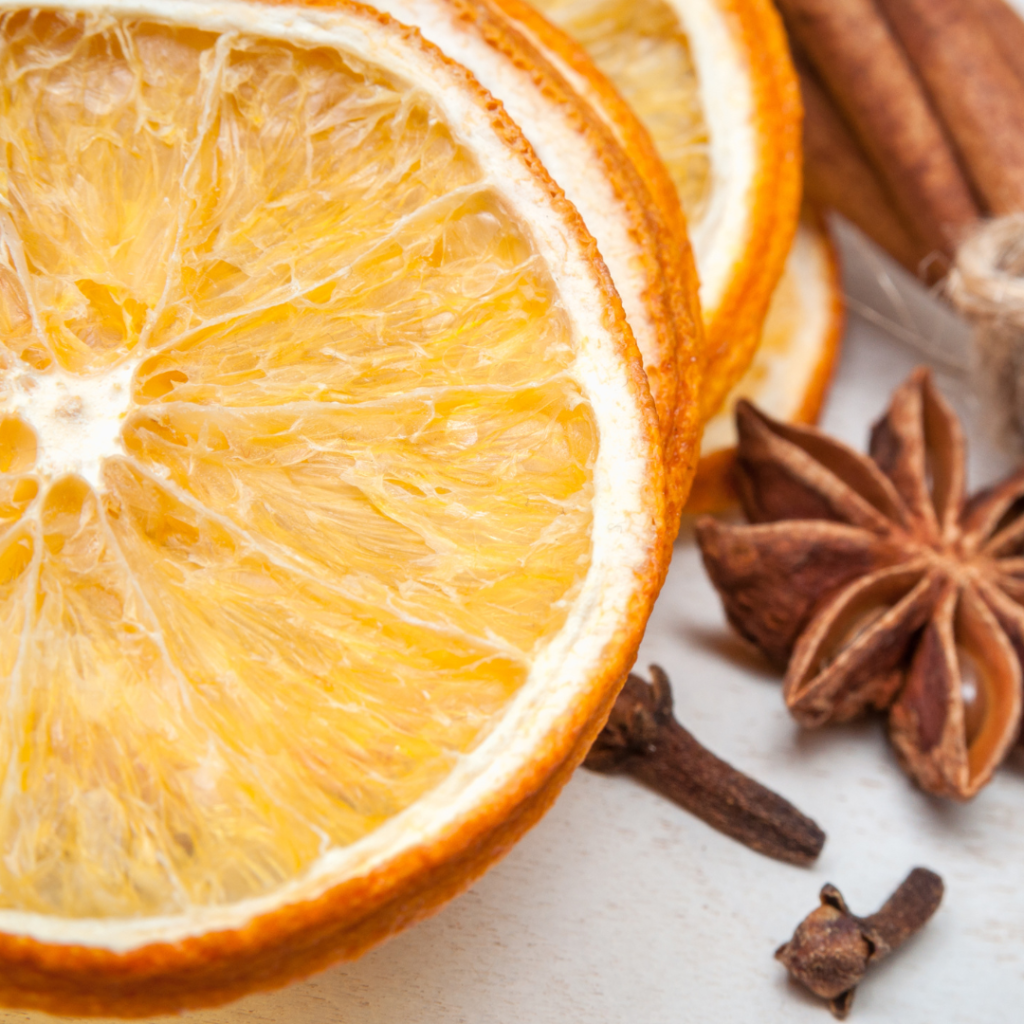 Happily Handmade
Handmade in the UK by our talented and experienced candle crafters, our lÿs soy wax candles are designed to be both long-lasting and strongly scented throughout, with no wasted wax! Each candle features a delicately composed blend of aromas, lovingly hand-poured and set in recyclable aluminium containers.
This means that every time you choose to buy soy wax candles from us, you're supporting sustainable, local production, and reducing your carbon footprint. Neat.
Four celestial scents
We've got an aroma to suit every mood. Whether you want to relax with a book by the fire, create a warm, welcoming atmosphere for a social occasion, or simply enhance the everyday, our lÿs scented candles are the perfect sidekick.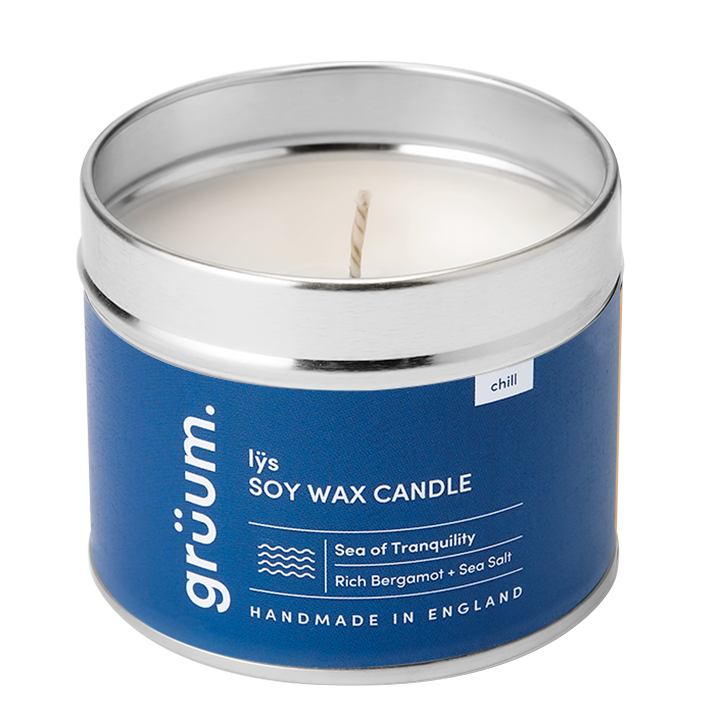 Forget about the passing of time. Let the heady tang of bergamot wash over you, as a wave does the shore. With each breath, sage, grapefruit and tangerine come to life, blending effortlessly with fresh, crisp sea salt.
Key notes | Rich Bergamot + Sea Salt.
A winter warmer if ever there was one. A hint of cosy cinnamon serenades fresh, sweet orange. They settle in softly together, complemented by rich clove and heart-warming nutmeg. Perfect for a night in front of the fire.
Key notes | Sweet Orange + Cinnamon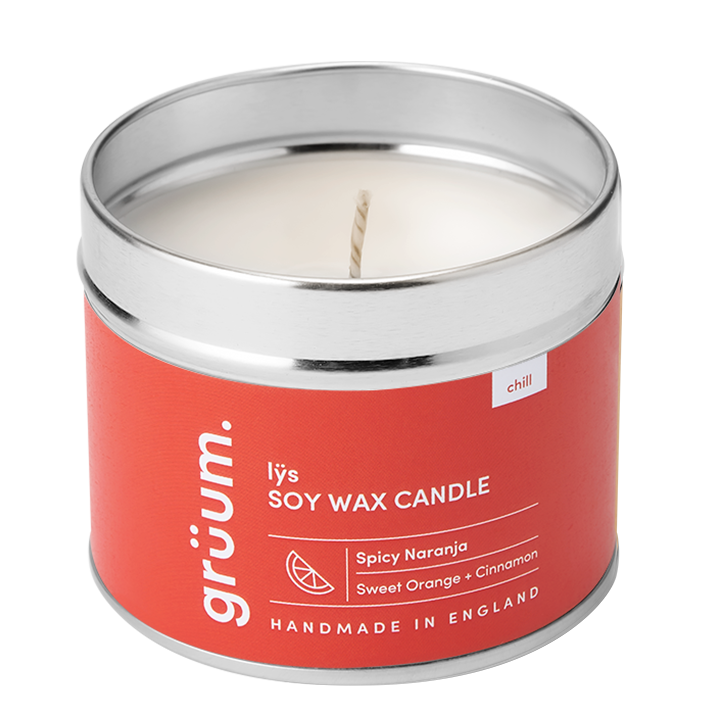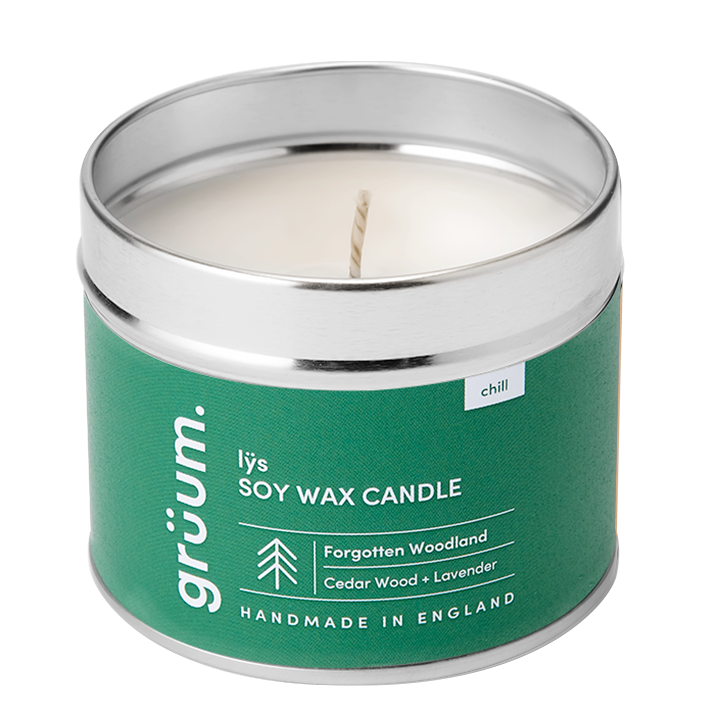 Breathe in and wander through a forest that has just awoken. Rich, exotic base notes of red cedar massoia wood, amber and frankincense provide a stage for the fresh, herbal aromas of lavender, eucalyptus and bergamot to dance upon.
Key notes | Cedar wood + Lavender
Awaken your spirit. Tangy lemongrass and fiery ginger brazenly emerge together. Creamy vanilla and deep patchouli gently follow, with a fresh sigh of eucalyptus and lime leaf to finish.
Key notes | Lemongrass + Patchouli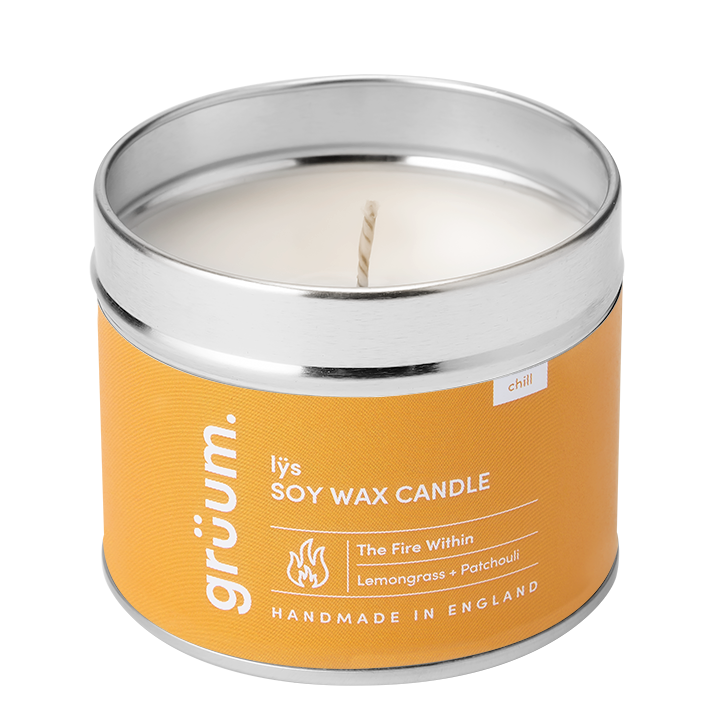 Let us know which scents you loved the most, and when you use them!
Give us a follow:
Instagram | @gruum_hq
Facebook | @gruumHQ
Love, grüum.