Here at grüum, we're not fans of fuss. That's why we've worked so hard to develop a razor that keeps your shave as stress-free as possible.
Our razors aren't the cheapest (although they're still around half the price of high-street equivalents) in the world, but they certainly give a superior shave. We thought we'd take some time to let you know why:
Cutting edge tech
Our patented glyda roll technology moves your hairs so that they're easier to cut through. It's simple but highly effective.
Free flow cartridge
The osku razor cartridge has a unique design that allow easy free-flow of water through it to continuously rinse away discarded hairs and shave gel.
Our thinnest ever blades
0.104mm to be precise. Thinner blades mean a sharper, quicker cut, making for a smoother shave.
Platinum coating
We coat our stainless steel blades with platinum. It makes the steel entirely sleek and gives you a smoother shave.
Pivot head
Our cartridge sits on a full 90° pivot swing to allow you get to the hard to reach places.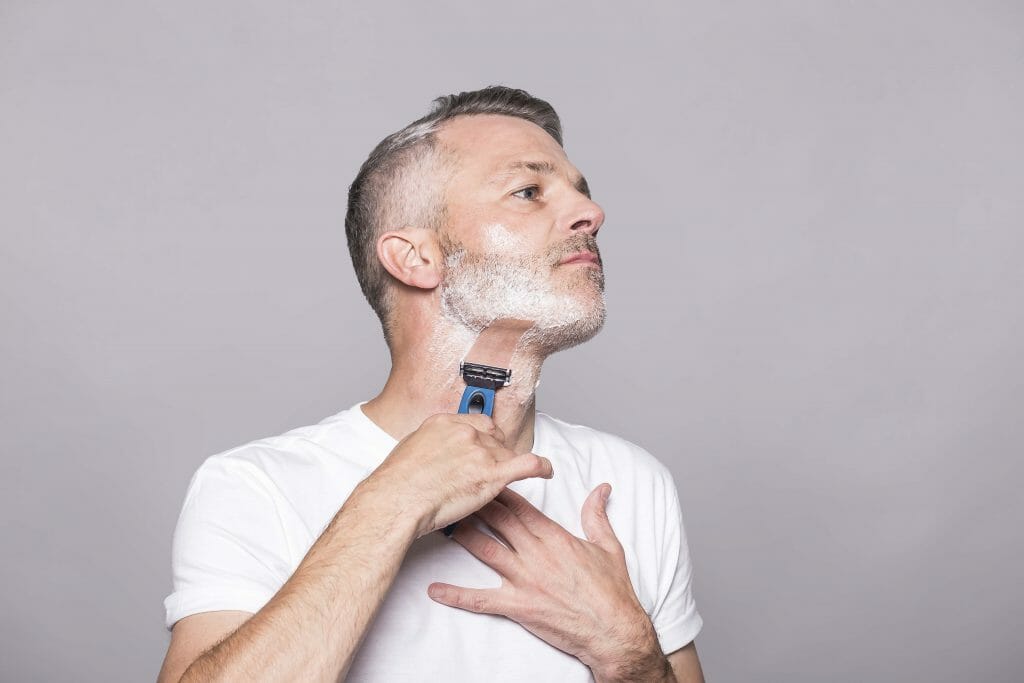 Sprung flexi-blades
Each platinum coated blade is individually placed on its own spring which allows it to hug the contours of your skin when shaving for a closer result.
Ultimate lubrication
Our hydrating lubricating is packed full of aloe vera and vitamin E.
Heavy weight handle
20% heavier than most leading branded razors. Helps you reduce the pressure you're exerting on your skin when shaving which in turn reduces razor rash. The ergonomic design provides the ultimate grip.