It's time to come out of hibernation.
Spring is finally here! After what feels like one of the longest winters of our time, hope is knocking at the door. Sweet relief! To help you make the most of this coveted seasonal switcheroo, we've gathered together some springtime skincare and lifestyle tips that'll have you breathing a sweet sigh of contentment in no time.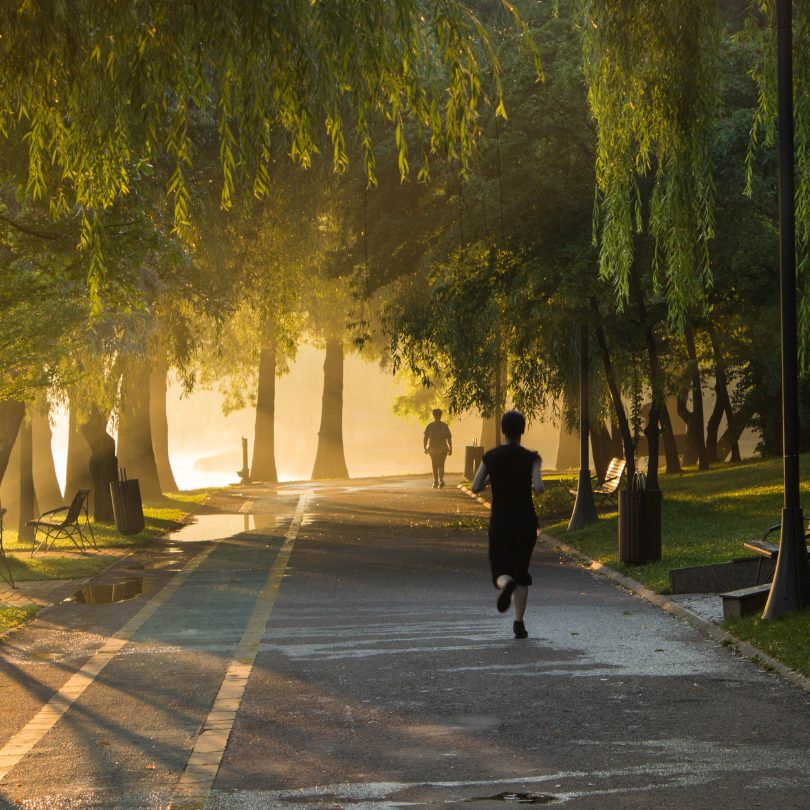 Exercise.
Now the temperature is starting to become mildly bearable, make the most of it with a bit of exercise.
Everyone says that January is the perfect time for new years resolutions, well we reckon it's spring – the ideal opportunity to begin again, in actually nice conditions. Getting your blood flowing is great for your skin, your body and your mind, and it doesn't have to cost the earth.
Take a look at the National Trust's 31 day plan for exercising for free, outside.
Drink more water.
Loads of us have found comfort in hot bevvies like tea and coffee throughout the colder months. There's nothing like curling up with a hot chocolate and a book in the darker hours. But now spring is here, (and maybe you're exercising more 😉) try swapping the coffee for some sweet sweet H20.
We all know how class water is for us, but did you know that people who drink a healthy amount of water are less prone to acne, blotchy skin and wrinkles? Well nice.
The British Hydration Foundation recommends drinking around 1.2 litres of water a day, though this may increase with physical activity, and varies from person to person.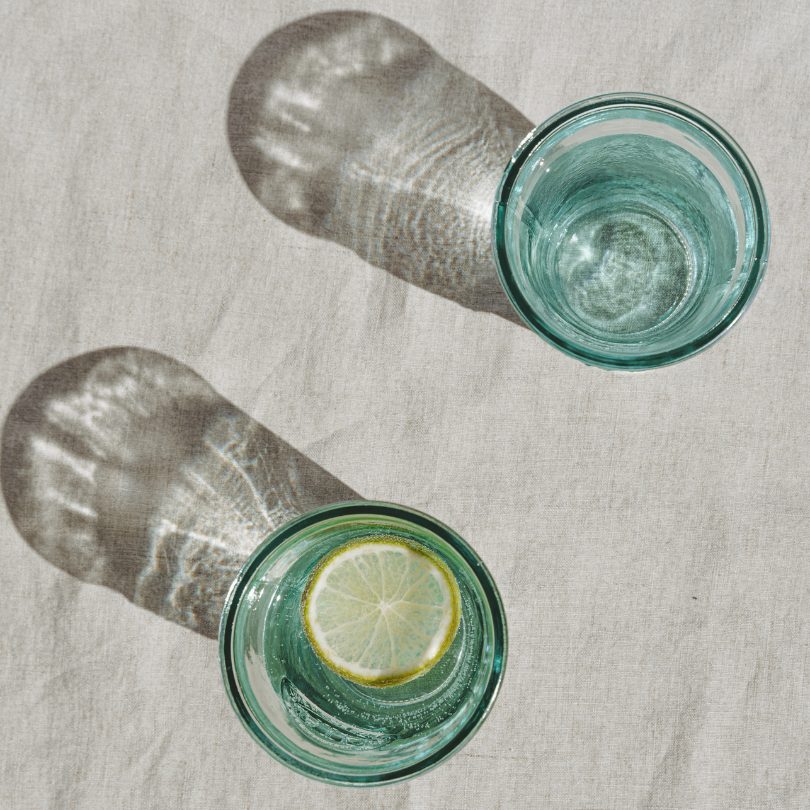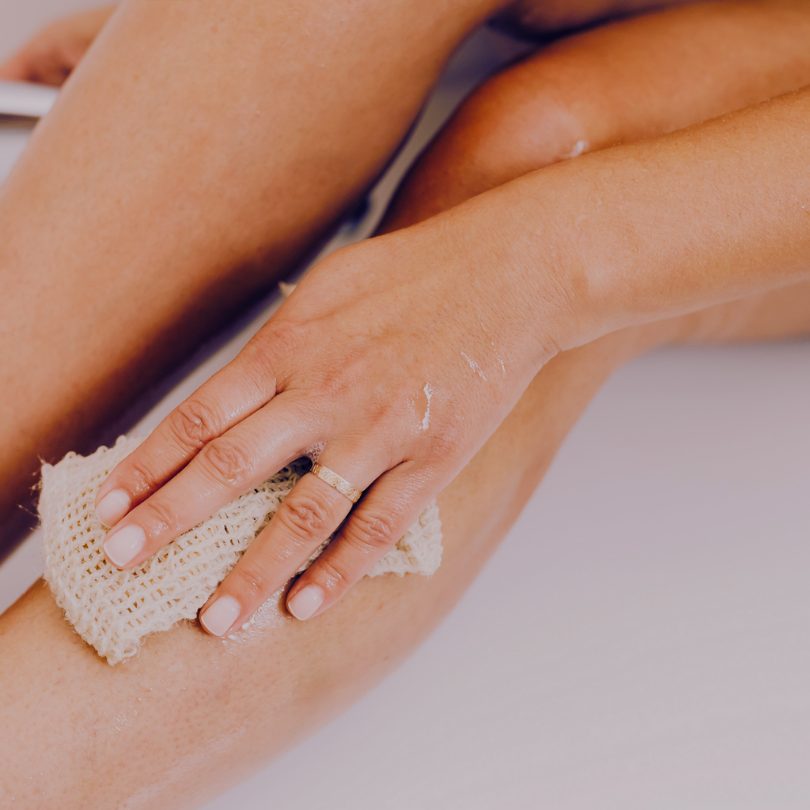 Exfoliate.
Your body's been kept under wraps for ages, cosy under thick tights and jeans and every other winter layer available. Now things are warming up, give your skin a chance to breathe, with a full body exfoliation.
As well as refreshing tired skin, exfoliating regularly removes excess sweat and oil, reducing inflammation and irritation.
We have everything you need to refresh every inch…
Lighten up your moisturiser.
Rich, dense moisturisers are great for the winter when your skin needs extra hydration, but as we move into spring, they can become a nuisance to your pores. Your skin will appreciate a lighter lotion.
Our super soothing, lightweight kåre Daily Moisturiser is infused with nourishing natural ingredients including niacinamide, green tea and rosemary. For more sensitive skin, we recommend our fragrance free pür Gentle Moisturiser, infused with sage, chamomile, green tea and niacinamide.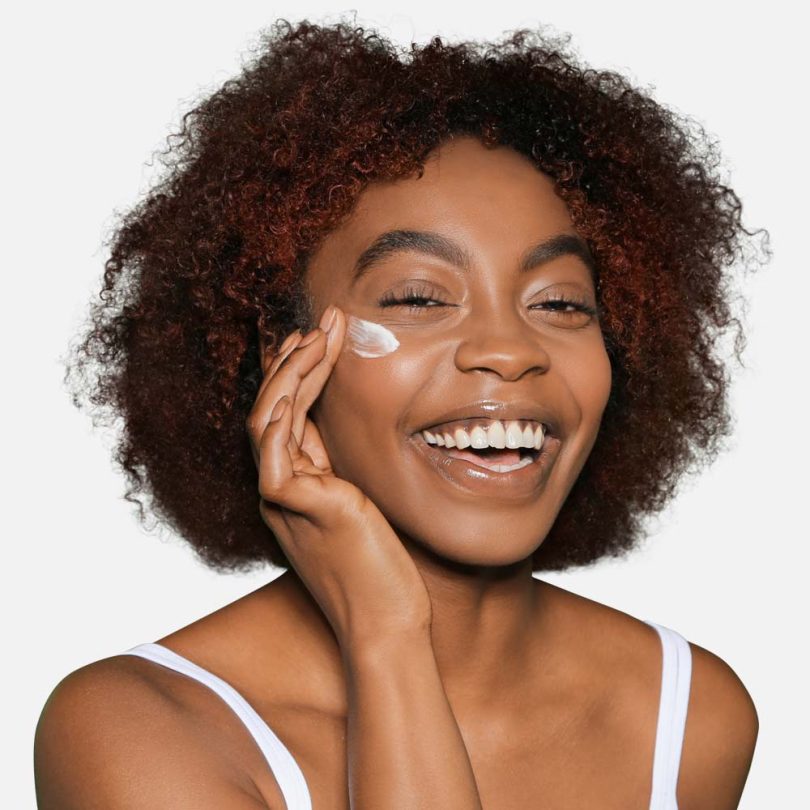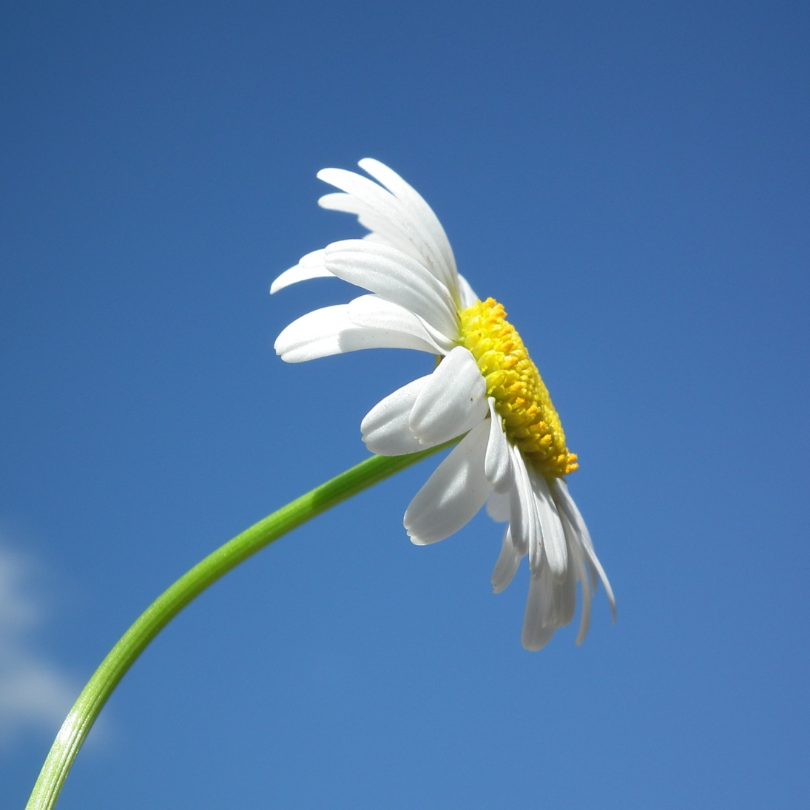 Use SPF.
Sun's out, funs out, obviously. But the sun appearing more does also mean that UV rays are back on scene in a big way. So get yourself some sunscreen and make it part of your daily routine to protect your complexion from harmful environmental stressors.
We've got two gorgeously lightweight sunscreens available, both dermatologist approved, offering SPF50 protection. Our SPF50 5* UVA Dermatologist Face Sunscreen contains patented Tinsorb® A2B for ultimate protection, while our skyda Daily Defence Lotion also contains antioxidant-rich vitamin e for extra protection from environmental stressors.
Try something new.
Mark the beginning of spring by trying something you've never tried before, whether that's cold water swimming (great for your mental health) or simply switching up your skincare routine with a brand new product.
Pick up a new såpa Body Bar, try a planet and hair friendly hår Shampoo Bar, or even treat yourself and your body one of our öljy Moisturising Dry Oils, rich in skin-restoring ceramides.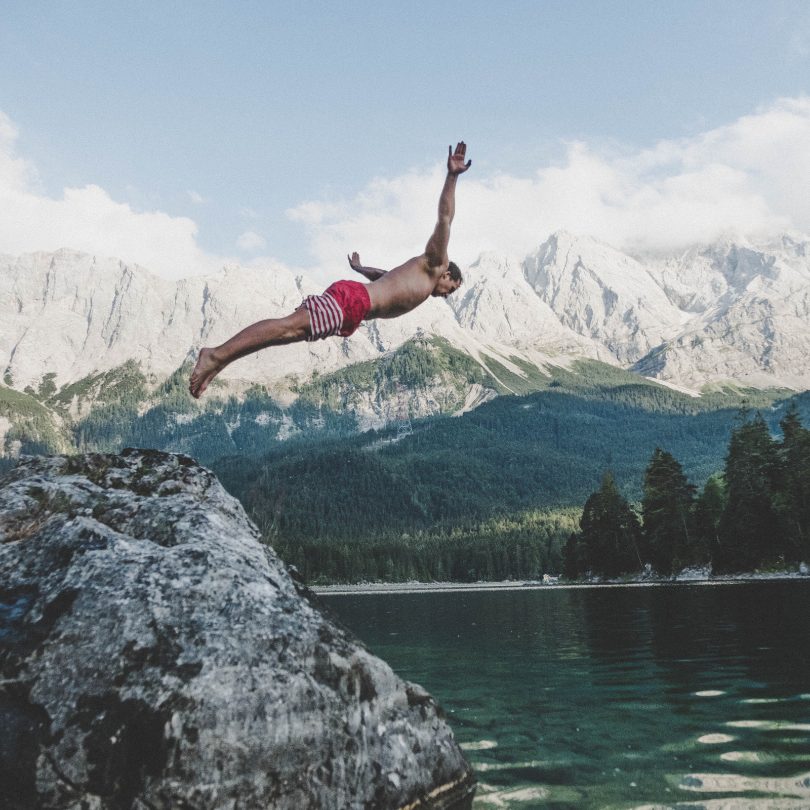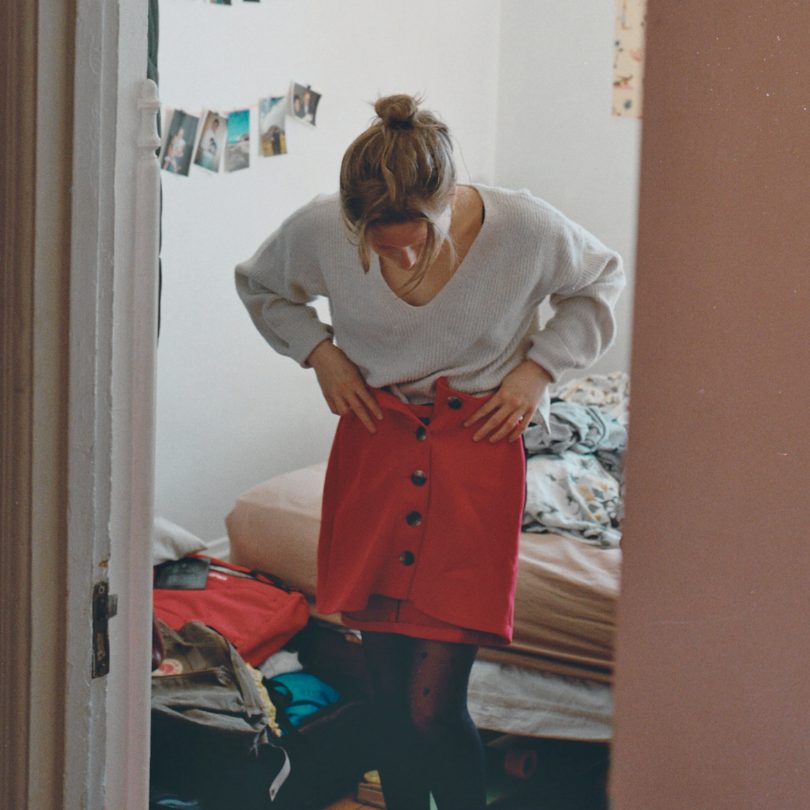 Out with the old.
We've all got a collection of stuff that we don't use or wear, that we only really look at when we move house or are searching deep in the depths of our wardrobes for a lost garment. Does it spark joy? Nope. Well it could for someone else.
Have a big clear out and lighten up your life. Your local charity shop will appreciate it, or you could even arrange a clothes swap amongst your pals.
Spring clean your accessories.
The little details of life can have a bigger impact on your day to day peace of mind than you might think. Take some time to clear out all of the bags in your life – your wash bag, your makeup bag and your everyday carrying stuff bag.
Washing your make-up brushes in particular is vital, as clean brushes are much better for your skin and your pores.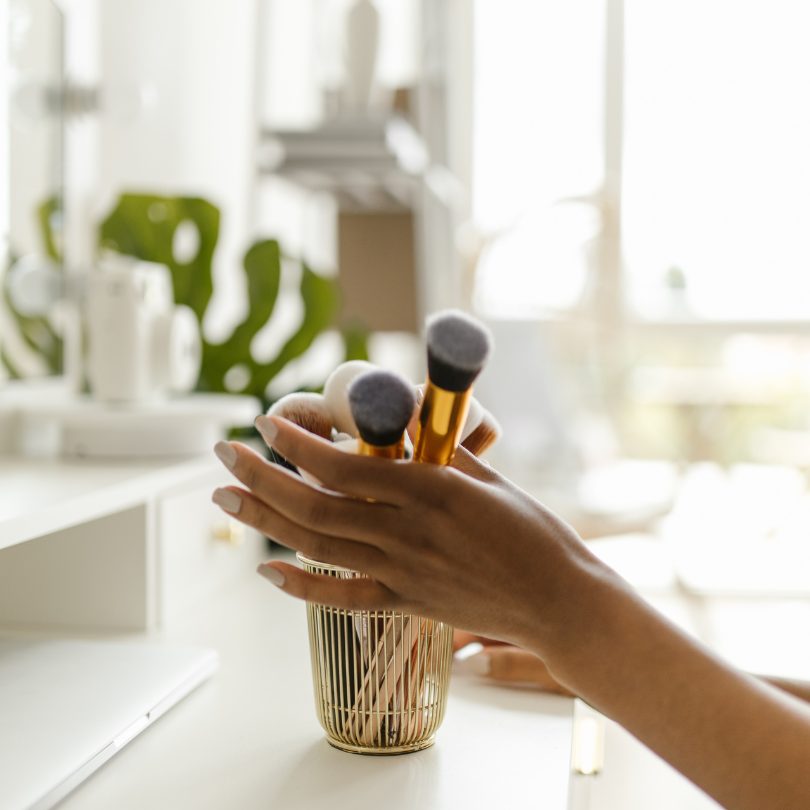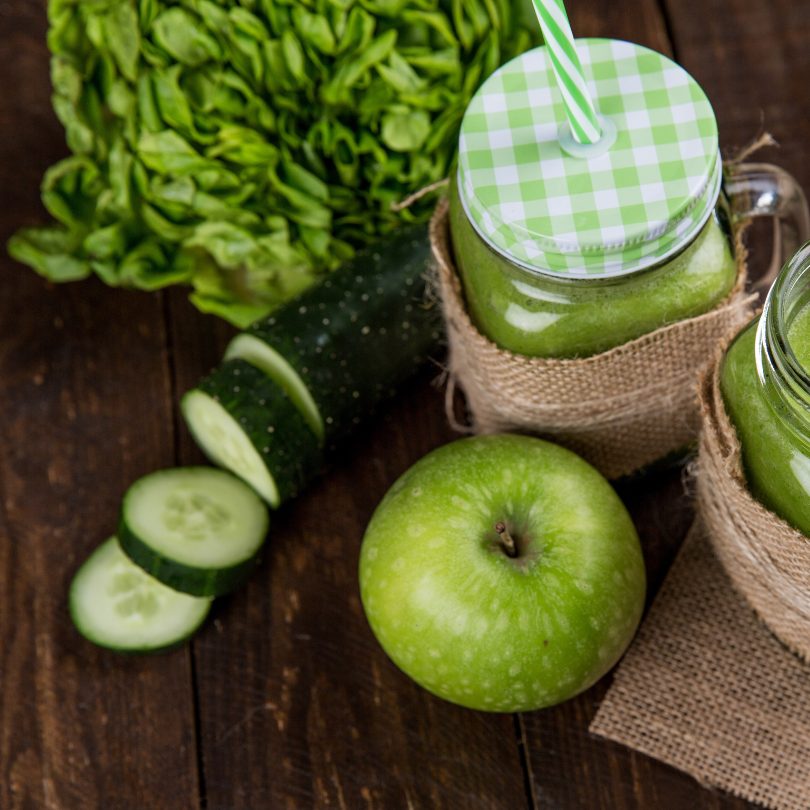 Eat fresh fruit and vegetables.
Comfort foods are class – the clue is in the name. They've seen us through the difficult months of winter, and we're grateful for that, but now it's time to welcome some new pals to your plate. Packed full of vitamins, antioxidants and fibre, fruit and veg will take good care of you this spring.
Not sure where to start? Freshen up your menu with these healthy, colourful recipes that'll leave you feeling good inside and out.
Enjoy, and let us know what worked for you!
Love, grüum.
Instagram | @gruum_hq
Facebook | @gruumHQ